Is Snapchat actually leading the AR race?
Snap makes moves
If you have Snapchat my guess is you've scrolled through their dozens of filters and interacted with them. Some are funny, like face swap, and others are engaging, like brands promoting their label. Many augmented reality pioneers credit Snapchat for being the first company to bring AR to the masses. With an average of 187 million daily users and 70 million users who use filters, you can imagine how much AR content is being consumed.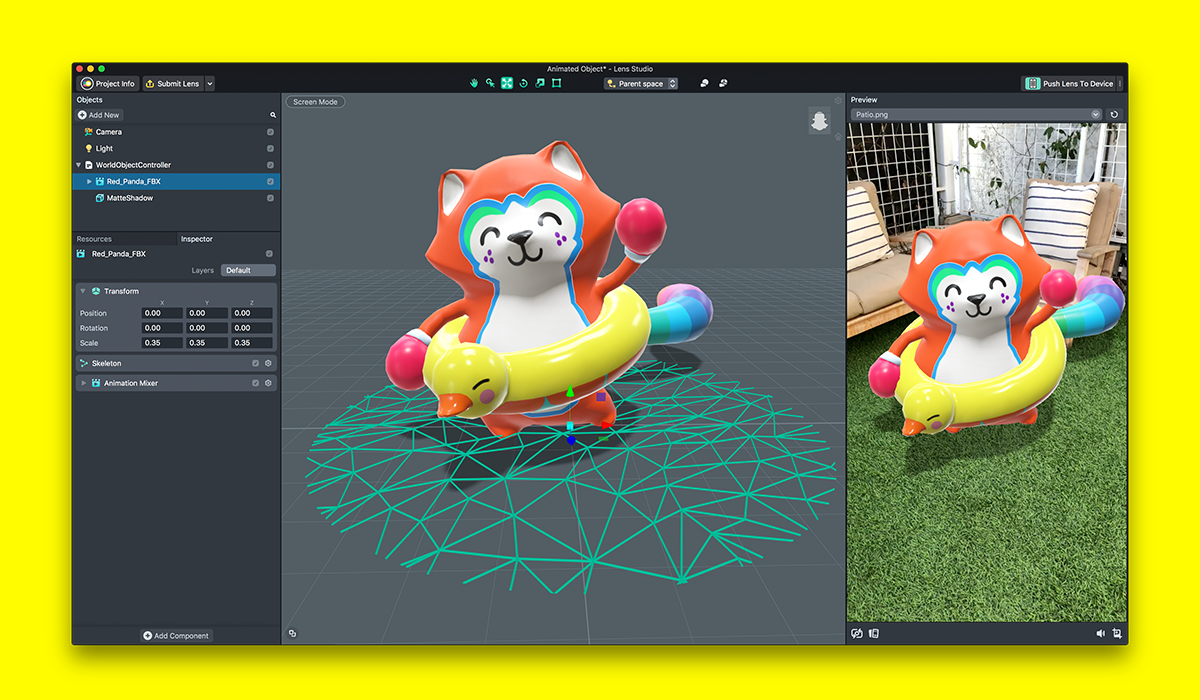 Everyone is welcome
Among other players in the AR space are Google, Apple, and Microsoft each with their own twist to reaching an audience. If Snapchat wants to prevail against these tech giants it can't be done alone. What do Google, Apple, and Microsoft all have in common? They invited developers to build with them. Take Apple, for example, who at one point had over 2 million apps available for download on their App Store. A milestone Apple couldn't achieve without the help of an army of Swift developers building these apps.


Lens Studio intro
Recently, Snapchat launched a new feature for Lens Studio, which is a big step in building their augmented reality army. Lens Studio is a platform that allows developers to create augmented reality experiences. Developers can use their favorite editing software to build 2D and 3D animations and later import it directly into Snapchat. As depicted on the landing site "Create your own magical AR experiences, and share them on the most used augmented reality platform in the world." Users can then scan an artist or developers Snap code and unlock the filter for, say, 24 hours.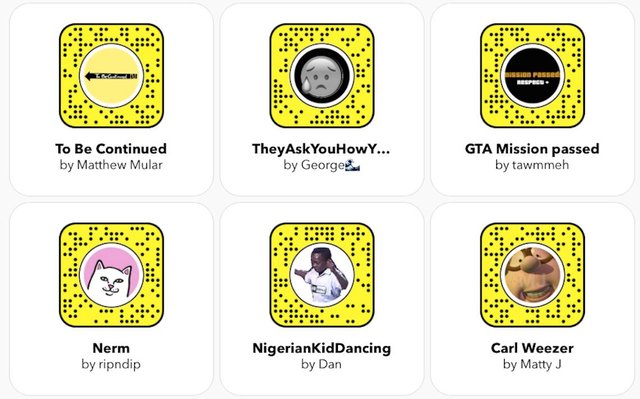 Unlock Your Imagination

Made with ❤️ by techchat