Invisible Cloaks Are Closer Than You Think
If you've ever watched Star Trek or Harry Potter you know how awesome it would be to have an invisible cloak at your disposal. Well, with a couple recent breakthroughs we may be closer than you think to creating an invisible cloak only seen in movies.
Researcher Creates Cloaking Device for Sound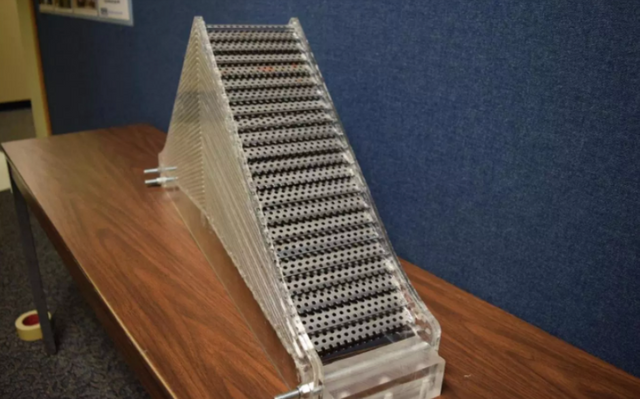 Amanda D. Hanford, a researcher at Pennsylvania State University, has created a real cloaking device that routes sound waves around an object, making it practically invisible to some sensing techniques.


From the report:
Hanford and her team set out to engineer a metamaterial that can allow the sound waves to bend around the object as if it were not there. Metamaterials commonly exhibit extraordinary properties not found in nature, like negative density. To work, the unit cell — the smallest component of the metamaterial — must be smaller than the acoustic wavelength in the study.
With that goal in mind, Hanford and her team created an acoustic metamaterial that deflected sound waves underwater. The underwater test suggested that the sound waves did not bounce off or around the material, which means it would be invisible to sonar. An incredible engineering feat yet this technology only makes the object invisible to sound waves while still visible to the eye. 👀
---
Toyota Patents a Cloaking Device
At the end of 2017, Toyota was granted a US patent on a device that makes objects transparent to the point where it seems invisible. The idea is on point but their application of the technology is to improve the visibility of drivers. Wait a second...use invisibility to improve visibility? Seems a bit counterintuitive at first glance, however, it actually makes sense.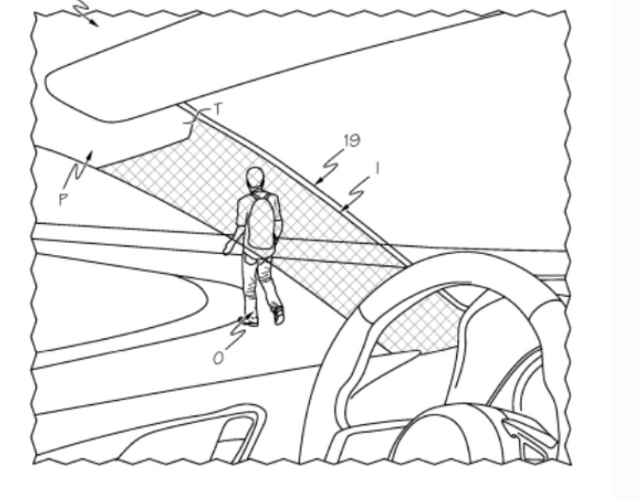 Their intention is to use the cloaking device to turn vehicles' A-pillars invisible. This would greatly reduce driver blindspots making for a much better field of view.
Basically, the device would use mirrors to bend visible light around the A-pillars to allow the driver to "see" through them. I'll let the patent description explain the details.
Light from an object on an object-side of the cloaking device [i.e., facing the road] is directed around an article [the A-pillars] ]within the cloaking region and forms an image on an image-side of the cloaking device [i.e., facing the driver's seat] such the article appears transparent to an observer looking towards the object
---
What's your guestimate on how long it'll take to develop a real life invisibility cloak?


Made with ❤️ by techchat