Bumble and Tinder's $400 million battle
Tinder and Bumble Battle Continues
Bumble and Tinder have a dark past. Whitney Herd, CEO of Bumble, is actually a co-founder of Tinder but left after filing a discrimination and harassment lawsuit years ago - which was settled at $1 million. Two weeks ago Match Group, Tinder's parent company, filed a lawsuit against Bumble for patent infringement and misuse of intellectual property. Bumble returned the favor by filing a separate lawsuit accusing Match of stealing trade secrets.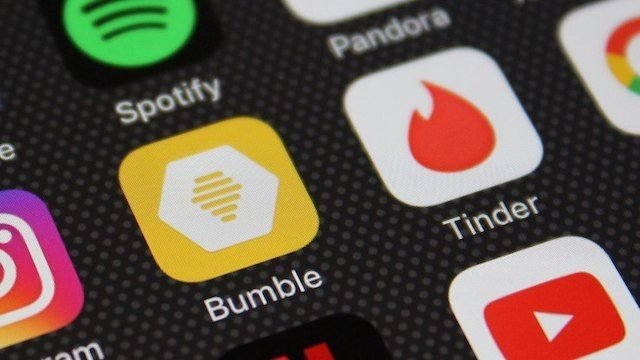 Gimme the details
Rumor has it - Match showed interest in acquiring Bumble and requested "confidential and trade secret information." Once Bumble told Match other companies are interested in acquiring them Match sued Bumble to make it appear less attractive to buyers, so Bumble claims. To make matters worse Bumble alleges that during the acquisition process Match Group requested that Bumble provide "confidential and trade secret information" which Match Group said they "needed to provide a higher offer for Bumble". The Match Group offer fell through the cracks and a lawsuit was born. Bumble swears Match obtained the trade secret for "the financial benefit of its dating app businesses."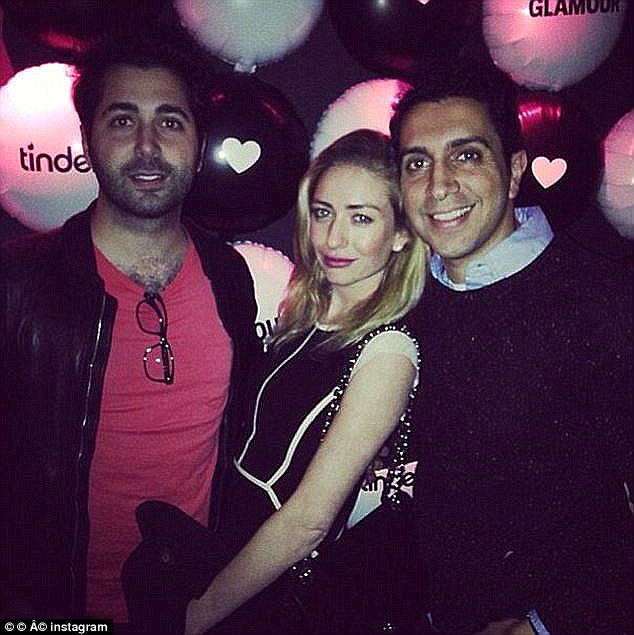 Gimme the numbers
Things get really messy when two billion dollar companies lawyer up. Bumble, with roughly 22 million users and a valuation of over $1 billion goes head to head with Tinder consisting of a user base well over 45 million and a valuation of roughly $5 billion.

Made with ❤️ by techchat