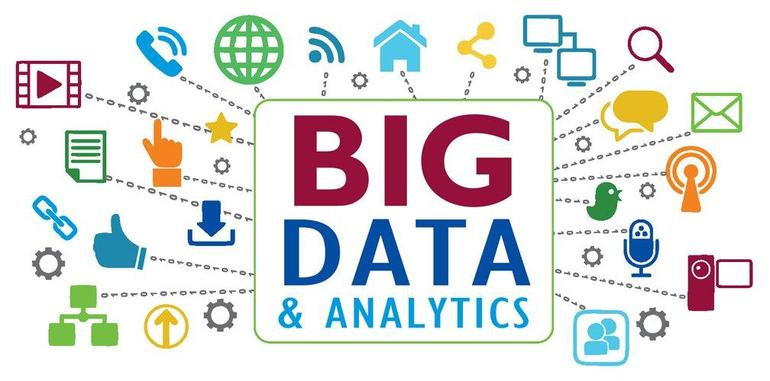 It is no secret that our data is being collected by most companies out there. Big data is heralded as one of the greatest technological breakthroughs. Certainly, there are a lot of benefit to collecting and using data.
Oil companies use geological and other data to reduce the number of dry wells they drill. Medical researchers are able to share data in an effort to leverage their trials in an effort to advance development. Customer service departments use data compiled to streamline the process in helping their customers since most inquiries fall into only a few main areas.
That said, the use of data in a responsible way tends to be questionable at best.
Before we go off on a tangent that might lead one to believe this is all conspiracy theory stuff, it is crucial to remember that corporations are in control. Now, whether you believe these entities are evil or run by people who are reptilian, that is up to you. I can say, however, that corporations exist to make a profit. That is it. All the b.s. about clean environment and helping the community is only done to garner good press so as to sell more stuff.
The bottom line is their interests rarely mirror yours. And they are concerned only about their own.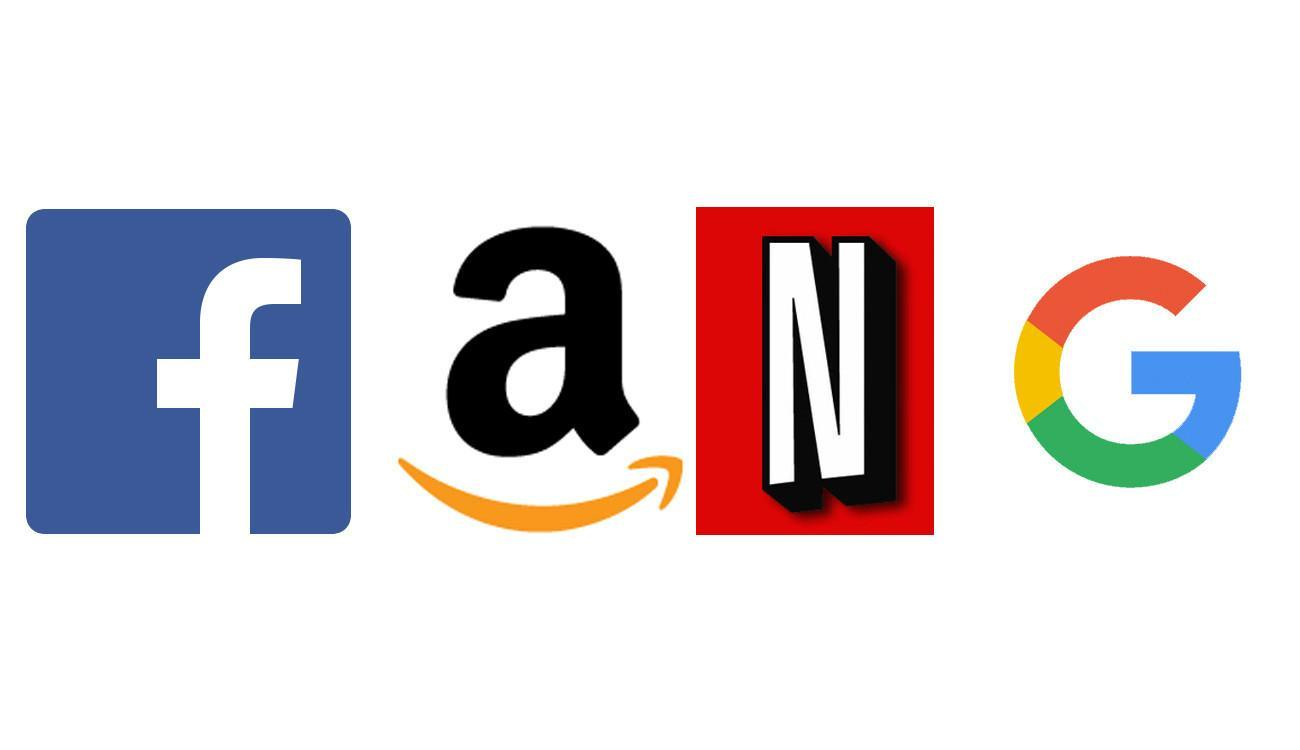 Today, we see a few corporations wield enormous influence. These entities also have access to droves of data about all of us. Facebook, Google, YouTube, and Amazon are just a few of the sites that monitor everything we do. Since they all have hundreds of millions, if not billions of visitors, they know not only about each of us individually but, also, collectively.
They are also proactive as opposed to reactive. In other words, they do not just report the news, they create it. They do not state what we think as much as they tell us what to think.
When a system all looks at the same thing, we get a great read on what is happening. This could be of extreme benefit. However, it also opens up the door for someone to do something "sinister". It is here where we start to see what the people who are into conspiracies warned us about for so long.
The Russian-election situation is a prime example of what can happen. Whatever the true level of interference, the central fact remains that an outside entity was able to tap into Facebook's ecosystem and manipulate it to spread the message they wanted. Whether it was true or not meant nothing. Also, there was no fact checking. The data was effectively contaminated.
We see a similar thing with web searches. Google is the giant in this realm. It is a well-known fact that Google manipulates the results based upon a variety of criteria, none of which appear to be in providing you with the best answer. One of the biggest factors is paying them. Put up some money and you jump to the top.
The problem with all this is when everyone is feeding off the same data, any mistakes (intentional or not) corrupts the entire system. Markets provide a benefit in that they tend to expose these situations and offer alternatives. Eventually, they work themselves out.
Not so with the system we are seeing emerge. With data compiled, sold, and branded as fact, it tends to show up on millions of screens around the world. This is read by millions who do not take the time to investigate it. Hence, if someone really wants to pervert the system, it only takes the proper entry point and the ability to know where the viral path resides.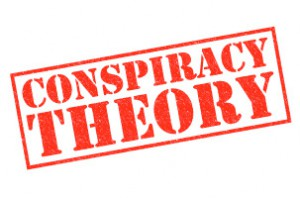 Was this a grand conspiracy that was thought out and implemented over decades? Or is this just a natural result of the capitalistic system coupled with technological advancements and a government that basically is for sale? I do not know the answer and I guess it really does not matter. The fact that this system exists is what matters.
For this reason, we need to keep pushing the idea of decentralization. It is imperative that all of us do what we can to get out of centralized databases. As more decentralized platforms appear, like STEEM, we need to keep pushing them to all who will listen.
As I wrote in a post yesterday, it is not about money or blockchain. Rather, it is all about decentralization. That is what need to be promoted.
If not, these entities, evil or not, will do some sinister stuff to us.
The simply cannot help themselves.
If you found this article to be informative, please give it an upvote and resteem.
---
To receive the free basic income tokens you are entitled to and help end world wide poverty, please click the following:
Click For Manna Coins
In full disclosure this is a referral link

Pictures by Google Images