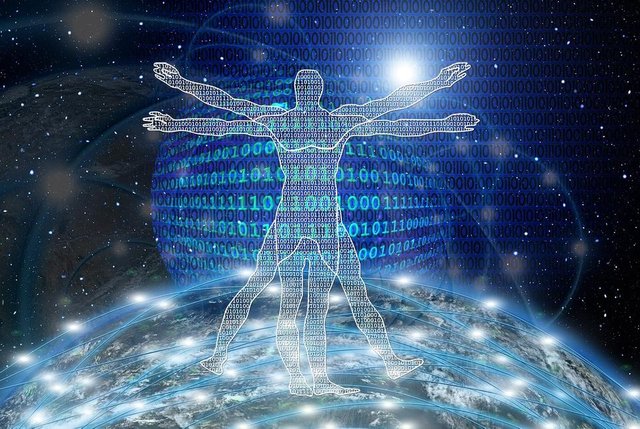 Just the other day, I was watching an episode of one of my favourite TV shows, Black Mirror, which portrayed a concept that I have talked about before and something that I find really fascinating.
Basically, Black Mirror is a science fiction TV show that highlights how current and future technology affects or will affect the human society and the way we live, often showing some bone chilling consequences of misuse or overuse.
In the episode that I mention, they depicted a world where uploading the human consciousness to the cloud was a reality and people could choose to remain 'alive' forever by doing that.
Not only that, the consciousness existed in a simulated reality world that felt almost indistinguishable to the real world making the experience that much real. Also, people who were still alive could also experience this world as a form of entertainment. Let me walk you through some of the concepts that are involved here.
Virtual Reality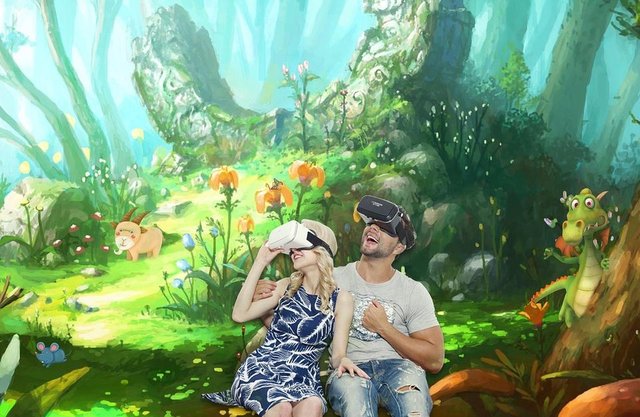 I am sure must of you must have heard this term by now. As the name suggests, it's a reality that is created by us humans that exists on computers, pretty much like video games. In fact, video games are one of the largest applications of virtual reality.
Today, a virtual reality headset is the gateway to this virtual world but since the technology is very new, the users "know" that the virtual world is obviously a fake one no matter how hard the developers have tried to make it look real.
In a not so distant future however, with the advancements in technology in this space, we will be able to make those virtual worlds look almost as real as the real world and the gateway to access those virtual worlds will become more intuitive than a clunky headset.
Such a reality is technically called a 'simulated reality' where the virtual world is made to look just like the one we live in. The possibilities are endless as to what we can do with such a reality. Becoming immortal, is one of them.
Uploading of Consciousness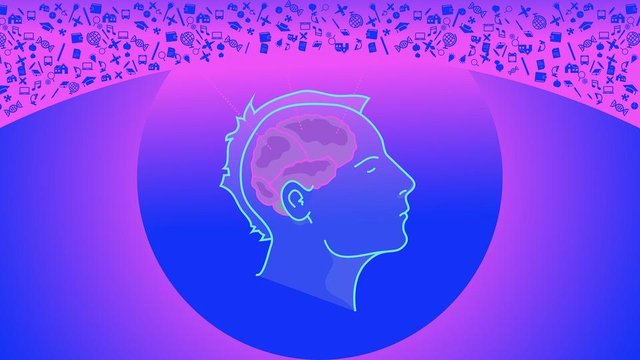 The idea that we can upload our entire consciousness into a computer is no a new one. It has been thoroughly explored in the fiction world and I think it stems from the human desire to keep living, or rather, the fear of death.
First of all, we still don't understand fully the concept of consciousness and so uploading it to computers is way off into the future, if even it will be possible.
But let's say we do indeed gain the ability to do it. There would instantly open up a plethora of ways for us to exist beyond what our biological bodies allow us to do. There would be robotic bodies where we could download our consciousness and keep changing bodies and live forever.
Or we could also take on a 'non-physical' existence while still enjoying all the physical aspects of life which is exactly what was shown in the Black Mirror episode.
Eternal Life In The Cloud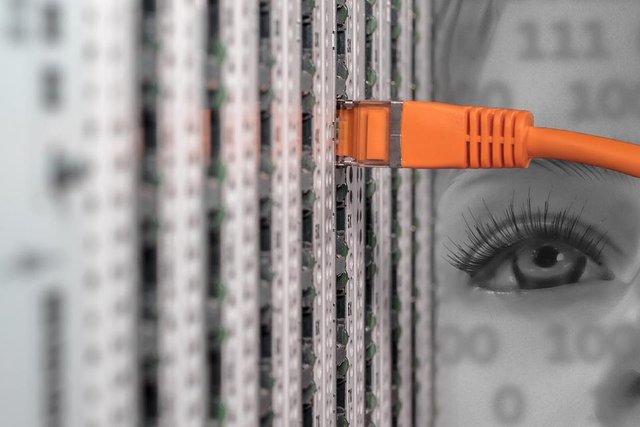 So, here's the concept in simple terms. In a very distant future, we could create a simulated world that exists on computers (or servers) that looked just like our real world. That would be step one.
Step two would be to transfer your consciousness, upon death or while still being alive, to that reality. Doing so would essentially make a video game character in a simulated world, only, in that world you would be in control of what you do, because your existence there would be in the form of your consciousness.
So, in a way, such a system would be, in essence, an eternal life in the cloud. Cloud here referring to the servers that would store all the simulated reality as well as the consciousness of different people in it.
Apart from immortality, a major advantage of such a system would be that you could do anything and live out your wildest fantasies there, since that world would not be real. But since you would be real, the 'experiences' would be real.
If we really achieved this someday, would you be willing to do it? Or would the ethical dilemmas of it all would make you want to pass away like a normal human being?