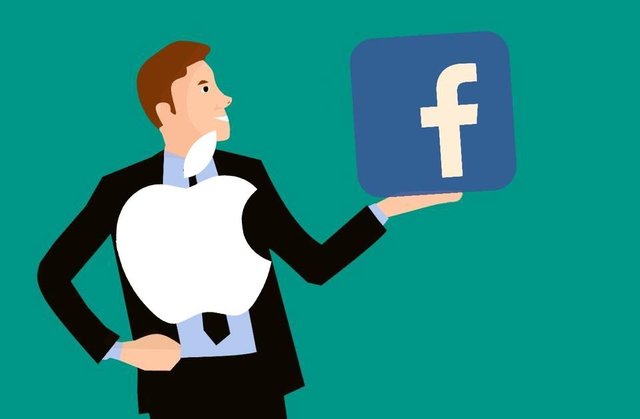 In the world of high tech gadgets and the internet that connects them all, we are sharing more of our lives with the world than ever, posting our pictures, thoughts, life events and more for everyone to see.
In fact, the millennial generation literally grew alongside the growth of social media itself. Social media today has become synonymous with the internet itself where for most people, using the internet means using social media.
Facebook and Twitter are the two biggest players in this space but Facebook is of course, the juggernaut with its ownership of not only Facebook but also Messenger, Whatsapp and Instagram. In simple words, Facebook owns the world's online social media.
When a single entity handles the data of billions of people worldwide, it is natural for people to question how their privacy is being protected and if they can trust it completely. In the wake of the recent scandal, it seems like we cannot!
Tim Cook Slams Facebook
From TODAY's Youtube Channel
In a recent interview, Tim Cook, CEO of Apple, criticised Facebook for what happened, stating that, that would never have happened with Apple as they value their customer's privacy to the highest degree.
In fact, Cook has said on previous occasions as well that "if a service is available to you for free, you are the product" which is true as companies like Facebook and Google make profits by selling information about the customers to advertisers.
Cook also has stated before that since Apple makes money upfront by selling products and services (which we all know are overpriced), they do not need to sell the information of their customers.
Adhering to strict privacy rules is also said to be the reason why Apple's Siri lacks behind its competitors as it doesn't use customers' data to make it more intelligent as a virtual assistant. But it also makes for better security practices as the customer's biometrics and even health data are stored locally on their devices.
Can Privacy Exist In The Internet Infused World?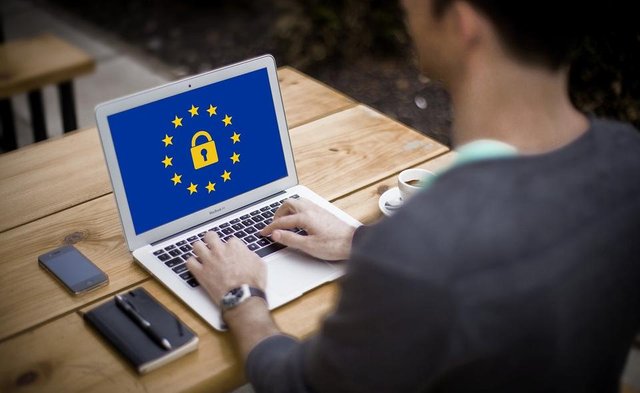 I have always known that privacy is just not possible in a world where we willingly share so much of our daily lives and even intimate details online where even if that data is kept safe, it can be accessed by hackers.
We use so many services and devices that our digital footprint is just growing by the day and all of that is being tracked in one way or the other. Of course we benefit from it in various ways but we are also signing off our privacy as a result.
When I search for something on Google or Amazon or even have conversation about it with a friend, and it immediately shows up on my Facebook feed, I know for certain that privacy is just a concept in the internet infused world of today.
Although Mark Zuckerberg is stating again and again that they still care about the users and they are the top priority for them, I just can't help feel that I am a product for them who is consistently sold other products!