convert YouTube vedio to gif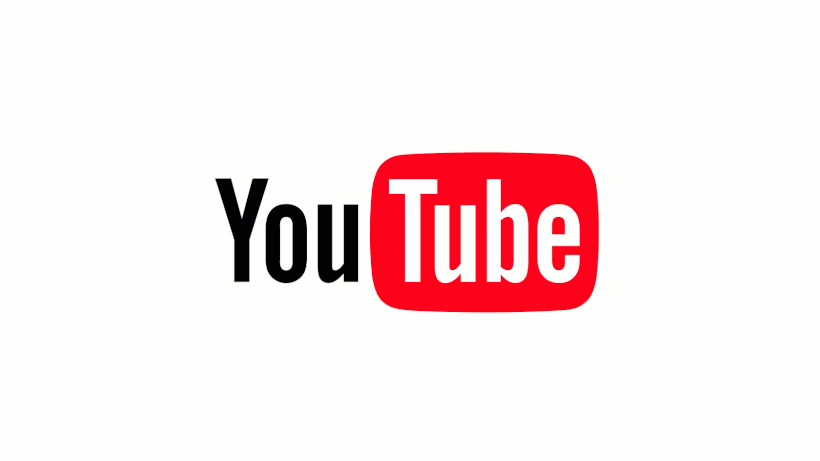 YouTube is the world's largest entertainement Plartforms in the world . It has many options that helps users in many different ways but it has some silent awesome features that most of the people don't know . Today I'm going to show you those features:-
convert YouTube vedio to gif
Want to convert YouTube vedios to gif read my previous blog - https://steemit.com/youtube/@samueljohn1999/how-to-convert-youtube-videos-to-gifs-for-free-top-3-methods-for-gif-maker-from-youtube
parent control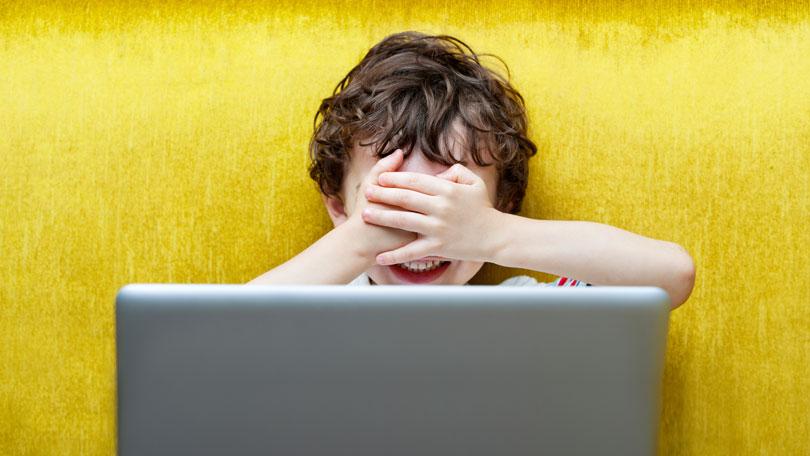 If you are a parent don't want your kids to accidently surf the vedios that are inappropriate for him then, simply give them the YouTube kids
https://kids.youtube.com
change YouTube to be more Netflix- mode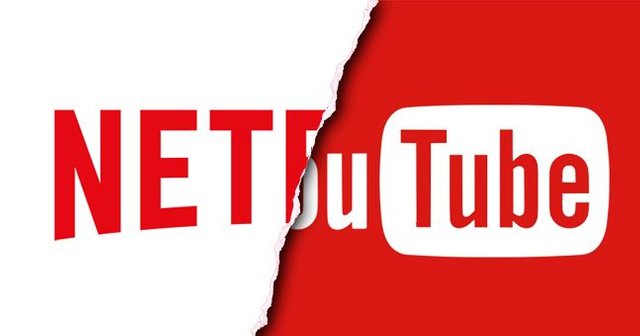 You can use YouTube in a Netflix environment, use this link www.youtube.com/leanback.
play a vedio in slow motion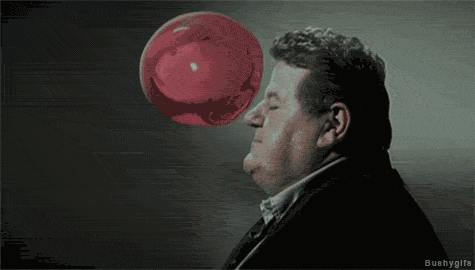 If you are watching an epic scene of nahi movie Don't want to miss a frame that passes way too quickly, then Press and hold the space button on your keyboard to make the video play in slow motion.
play vedio on a loop
If you want to play a vedio again and again in loops use YouTubeRepeater. - http://www.youtuberepeater.com/
YouTube short cuts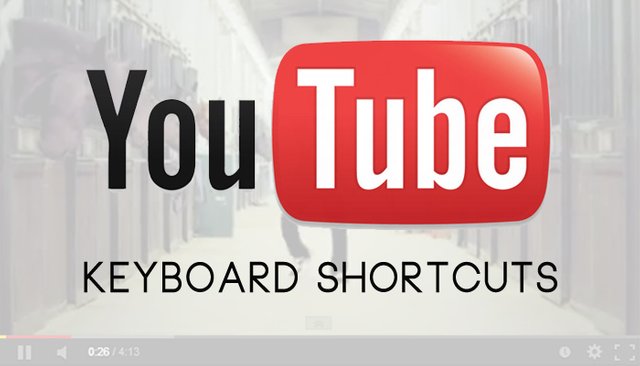 These are some YouTube short cuts that can really help you while you are watching vedios
k = Pause/play
j = Rewind the video 10 seconds
l = Fast forward the video 10 seconds
m = Mute the video
want to Play YouTube in the background of your mobile device (For iOS)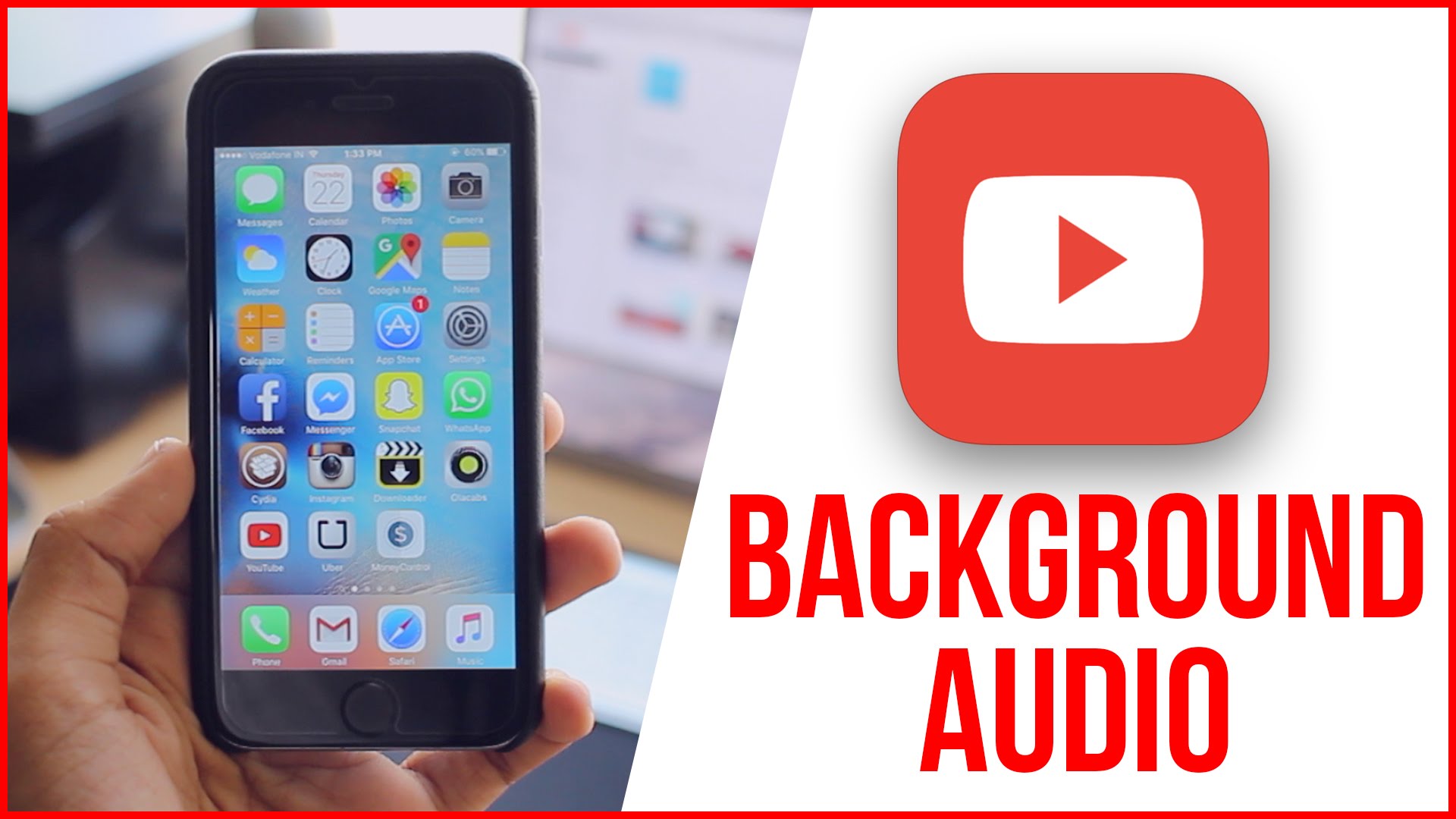 Open a browser on your phone, open YouTube website,find the video you want to watch. Start playing the video, and press the Home button to keep your browser working on the device but closed. Then go to the Action Center - you should swipe up to do that . Swipe left to go to the second screen of the Action Center. The details of the video you selected on YouTube should appear, and then you just tap Play to keep listening to the video in the background.
For Android
Open browser on your mobile, open YouTube website and find the video you want to listen to. Then go to the Settings menu in the upper right corner, and tap Request Desktop Site. After that, start playing the video on YouTube, and tap the Home button to return to your home screen.
which music is playing in the video?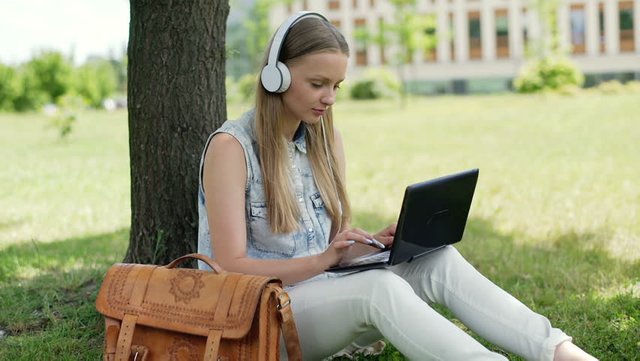 If you want to know which music is playing in the video, Go to http://www.mooma.sh/ copy the video link into the search bar, and let the website do it's search and it will provide you with it's answer
Set starting point for vedio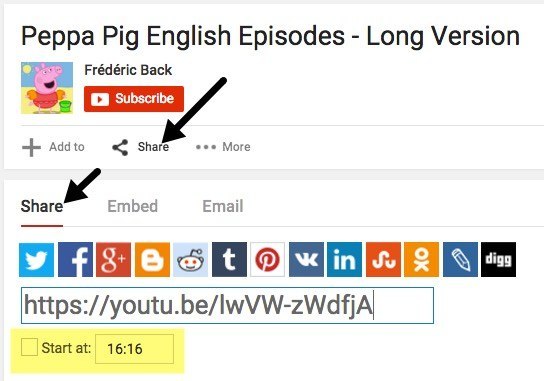 If you are sending a vedio to your friend and wants him to see a perticular clip of of the vedio then simply tap the "share" button. Then, under the first tab (that is also "Share"), check there will be a box which says "Start at-" Then type in the time (hours:minutes:seconds) you want. Out will generate an link, you can copy that link and send it to whosoever you want to send. The video link you've sent will start at the time you chose when it is opened.