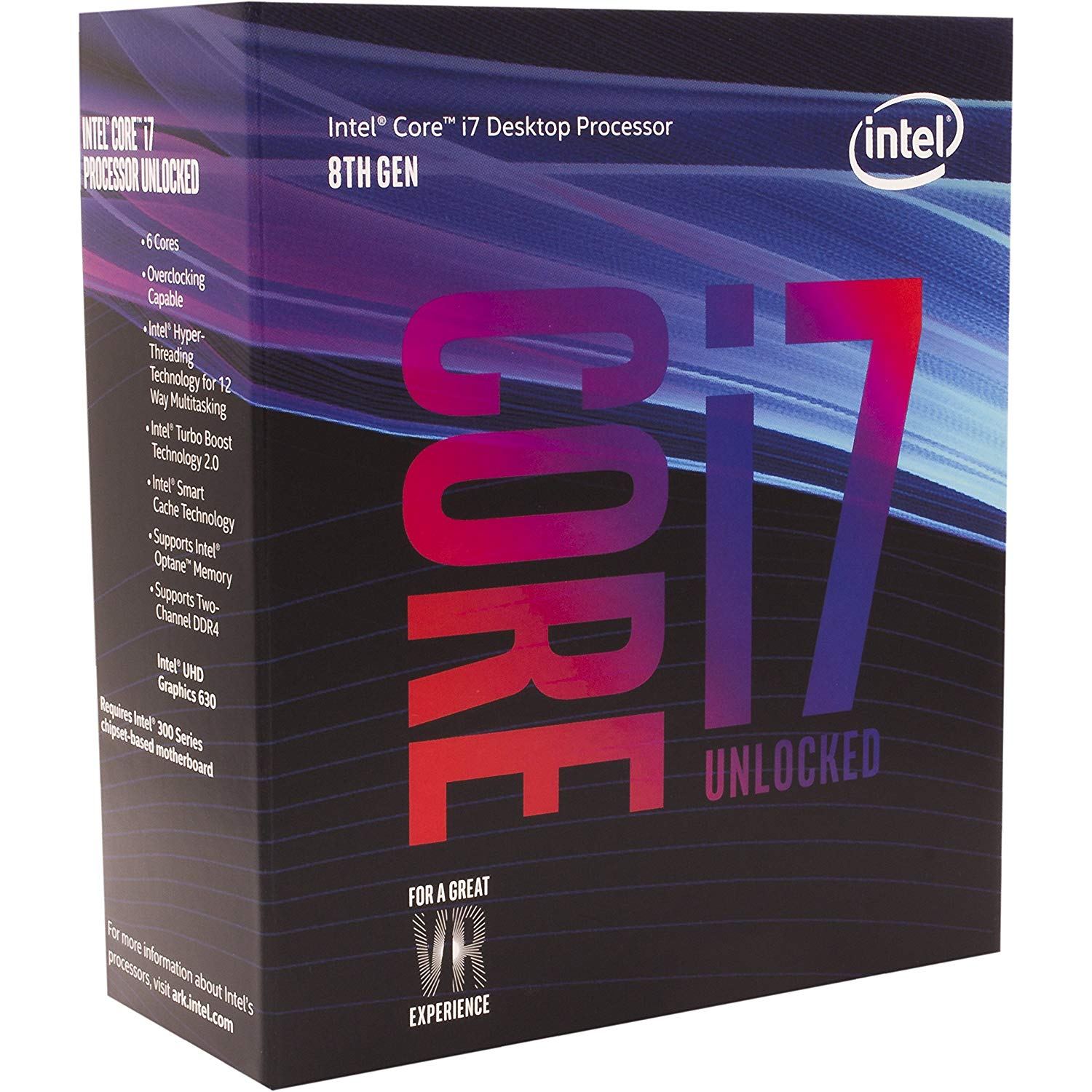 I don't own this processor, but I am hoping to get one soon. What I really like about this processor it is the first processor with more than 4 cores from Intel that isn't slower than their main processor. They have had 6, 8, and even 10 core processors but they have all had slower single core performance. While additional cores are great, single core performance is far more important.
This processor has an upgraded version of the UHD 630, the same family of integrated graphics of their last flagship cpu the i7 7700K. While not a fantastic graphics card for latest AAA games at ultra settings, it will handle 3 monitors running 4K at 60 FPS for desktop environment and handle some games at 1080p 30 fps. I would recommend getting a dedicated graphics card but the fact they now include an on-board graphics is great for non-gaming machines.
To play premium movie streams in stunning 4K UHD, get an advanced platform that supports the latest media technologies and entertainment. Bring premium, high-quality content to your desktop, with smooth streaming of premium 4K UHD entertainment, including 4K video creation and sharing and 360-degree viewing.
Not as quite good as their limited edition processor (5GHz) they recently released, it does go up to 4.7GHz which is nice. I am not sure how well you can overclock, but I assume getting past 5 GHz won't be a problem.

12MB L2 cache is pretty decent for a desktop processor, but I am looking forward to when they can get past the low MB and into the GB of on chip ram. Low level cache has a huge performance advantage over your standard system ram and makes a massive difference in real world performance.
As always, and the main reason I rarely upgrade my computer these days is the requirement of a new chipset, and thus a new motherboard and newer memory. Sometimes you can re-use your memory but almost always you have to replace the motherboard these days. It's easier to just sell your old machine and build something from scratch.
The cpu is $347.89 (OUCH) on Amazon
All images are from Amazon product pages