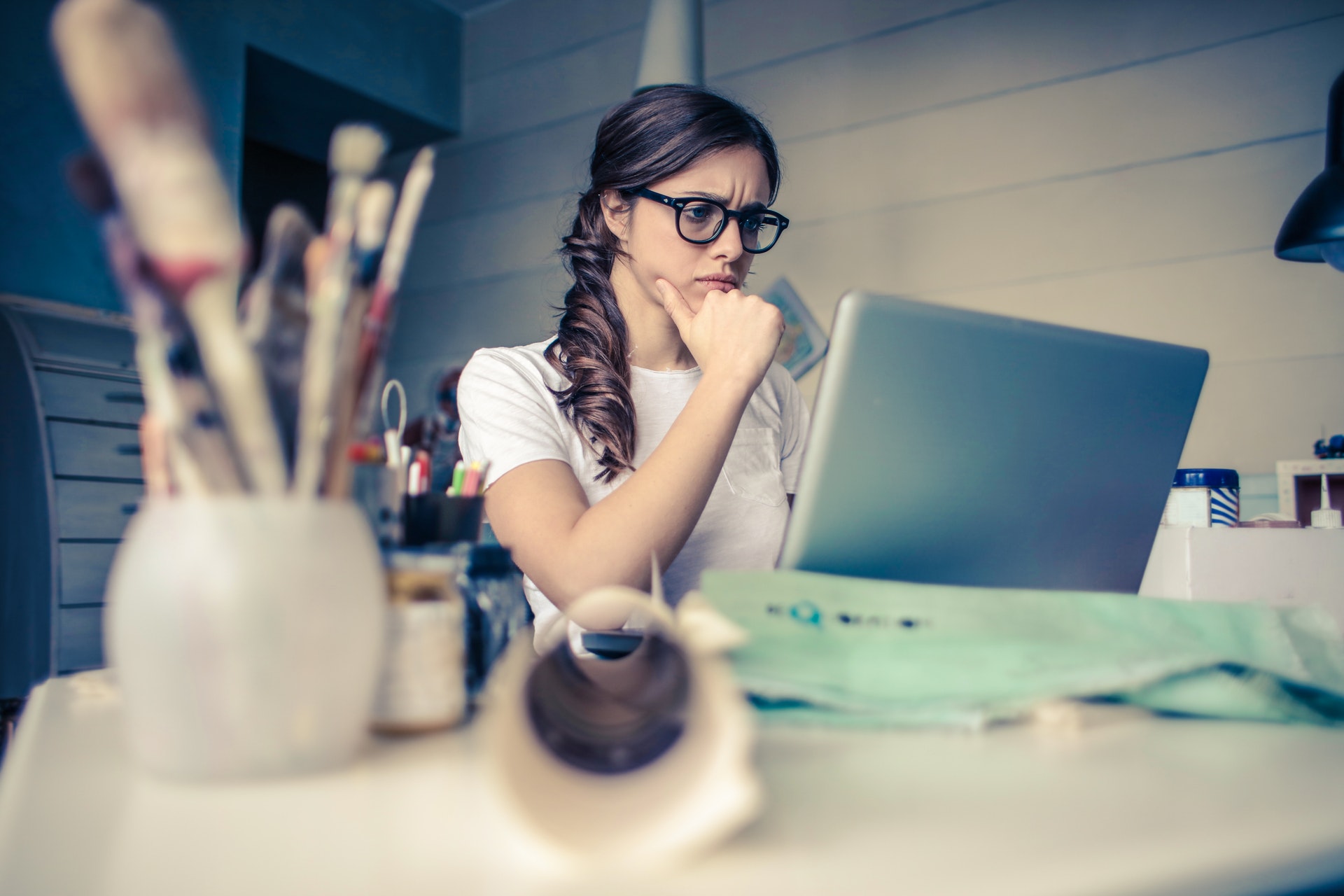 I haven't written a post in the last 4 days because my laptop was infected with a lot of malware.
I play a lot of games. The laptop I game on is the same one I use to write stuff.
4 days ago, a friend of mine came over to take some games from me.
He had a 16gb flash drive. I forgot to format it before opening it and saw a folder named images. I clicked on it and immediately realised it was a virus. Something like this had happened before so I didn't bother too much about it thinking it wasn't too big of a deal.
I was tremendously wrong as you'll find a little later.
(Sorry I forgot to take screenshots)
He left with the games and I turned off the laptop for a few hours. I come back after a while to write an article but couldn't seem to be able to connect to the internet. The wifi was working fine and the wifi connection was established but chrome and firefox couldn't load any website.
It displayed some kind of proxy error. I don't even use a proxy or a vpn for that matter so it was very unusual.
I even fired up the good old internet explorer but to no avail.
At that point I just gave up and started watching some anime.
The problem wasn't solved the next day.
I googled the issue on my phone and after watching some videos I got back to work this mess out.
I followed the steps written on the chrome page to disable the proxy but the settings were grayed out.
Things started to get more fishy.
I opened up task manager to see if any app was using network connection and found 2 services using 90% of my cpu resources. Guess what the names of these services were?
CPU miners. Bloody cpu miners!!
Now all this would not have happened if I had an antivirus software but as you might have guessed by now, I didn't have one. I used to use Quickheal, but after it started hogging up 20-30% of my RAM, I had to bid it farewell.
I still had Malware bytes but sadly had disabled it.
After doing 2 or 3 scans and rebooting it, the problem was gone.
---
So kids, the moral of this story here is:
Don't click on suspicious files.
OR
Buy a freaking antivirus!
---
You know what to do.