What is the Best Wireless Receiver Component for Streaming Music?
It can be difficult to choose the Best Wireless Receiver Component for Streaming Music, so we thought we'd advise you on what we think is the best device for streaming your music. In our view, the Sonos Connect should be your first port of call. Why you may ask? Read on to find out.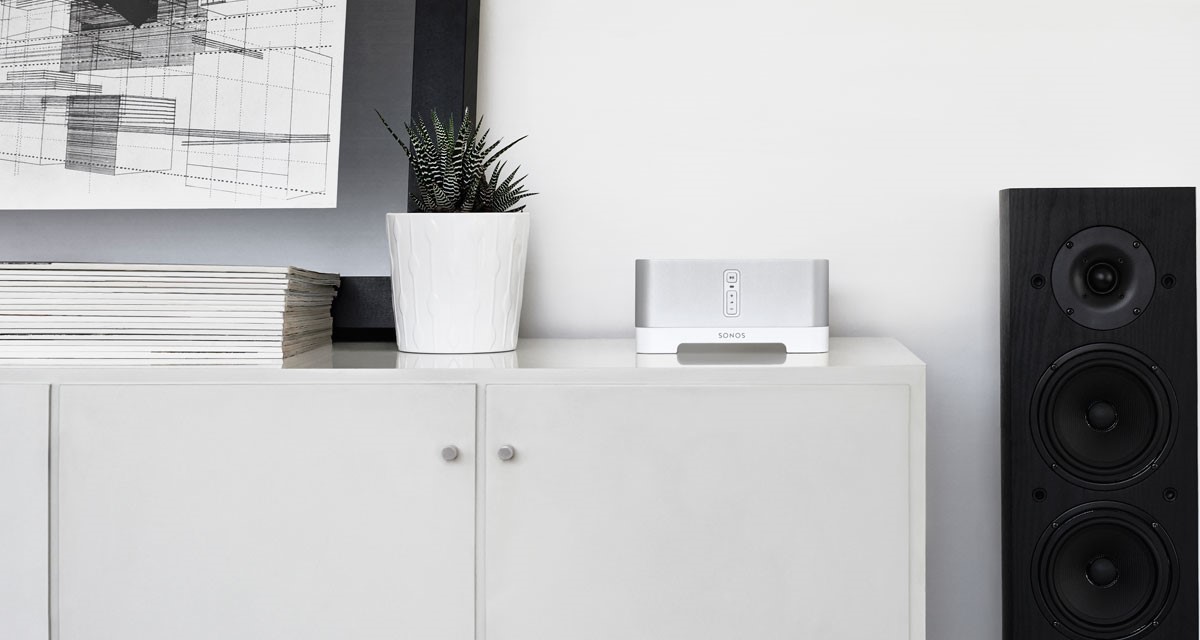 Introducing the Sonos Connect
Sonos are a name synonymous with the music streaming sector. They have built up a reputation of offering high quality music players at an affordable cost, and push the boundaries which their competitors try to follow. Their cutting-edge design makes them a favorite for the fashion savvy and design conscious.
With the Sonos Connect, it is possible to attach it to your existing stereo system to provide it with wireless streaming functionality, which can be managed and controlled from your smart phone or tablet.
What makes the Sonos Connect different from its competitors is that you can play different songs in different rooms simultaneously. Or, you can play just a single song throughout your property – whatever takes your fancy!
The good thing about Sonos Connect is that it works with existing music streaming services such as Pandora, Spotify and Apple music, to name but a few. There is no need to buy new equipment for Sonos Connect to work, so it is great value for money.
Other interesting features of the Sonos Connect allow you to play analog, optical and coaxial digital audio outputs. If you want to plug in a device such as a smartphone to play music, this can be done as well.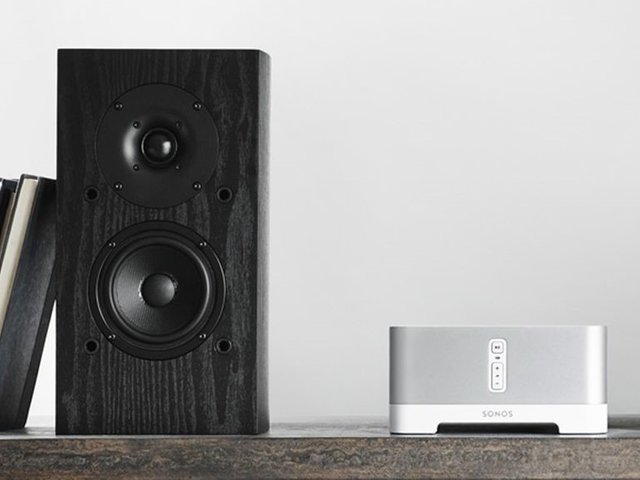 It is possible to control different aspects of your music experience using the app that the Sonos Connect comes with, or the on-device control panel, which allows you to set the bass, treble, loudness and balance to your desired levels.
Sonos is unique in that it uses your home Wifi network rather than Bluetooth to stream music. It is common for a traditional Bluetooth connection to be peppered with delays and dropouts, and this is something you will not experience with Sonos Connect, allowing you to enjoy your music without stress.
There is also Connect:Amp which is available for sale. With this option, it is possible to stream your music through any speakers, and you don't need an amp or receiver to do this. The aim of the Connect:Amp is to allow you to play music through your speakers which do not have a receiver.
If you would like to find out more information about the latest wireless receiving components for streaming, check out http://www.portable.technology.