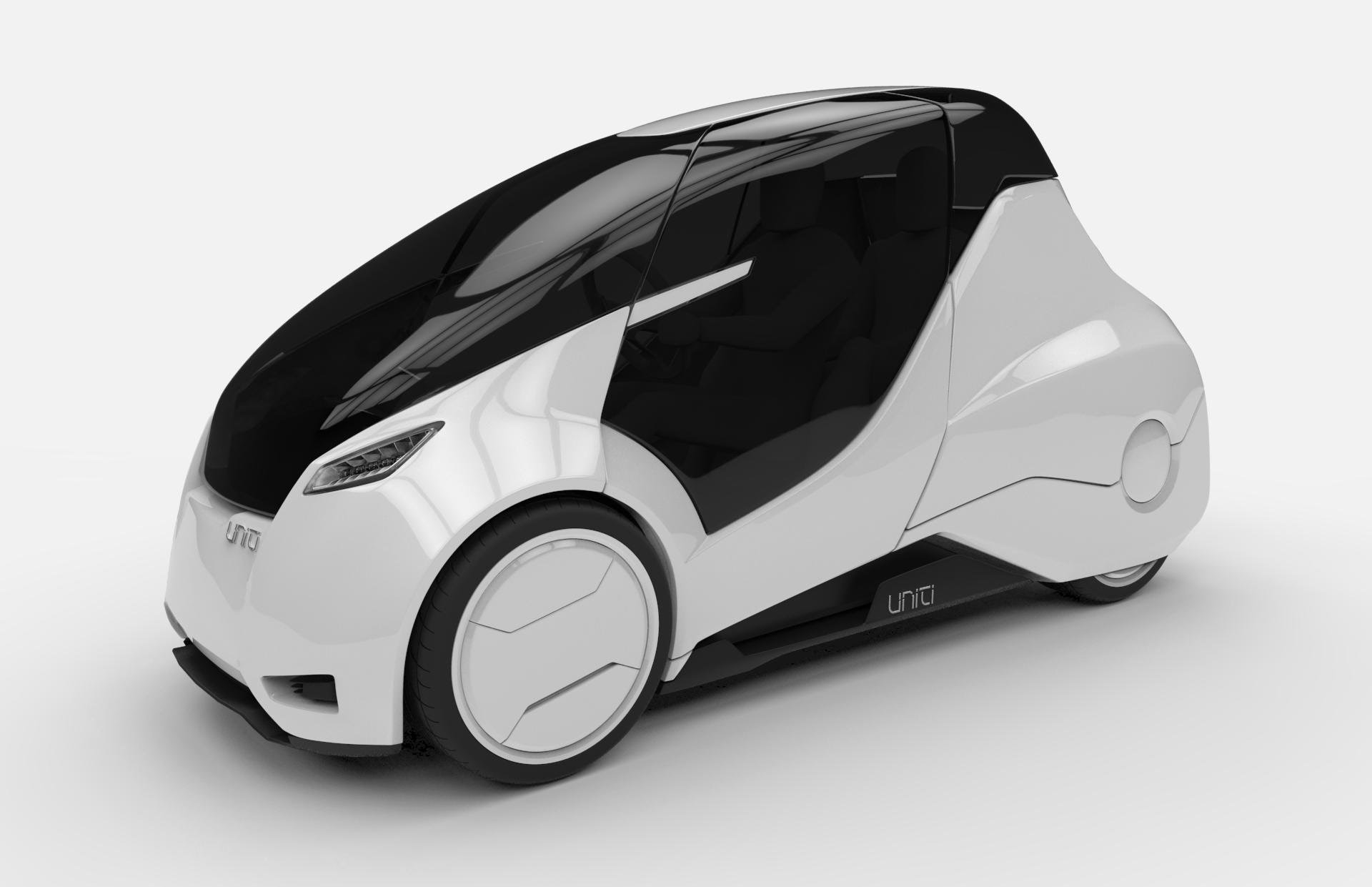 Sweden, that huggable nordic nation that gave us Ikea, the pirate bay, and squirrel stew...
A group of savvy millenials there decided to change the way we use our automobiles. Meet Uniti, the open-source and sustainable electronic vehicle that redifines the concept of 'cars'. Or, in the wordsof Teamuniti themselves:
Uniti is an electric city car that aims for holistic sustainability, a futuristic user experience and is developed in an open source manner. Follow our journey as we reinvent the automobile.
There are not a huge amount of details available about the project yet, but it's confirmed that they're stepping away from mechanical cars. Since the combustion engine is removed, there is no need to create a bulky car like our current roadcars. By also implementing drive-by-wire (just as Formula one cars or jet fighters), they are able to add a huge and futuristic heads-up display with augmented reality.
The coolest part about the project is their open-source nature. They are developing software and hardware along with the open-source community and making it available to other companies and the general public. This is made possible because they have to care little about strict regulations and laws. Their car is categorized as small city transport, with no intention to go on highways. As such, they are creating an entire new category of transportation.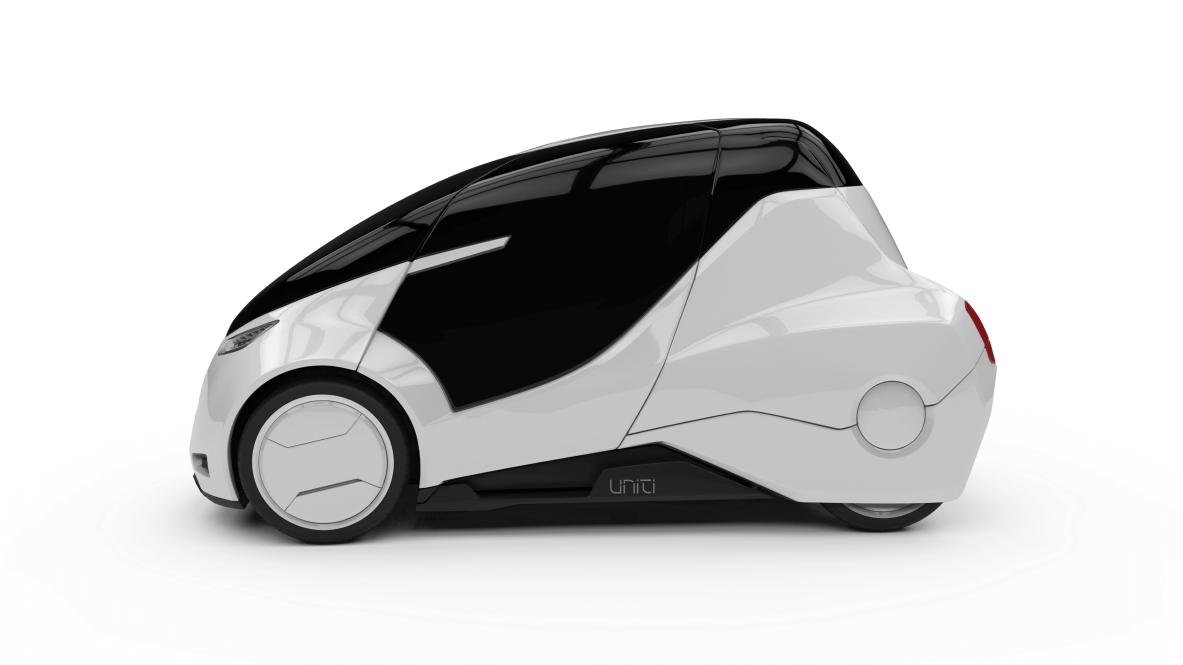 The operating system is ROS, or the Robot Operating System, which is based on the long-term support version of Ubuntu Linux. Which is, hopefully, stable enough to let the car steer, accelerate, and brake all by itself. Yep, this is also an autonomous vehicle.
Check out this cool video that shows a VR drive with the Unity at cebit this year:
Uniti - Electric City Car- First VR Test at CeBIT from Wunderding.co on Vimeo.
I just can't get enough of projects such as this that have the capacity to disrupt our existing technology. You can become an investor in Unity right now, by visiting their crowd-source campaign here.
More info on the project:
http://www.unitisweden.com
https://www.facebook.com/teamuniti/
https://twitter.com/teamuniti
https://www.fundedbyme.com/en/campaign/7648/uniti-sweden-abs-first-prototype/
---
Follow me and subscribe to an eclectic mix of posts included, but not limited to futuristic rambling, surreal art, entrepreneurial hacks, personal stories, technical and business guides, and some random awesomeness...