Raising Money For More Prototypes: Donate Now and Get ArtoLabs Indoor Environment Controller for FREE!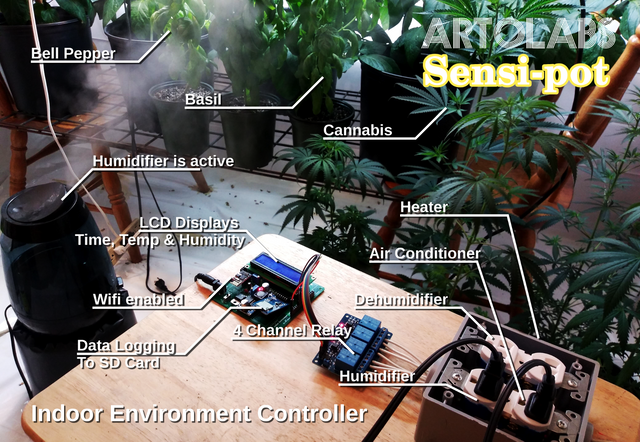 Sensi-pot is open source hardware and software designed to help automate routine indoor garden processes
such as lighting cycles, environment control, watering, and nutrient regulation. The already-made Indoor Environment Controller is the first Sensi-Pot open source automation device made for regulating the temperature and humidity of an enclosed space, including greenhouses.
Learn more about Sensi-pot and the Indoor Environment Controller by reading this full length article.
I'm currently raising money in order to develop more open source electronics for indoor gardening.
I'm asking everyone who supports my endeavor to donate any amount they can to PayPal using Artopium.com, or you can send Steem, Litecoin, Bitcoin, Ethereum or BAT (see QR codes and links below).
For donations of $50 or more I can offer you the already completed and working indoor environment controller
that regulates humidity and temperature. This is perfect for growing sensitive plants indoors such as marijuana, bell pepper, basil, etc. Be sure to read my complete article on all of it's features.
(yes, I make jewelry too!). They are already priced extraordinarily low, but I'm offering a 2 for 1 deal just so I can get the electronics components that I need. To take advantage of this offer simply buy one of the pendants on Artopium.com, then message me here on this post, or send me a message on discord letting me know the second pendant you'd like for free.
I've just started so I've only obtained $0 of my $150 goal!
I need to order more printed circuit boards and electronics componets so that I can develop the soil sensor array and nutrient regulator. Each circuit board prototype costs $13 and I need three of them. I also need USB 3.0 connectors as well as USB 3.0 cables and I also need 20 or 30 ATMEGA328p microchips, which are the heart of these devices and contain the software to run them. Plus I need a slew of resistors and capacitors as I've run out of the required sizes.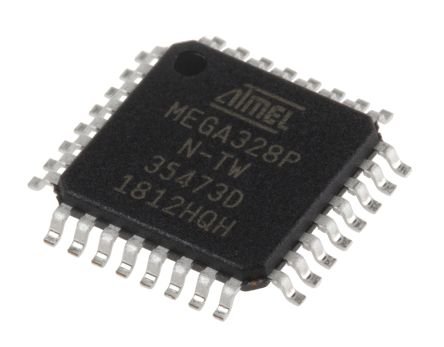 I have already put hundreds of dollars of my own money into this project and intend to put in more in the future. But if I want to move forward on this now and not wait til the middle of Summer I'm asking you to help me get started right now. A donation of $5 helps a lot! I'm very proud of the Indoor Environment Controller and for those who donate $50 or more I'm sure you'll see the immediate benefit this brings to your indoor garden.
To make a donation please consider using one of the following
PayPal
This link takes you to Artopium.com and is usually used for my RovingFestival projects but it all goes to the same place so I didn't bother making a donation link just for this fundraiser. Just ignore the verbage on the page about RovingFestival.
Steem
Just send any amount of Steem to @learnelectronics. If you send $50 worth of Steem or more I'll send you an Indoor Environment Controller!
Bitcoin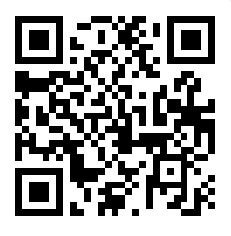 3B4kacyQ5BaLZ5fbthAGUnUnq5BmTRCjbX
Litecoin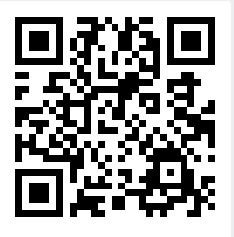 M9vLDWtQm4nwjNFn6zThNUEH78M4DvUf2D
Ethereum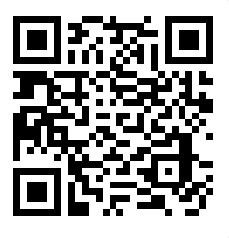 M9vLDWtQm4nwjNFn6zThNUEH78M4DvUf2D
BAT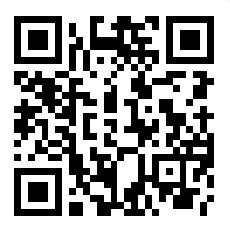 0xcaC34D0F5ba5F3e0940293b5f4FB9285F6a39247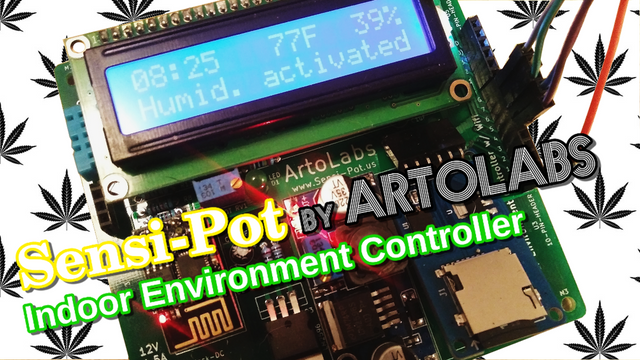 Once again thank you very much for your consideration. Every little bit helps! Feel free to contact me about any of my projects on my Discord channel.
Discord