The Truth about Signal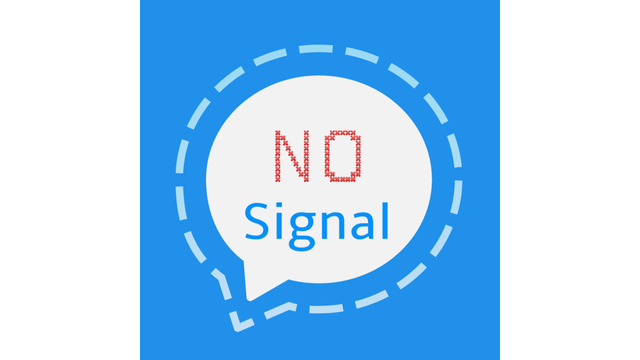 Credit: Tyler Reinhard and Clker-Free-Vector-Images from Pixabay.
From my article "How to Avoid Funding the American Deep State":
'Since WhatsApp is owned by Facebook, and Skype is owned by Microsoft, I figured I'd simply refer to the Edward Snowden-endorsed, open-source, end-to-end-encryption-using messenger Signal, despite it requiring your phone number and access to your contacts. But then I learned, for example:
Fortunately, there's Tox. Like the Signal protocol, Tox is open-source and offers end-to-end encryption. Plus, unlike the Signal protocol, it's peer-to-peer (meaning it doesn't rely on central servers). The "official" Tox messengers also don't require your phone number or access to your contacts.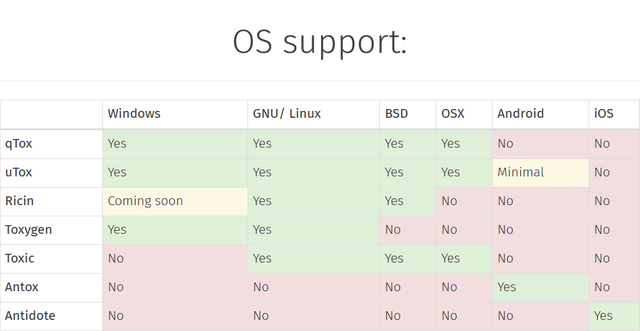 Since currently none of these Tox messengers are available for all major operating systems, here's a video about the messenger Riot:
(Matrix, the protocol Riot is based on, is not peer-to-peer. And, for the first three years of its development [2014-2017], most of the core contributors worked for Amdocs, which was co-founded by Israeli billionaire Morris Kahn.)
Two more open-source messengers worth mentioning are RetroShare and Kontalk. RetroShare is peer-to-peer and, like Kontalk, available for Android, Linux, MacOS, and Windows.'