What is ransomware?
Ransomware is a virus that takes control of all of the user's own hands. Ransomware is a known malware or harmful computer program. Which prevents the use of computers or mobile phones. It is a matter of claiming a kind of ransom or ransom. It basically sneaks into the computer and takes the important folders in its control. Then users ask for $300 if they want to get into that folder.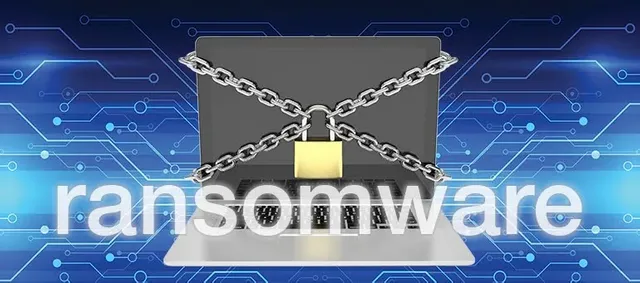 source
In the beginning of May 2017, around 100 countries attacked this virus with cyber attack. Among them are Spain, Russia, France. In England, 48 National Health Service, Scotland, 13 national health services may be severely damaged. Some hospitals are taking advance arrangements.
A total of 1.25 thousand computer systems have become ineffective due to cyber attacks across the world on 12 may 2017.
The virus shows infected computers, their demand is $300. All the documents will be returned if it is given. Melware Tech has reported that they have registered a domain so that it can detect and destroy the spread of viruses.
How to attack the ransomware?
In the Microsoft Windows software, the virus has worked very well. The United States was able to detect the virus first. Ransomar's Windows PCs used to seize security. Generally, Windows XP has more attacks, but Windows 7,8,10 has been attacked. It is a matter of concern for those of us.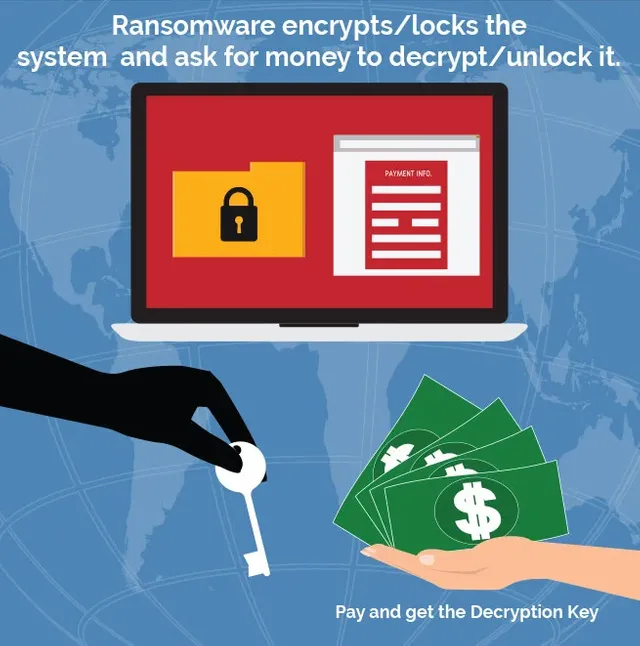 source
How to Keep Your Computer Safe From Ransomware:
Unrecognizable or spam email and its attachment will not be open from the file.
Hackers are encouraged to click and send mail with various lucrative offers, so do not click on any offer national mail. Flag and spam that mail.
Do not visit any related sites related to security vulnerabilities, do not download any software or files from those sites. Going to non-secure websites, images, software must be careful in downloading.
Those who use Windows PCs, get quicker updates or use Linux
Use software purchased without using trial, crack or free software. Buy software from each software and relayable site Do not forget to see better reviews and ratings.
Keep a backup of computer files in cloud storage. Currently Dropbox, on Google Drive, you get 15 GB of free cloud storage.
you can also use antivirus.There are so many kind of antivirus.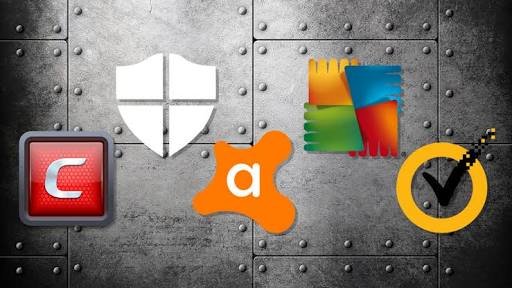 source
Would you like to add some points?
Then comment and also Follow Me