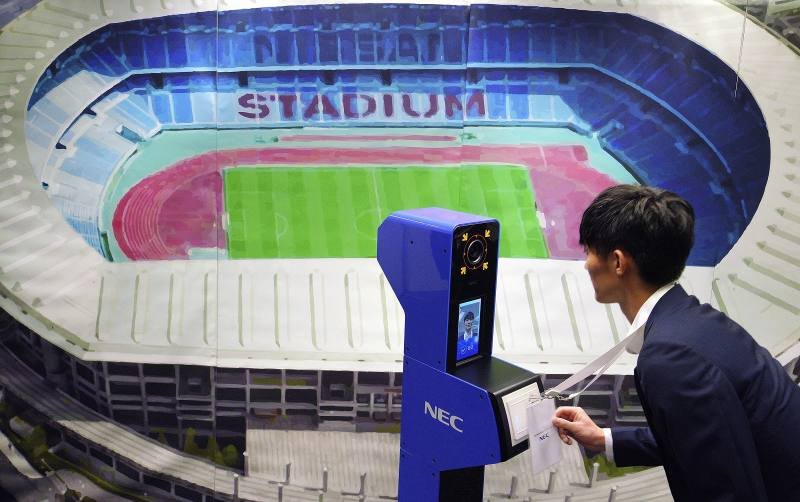 The Japanese technology and communications multinational NEC, prepares a high speed facial recognition system, will be used in the Tokyo 2020 Olympic and Paralympic Games to guarantee the safety of the 300,000 athletes, staff members and journalists. This system, which will only need 0.3 seconds to verify the identity, will be installed at the entrance of the 43 facilities of the competition, in addition to the Olympic Village and the press centers, but will not be applied to the spectators, they will pass through conventional controls.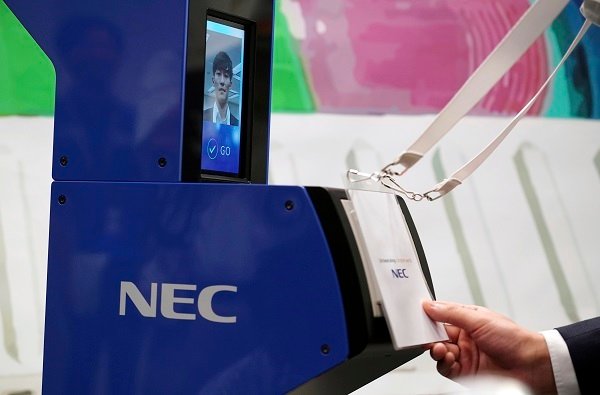 How will it work? The facial recognition will confirm the identity by comparing the face of the user with the recorded photo on the chip of his accreditation card. The new system will prevent the use of borrowed, forged or stolen ID cards.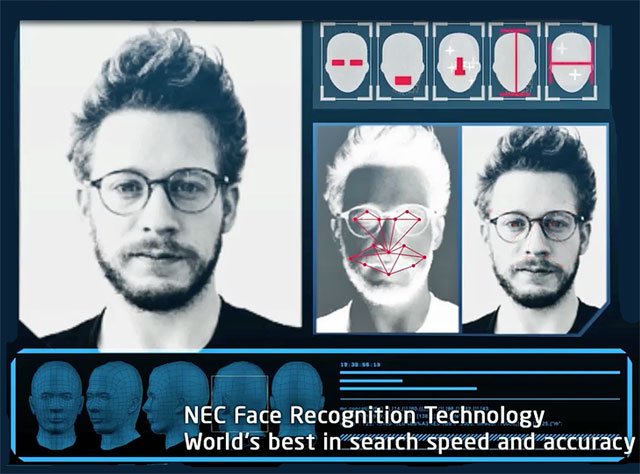 Tsuyoshi Iwashita, director of security for Tokyo 2020, said that for facilities that are spread out in and out of the capital it would be a big burden to try to achieve high levels of security.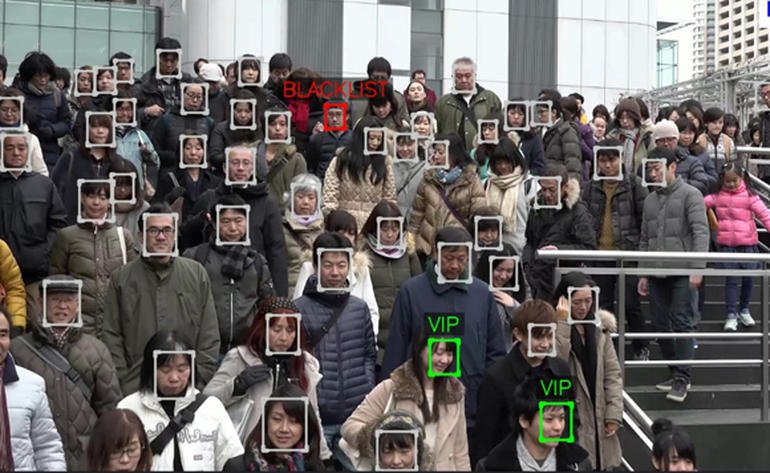 "By introducing the facial recognition system we hope to achieve high levels of safety, efficiency and smooth operation in the security controls before entry," he said, adding that the system will contribute to a less stressful environment for athletes.
Do you think that this measure is the necessary complement to take to the maximum level of security in the biggest sporting events in the world?

I will give rewards for your answers and comments using the
@steem-bounty
program. If you are new to the concept check out how bounties work here with
this link
. There are tutorials in various languages.