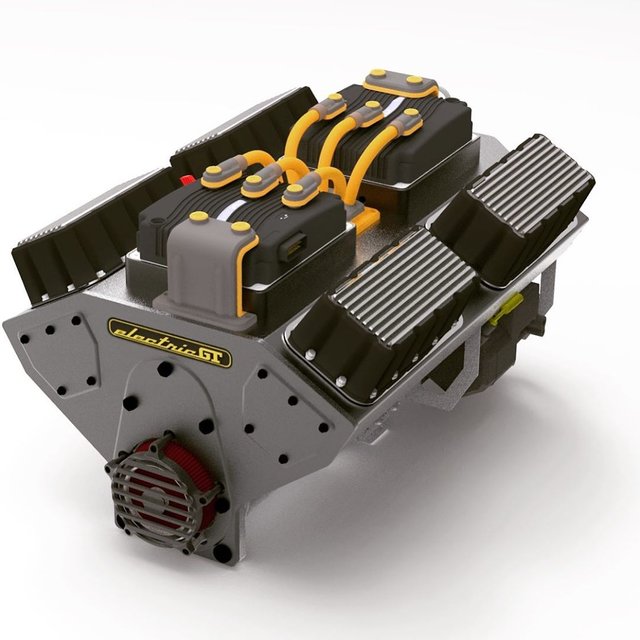 Source: Instagram
Greetings, this time the post is not about IA, but for those of us who are fans of the automotive world and technology will like (or so I assume). For no one is a mystery that in many countries there are environmental laws against CO2 emissions that are increasingly gaining ground and not so much this but how strict they have become and what is yet to become.
As I mentioned before, these laws can make a big difference in the automotive world, because with the passing of time they will make impossible the circulation of many models that can be from the most common and basic to those ultra rare and exotic.
And whoever has so much taste/love with their car, no matter what model or cost they own, will leave their car parked there just for a few simple laws, which would imply that the car would only serve (in the case of exotics) to be in a museum and nothing else. Many of us enjoy driving, so this would be the salvation of those who want to keep their cars in time, despite the laws of CO2 emissions.
And the salvation comes from a company called Electric GT, based in the United States, more specifically in Chatsworth California. They have set themselves the goal of making a modular electric motor, watch out and not just any motor, since they surely know or have read/listen to the fact that there are several companies on the market that make such transformations.
Source: Electric GT Youtube Channel
Electric GT is distinguished from the rest by the particularity that they are not specified exclusively in a model and already, which is what their competitors do. In one of my previous post (this one specifically (in spanish) ) I tell about the transformation of a Jaguar E-Type.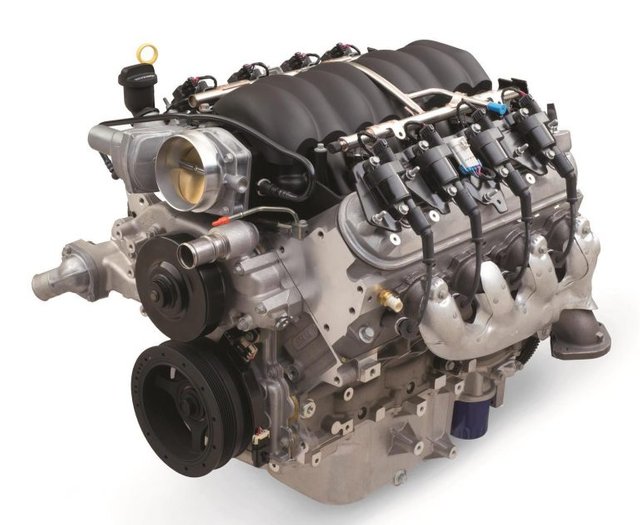 Source: OnAllCylinders.com (Reference image of an LS engine)  
For this, the solution they propose is the following, to make a "standard" engine that is widely used in the automotive world, and they will ask themselves which engine would be the one they took from the model, because nothing more and nothing less than a Chevrolet LS, if you read well, that V8 that we all know, widely used in muscle cars and in almost any car to which you want to increase the horsepower exponentially (thanks to the ability to add turbochargers, or superchargers).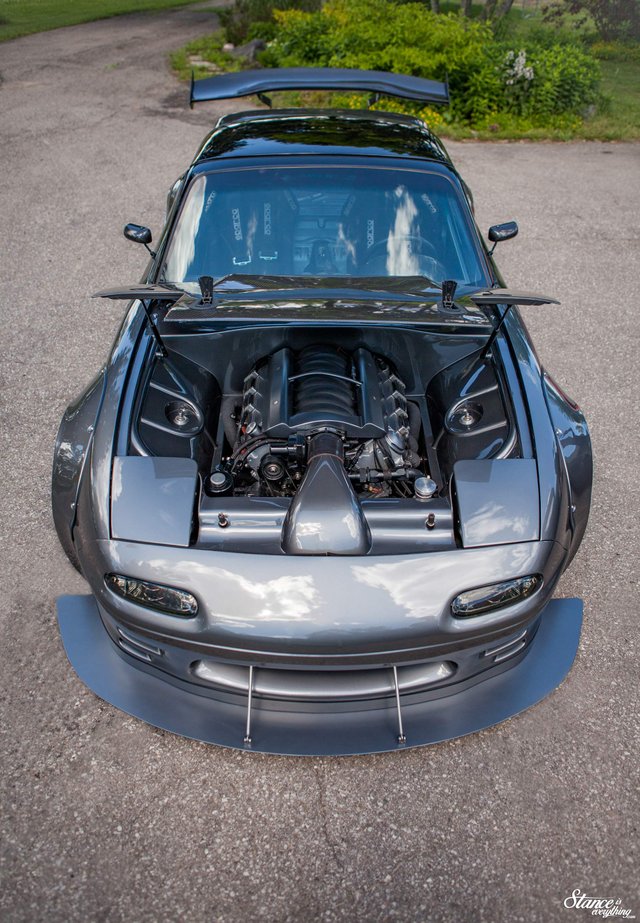 Source: StanceIsEverything.com (Mazda Miata MX-5 with LS swap)  
You will say that few cars are equipped with an LS under their hood, that's where you're wrong, because in the LS is widely used in all its variants in racing cars (such as Formula Drift, acceleration races or "Drags," etc.) restorations of classic models and anyone who is willing to mount such a block on his car.
The block designed by Electric GT is just a few millimeters larger, as it has 863mm in length (the widths were not provided), while the GM has dimensions of 730mm in length and about 628mm in width.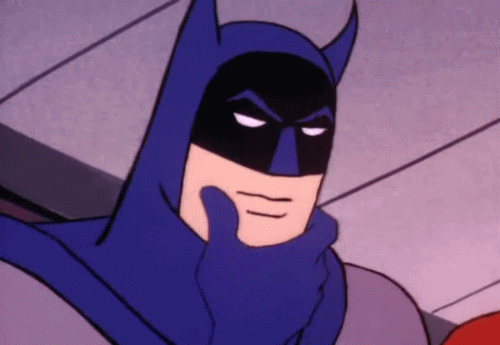 Source: Giphy
I imagine that throughout the reading you would have asked yourself the following questions, what would an electric motor in the form of V8 be like, because it is not bad, aesthetically it keeps a lot of the figure of the original V8. Surely in the same way the most important, Is it as powerful as the LS, how many horses does it throw? At the moment they have only managed to get between 140/240hp and about 325/460Nm of torque, as they have several options within their model (for the aforementioned modular feature).
As far as compatibility with gearboxes is concerned, it is possible to use them with manual models only. Which could be the return of the gearboxes that we all like (except when we are in a traffic jam), F in the comments for knee pain then hahaha.  
Now let's talk about the part that would lead us to be owners of this, the price, at the moment has not yet been revealed as this is in development, but that does not deprive them of having already made transformations of several models, on its website and Youtube channel, we can find a Ferrari 308, Fiat 124, among other models. 
Just to add, I don't say goodbye without first thanking you for reading my post, and without wishing you a good day, evening or night.
Interesting links: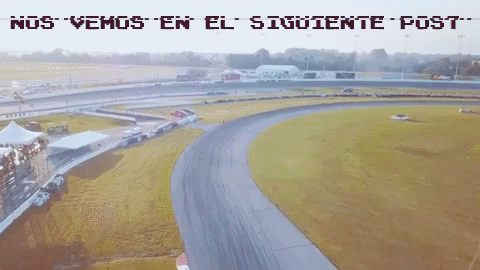 Fuente: Mi galería de Giphy