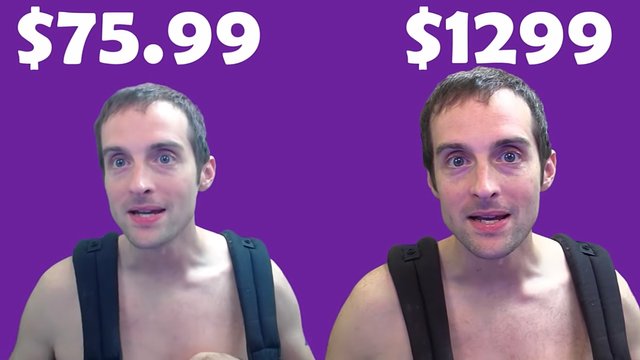 Will you join me in seeing the difference between a $75.99 USB webcam, the best one I could find, versus a $1,299 professional camera, the Canon XA11, which I paid for myself and fully researched to see which one was the best?
Because if you film videos or you are live streaming, or you are trying to make online courses and you are like me, getting the right camera makes a world of difference, especially when you can see them side-by-side.
Logitech C930e Webcam for $79.99 vs Canon XA11 Professional Camcorder for $1,299
If you will enjoy reading and contributing to the discussion for this post, will you please join us on the YouTube video below and leave a comment there because I read and respond to most comments on YouTube?
If you find anything helpful in this, will you please leave a like on it because you will feel good knowing you are helping other people find it?
I value your feedback in the comments on YouTube. If you know of a different camera that's cheaper and that works good, will you please share that because you might be able to help other viewers find it there?
I've been filming videos online now for seven years and I have over three thousand videos. The camera has been one of my biggest ongoing struggles because of the gap.
The gap between the $75.99 webcam versus the professional camera.
I was overwhelmed for years as to which camera to use.
How do I upgrade the USB webcam?
You can see the difference.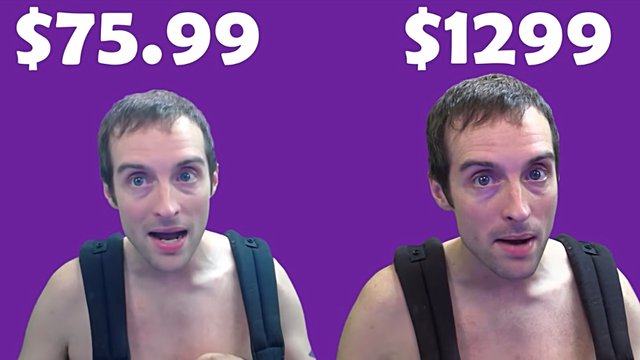 Now, the USB webcam I'm using is the Logitech 930C.
This is the best USB webcam I found out of testing 5 plus others.
The picture on the left of the screen is from the $75.99 webcam and you can see what a world of difference it makes to upgrade to the $1,299 one, especially if you are on a Chroma key.
Read more on my website at https://jerrybanfield.com/webcam-camcorder-review/.
Love,
Jerry Banfield
https://jerrybanfield.com/
https://jerrybanfield.com/blog/
https://jerrybanfield.com/books/
https://jerrybanfield.com/contact/
https://jerrybanfield.com/freecourses/
https://jerrybanfield.com/masterclass/
https://jerrybanfield.com/partners/
https://jerrybanfield.com/podcast/
https://jerrybanfield.com/resources/
https://jerrybanfield.com/steem/
https://jerrybanfield.com/twitch2019/
https://jerrybanfield.com/wirecast/
https://jerrybanfield.com/youtube/
https://jerry.tips/emaillist1017
https://jerry.tips/songsbyme
https://u.jerrybanfield.com/
https://www.facebook.com/jbanfield
http://itunes.apple.com/podcast/id915442105
https://www.patreon.com/jerrybanfield
https://soundcloud.com/jbanfield
https://teespring.com/stores/jerrybanfield
https://www.twitch.tv/jerrybanfield/
https://twitter.com/JerryBanfield
https://www.youtube.com/jerrybanfield