I have been in Crypto Currency for quite some time now and I am still enjoying every second of every day. I have read a few interesting articles of various individuals and organisations taking a stab at predicting the future of this market.
I have picked up the flu earlier this week and I am literally writing this post from my bed, so I am going to keep it short, but I have read some very interesting articles which I wanted to share with you all.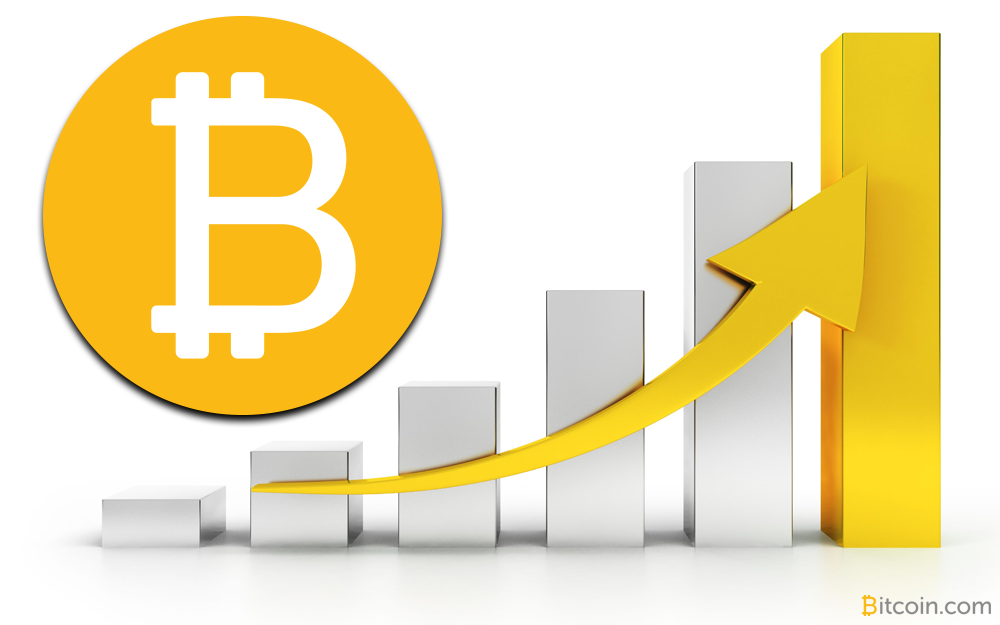 Image Credit
The latest articles, values the industry at more than US $5 Trillion as per the article which can be read here
The Nasdaq got to $5.4trn in 1999, why couldn't it be as big?" the former hedge fund manager said in an interview, referring the Nasdaq Composite Index. "There's so much human capital and real money being poured into the space and we're at the takeoff point."
Is 5 Trillion Dollar a ridiculous amount?
In my opinion definitely not. The key point in the statement above is … we are at the take-off point. Not a lot of people have the ability to predict the future, but in my opinion it can even be bigger than that. I am speaking to more and more people everyday, which are getting involved in the industry. I am not sure if this is the global trend. Do you find the same n your country or region?
Nvidia and AMD battle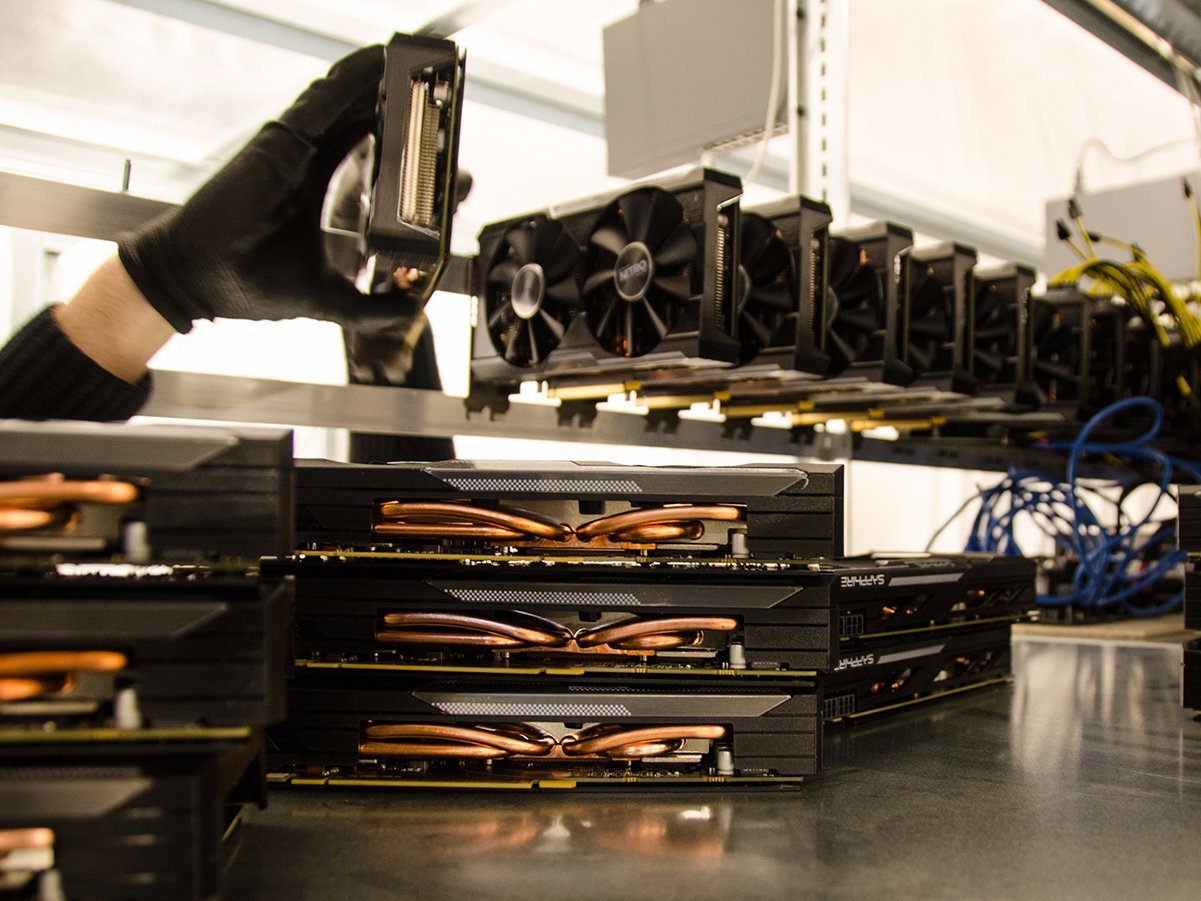 Image Credit
Nvidia and AMD has been battling each other for many years over the gaming market and the various other markets where Graphics cards are required. Now these technology giants are facing off in the new Crypto Currency mining industry and we are speaking major money here.
Cryptocurrencies are red-hot right now. Bitcoin is probably the most notable and has been around for years. But, recent explosive growth in rival currency Ethereum, has been making headlines. Recently, $100 million worth of GPUs were added to the Ethereum network in just 11 days.
$100 Million worth of new GPU's in just 11 Days... this is massive ..
You can read the full story here. A Wall Street bank is betting Nvidia will win the cryptocurrency battle (NVDA, AMD
There are a lot of opinions out there, and we should remember that they are just somebody's opinion. There is no guarantees of anything in this industry, except that there will be changes every day It might be a bubble, it might not, but let's enjoy every second of the journey to each of our destinations!
Happy Steeming!
---