Large corporations have dominated American industries for the past two centuries. Oil, railway, and tech monopolies continue on today the tradition of collaboration then ruling over entire industries. At the same time, they openly prevent free market commerce to happen and even innovation in many situations. Once the Internet formed resistance to this built up and eventually boiled over into different movements against the corporate domination of technology.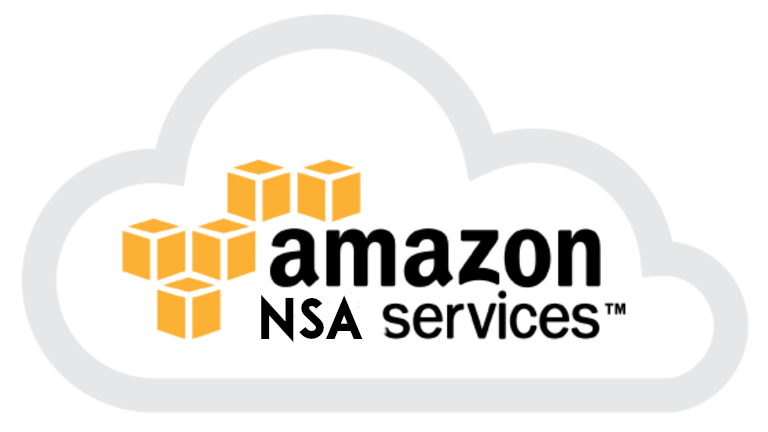 Open source collaborative sharing enables companies, individuals, and non-profit organizations the ability to work together. Evolving the code bases in many areas of computing well beyond anyone's wildest dreams. Amazon is one example of a service that started with providing an easy way to purchase books online. It's turned into a practice that manipulates governments to put market pressure against different competitors.
Amazon started it's journey in 1994 as a tiny dotcom startup out of Seattle Washington. After many years of operation Amazon found different efficiencies and kept up experimentation and trying different things to improve their business model. While at the same time continuing to serve consumers they also secured funding without ever needing to turn a profit. Something that has not proven to be sustainable in other business sectors.
But inside the cryptocurrency economy lies a sleeping giant. A seamless e-commerce model able to sustain itself within peer-to-peer networks. Already many services exist inside the Steem blockchain to auction digital and physical goods. YouTubers covering crypto often claim amazon will join the party and adopt coins like Litecoin or bitcoin. I'm not so sure of this. Amazon proves to enjoy flush amounts of printed fiat that crypto currency could also disrupt the use of.
Peer-to-peer exchange systems could help to dissolve portions of Amazon's current business model. The main possible disruption being models used for the distribution and hosting files. As Amazon's web services provides hosting for governments and consumers and it also remains the leader in Amazon revenues.
Many even consider Amazon as being a parasite on humanity at this point because of its government connections. Sucking everyone dry while boosting one man, Jeff Bezos into a wealth class never before witnesses in Earth's time. Is this centralization of wealth an accident? Of course not. Jeff Bezos is well-connected into the defense industry. As Amazon's largest customer is the United States government.
One must ask, is this the future we want to live in? As Amazon grows and moves into different markets, the company could destroy most of our traditional brick and motor businesses. Leaving many without any options as the large corporations would have already wiped out most of the small mom and pop businesses.