This is a follow up on my earlier post on The Future Of Transportation.
There has been an explosion of so called Gigafactories that produce lithium-ion batteries around the world.
While Tesla is getting most of the press many major players are building Gigafactories of their own. There are plans for at least 11 such factories.
Here are some examples:
A subsidiary of Germany's Daimler AG is building their second factory for lithium-ion batteries with an investment of around 500 million Euros: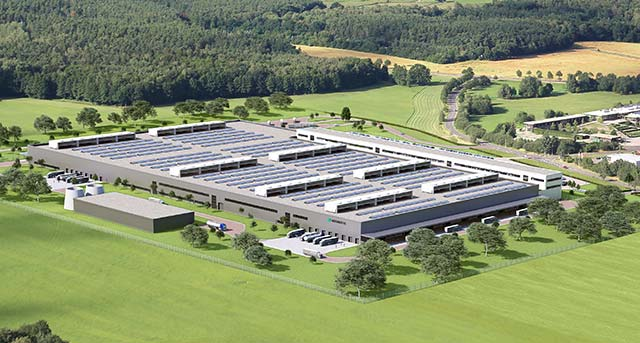 The New York Lithium-Ion Gigafactory will be built in IBM's former Huron Campus with a 15 gigawatt-hours per year capacity:

Huron Campus building site
Magnis Resources together with several joint ventures partners plans on building the Townsville Lithium-ion Battery Gigafactory in Queensland, Australia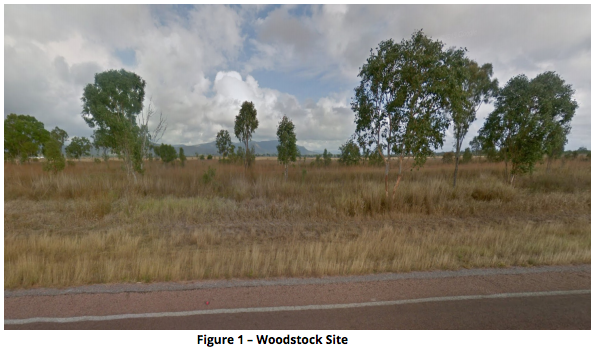 Energy Absolute Pcl, a little-known company from Thailand with grand ambitions in clean energy reportedly has plans for a $2.9 billion factory somewhere in Asia that would rival Tesla's Gigafactory in both size and scope. The planned annual production capacity is 1 gigawatt-hour per year, scaling to 50 gigawatt-hours a year by 2020.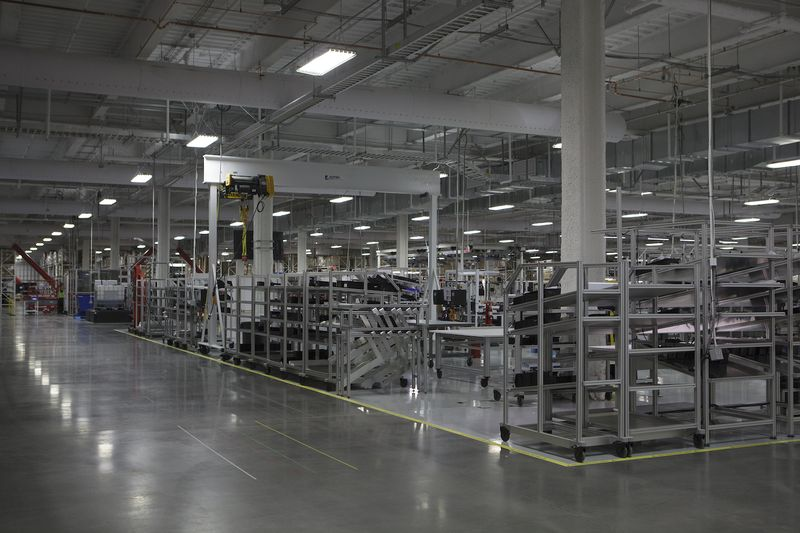 Current Energy Absolute facility
Johnson Controls, the world's largest manufacturer of vehicle batteries has plans to set up two plants with a combined annual capacity of 13.5 million batteries.
Energy Renaissance is building a lithium-ion battery manufacturing plant in Darwin, Australia, with production ready in late 2018. It will have an annual production capacity of 1 gigawatt-hours.
At least another five gigafactories have been proposed in Europe, including facilities in Poland, Germany, Hungary and Sweden.
To nobody's surprise the most ambitious gigafactory growth plans however are still coming from Tesla, the inventor of the concept.
Elon Musk has said he will announce "probably four" new gigafactories this year alone.
One has already been confirmed to be in the works in Shanghai, China. Another one in Europe is close to being announced.
According to Bloomberg global capacity for the production of lithium-ion batteries is set to more than double by 2021, increasing to 278 gigawatt-hours a year from the current 103 gigawatt-hours.
Bloomberg New Energy Finance expects battery pack prices to fall to $73 per kilowatt-hour (compared to an average of $273 per kilowatt-hour in 2016).
Already we are seeing prices below $200 per kilowatt-hour.
There is a multi-year bull market in lithium and cobalt ahead.
Some of my favorite companies in the space are Orocobre which is currently ramping up their Olaroz lithium production facility in Argentina as well as US Cobalt which is focused on the acquisition and development of high-grade cobalt deposits.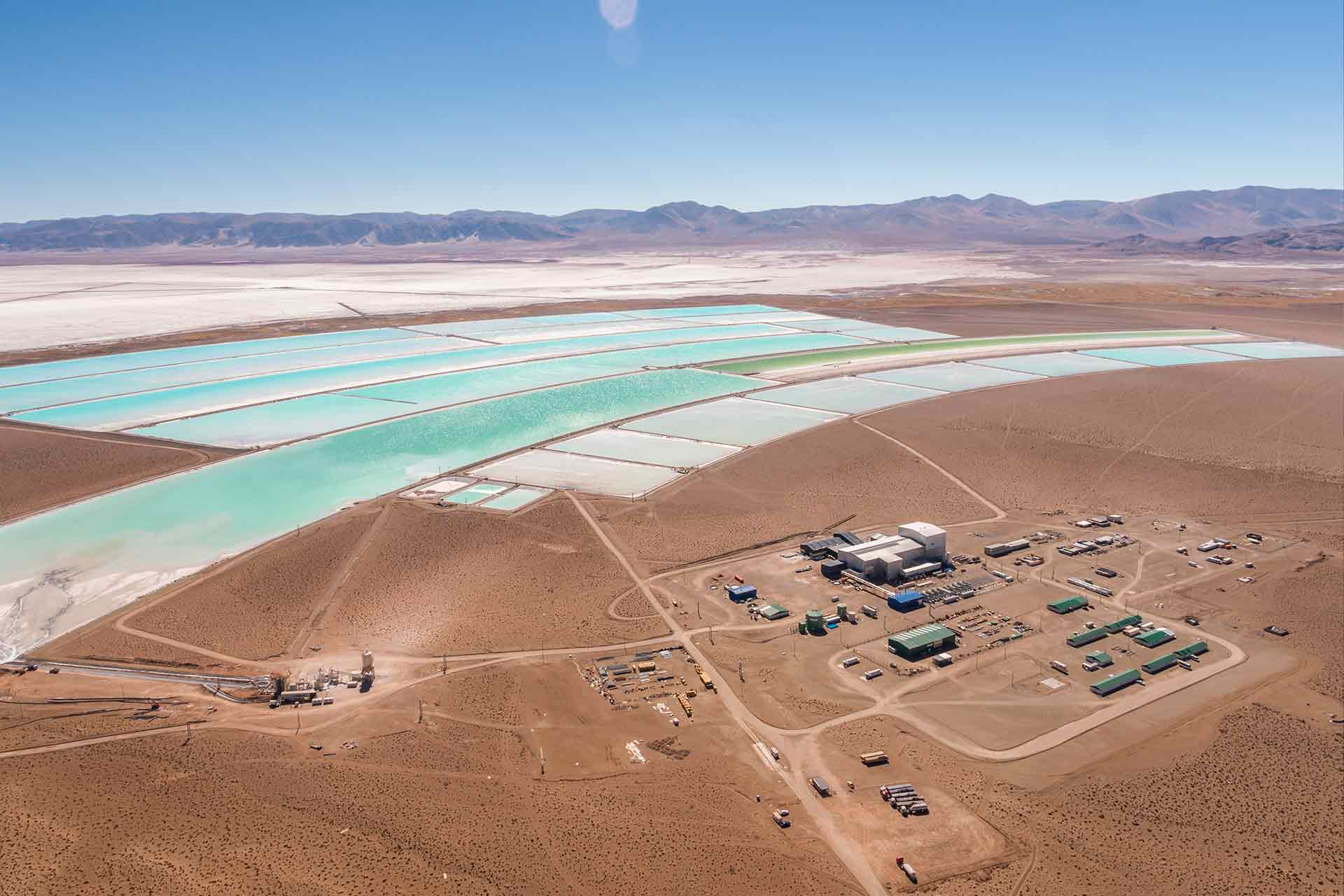 Follow Global Vanguard for the latest in geo-politics, future trends, profitable speculations and global lifestyle opportunities.