There's a war going on, you just don't see it or feel it yet.
Which war?
I'm referring to robots Vs human labor : The ultimate smarkdown.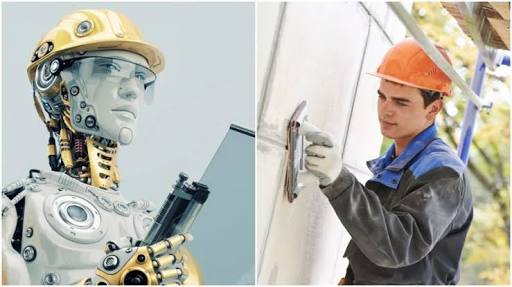 Really? Again? Haven't we been hearing about robots replacing human labor for over 5decades now? Is this really an issue we should worry about?
A while ago, I was at an event where an argument aroused. A doctor stood up and broached on this subject. He was so firm with the view that technology is taking away jobs from people and increasingpoverty.
I smiled and told him politely that doctors like him have made most shamans, village practitioners and black-magic healers poor as well by taking away their jobs. Dammit you scientific people, destroyers and killers of jobs.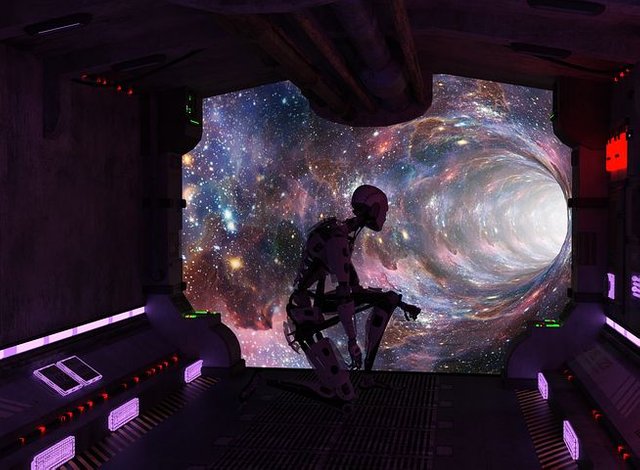 Image source
I actually said all that, but the truth is that technology is no different from science. Technology has made life easier and more fun living in the same way as science has saved lives from diseases that would have wiped out humanity. But the misconception in this controversial topic is that AI isn't here to replace jobs but to take jobs to another level. Not having a job doesn't mean not earning!
OK! Let's assume robots replace jobs, and so? Won't there be new jobs? Do people actually need job(s) or money to earn a living?
Have we ever thought adding videos could help earning money - before youtube?
Have you ever thought blogging could help earning money either - before Adsense and Steemit?
I don't know if you can see the connection in all these questions. These are not jobs, but they sure bring us money. More of such entertaining, humanizing and educating jobs would surely come into existence.
If machines are mechanizing the world. Then we humans are left with no other work than to humanize the world.
My only advice for you is that you make yourself flexible and ready to adapt to changes that never stop occurring, make maximum use of your creative abilities and most of all embrace technology. If you follow my advice you have nothing to fear or worry about.
All Hail Humanity!!!