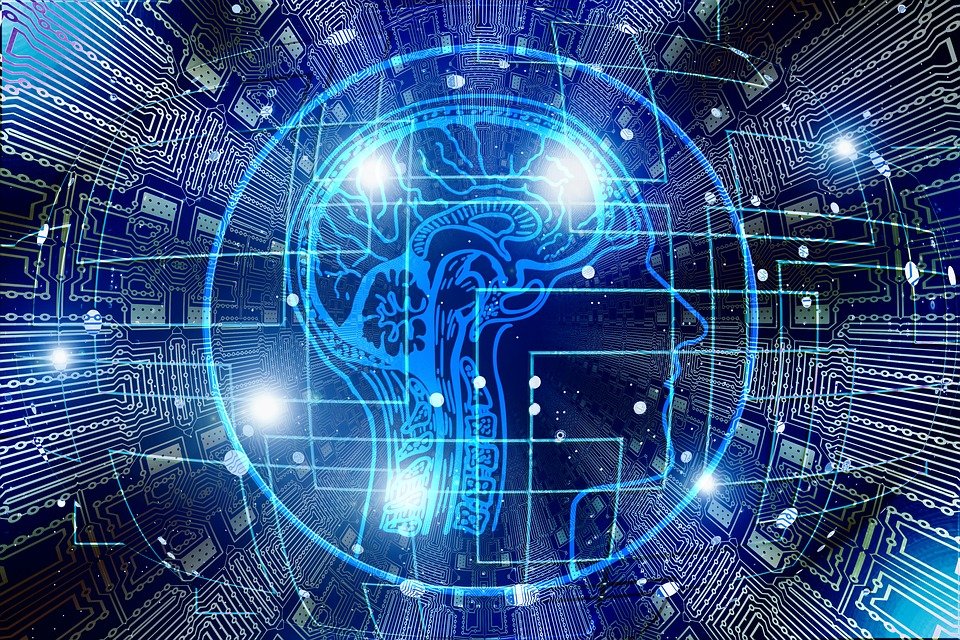 Introduction
Hello guys! With this really short article I would like to provoke discussion about a really recent and interesting issue, which has been widely discussed. I personally think that there's a lot to be said and I would continue this topic in my next posts.
What is Google Duplex?
Google Duplex is an artificial intelligence (AI) tool, created by "Google", which aims to "accomplish real-world tasks over the phone". What was demonstrated at the Google I/O 2018, was the Google Assistant app making two phone calls, setting up an appointment first to a hairdresser and second reserving a table at a restaurant. Nothing special, right? Watch the videos and see for yourself.
As you already noticed it was a really ordinary conversation. So ordinary, that it was full with all the pauses, the "ummm"-s and "ahhh"-s, which are considered normal for human speech. But that's not real demonstration. What was curious was the fact that the person taking the appointment didn't realize they were talking to a computer because it didn't sound like a computer.
In fact, what "Google" demonstrated with their artificial intelligence software is speculated by some viewers to have passed the "Turing test".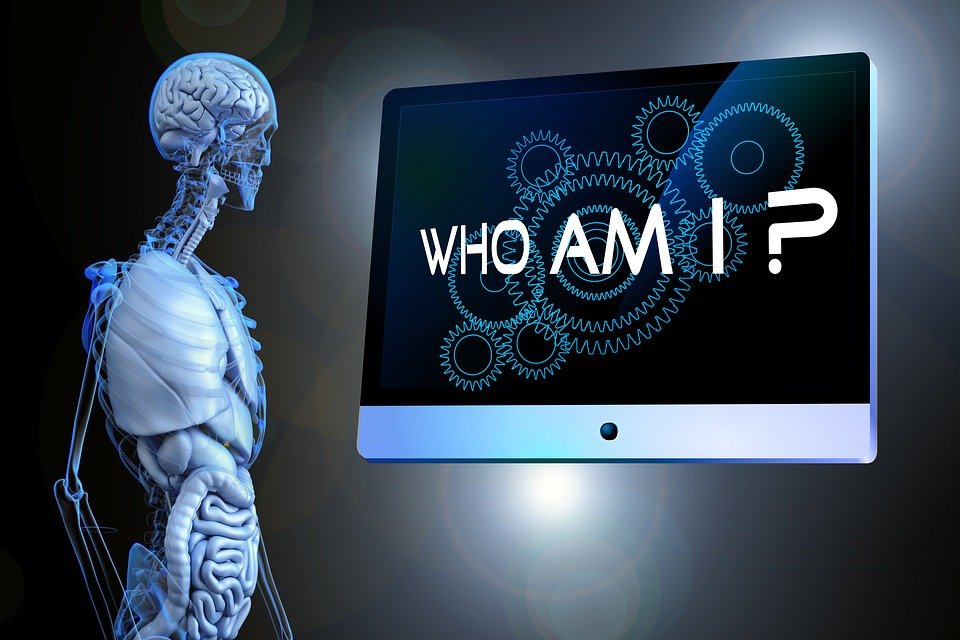 What is the Turing test?
"The Turing test" or also known as "The Imitation Game" was proposed in 1951 by the legendary computer scientist and mathematician Alan Turing. Although this test is really famous, for those of you, who are not familiar with it, it's about whether a person could recognize if he or she is communicating with a machine or a real human being. If the machine can "imitate" human behaviour so well, that it cannot be said whether it's a human or not, the machine passes the test. Turing himself believed that "in about fifty years' time it will be possible, to programme computers, with a storage capacity of about 109, to make them play the imitation game so well that an average interrogator will not have more than 70 per cent chance of making the right identification after five minutes of questioning."
So after hearing how well the Google Duplex performed in both conversations, the obvious question which you might be asking yourself already is
Does Google Duplex pass the Turing test?
What we observe, or should I say hear at Google's conference are two real phone calls, in which Google Duplex demonstrates how well it is able to manage appointment tasks. In reality, the Turing test's purpose was to measure the artificial general intelligence. In other words - the machine's ability to perform any task done by a human the same way a human does. Even though Google admits that their software "has a limited scope and can only carry out natural conversations after being deeply trained in such domains", regarding the context of conversation, we must admit that the artificial intelligence assistant most likely does pass the test. But it still has a long way to cover until it becomes indistinguishable from human being.
In the domain of making appointments, it passes the Turing test in that domain, which is an extraordinary breakthrough. It doesn't pass it in the general terms, but it passes it in a limited domain and that's really an indication of what's coming.
John Hennessy at an I/O 2018 talk about the "Future of Computing."
But before you become too hyped about this idea, let's discuss several other questions, which I think are even more important than the previous ones.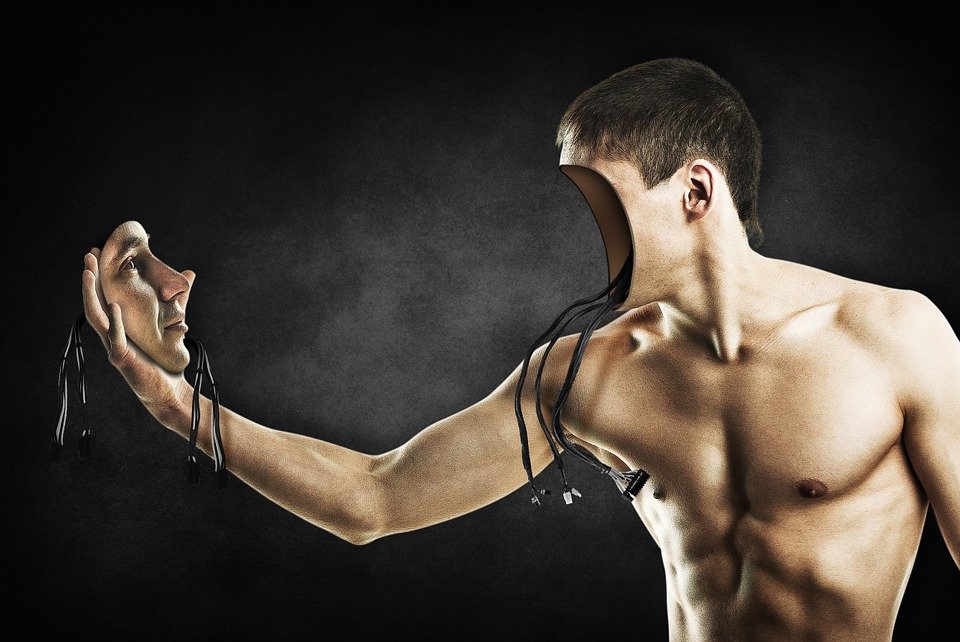 Why would Google create such AI, which is almost impossible to differ from real human being?
While most people are really impressed by Google's latest invention, some are really concerned about how this software could be used, or should I say abused.
Regarding their new product, "Google" have promised nothing but transparency. Their statement concerning this issue came in response to the criticism from a range of ethicists, who argue that we should be careful about how the "Duplex" should be used in commercial settings.
"We understand and value the discussion around Google Duplex – as we've said from the beginning, transparency in the technology is important," Google said in a statement. "We are designing this feature with disclosure built-in, and we'll make sure the system is appropriately identified. What we showed at I/O was an early technology demo, and we look forward to incorporating feedback as we develop this into a product."
But if their ultimate goal is to create AI, which is able to perform flawlessly in such tasks similar to creating appointments etc., why would they go even further, imitating real human being with all the "Uh"-s and "Oh"-s, pauses and all other "imperfections"?
According to "Google"
The Google Duplex technology is built to sound natural, to make the conversation experience comfortable.
While that might be partly true, what I see is a great opportunity for new wave of criminal deeds. With such technology available imagine how easy it would be for people like con-men, identity thieves and other cyber criminals to "do their job" properly.
Even though "Google" have clarified that their assistant would identify itself at the beginning of the conversation, having such technology developed, working and available brings serious concerns.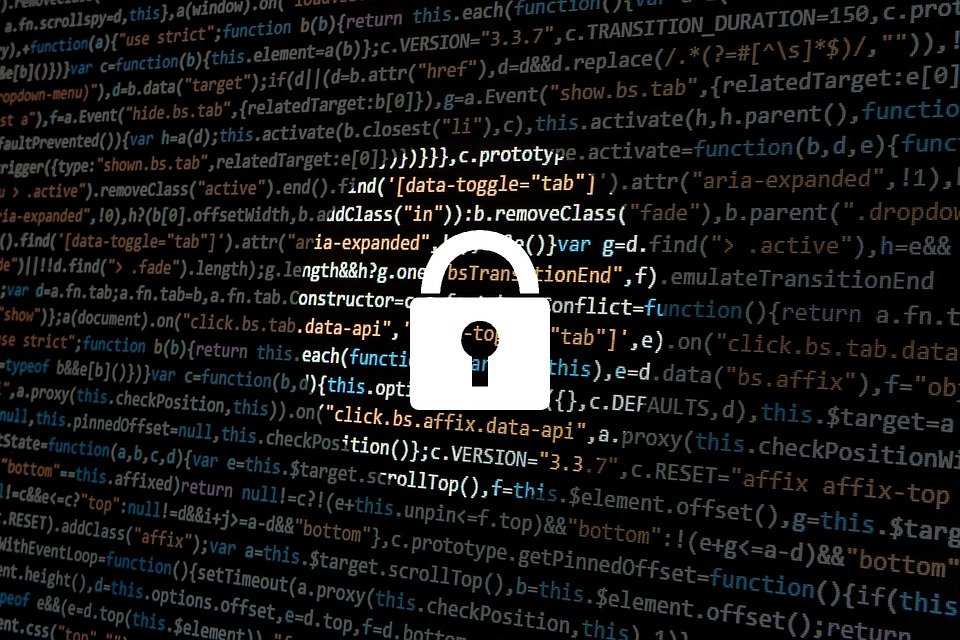 How would Google manage the obtained information about its users?
Today most people are well aware that on-device machine intelligence is a real thing. Major software and hardware companies collect our data in order "to provide better service to us". Google Assistant is no different. With machine learning and deep learning algorithms, the more data it gets fed, the more intelligent it will become. It would require your personal information as much as possible in order to do all the special things for you.
On the bright side
According to some people Google Duplex is a perfect solution for people suffering from social anxiety.
Social anxiety is the irrational fear of being judged and evaluated negatively by other people, leading to feelings of inadequacy, inferiority, self-consciousness, embarrassment, humiliation, and depression. Sadly, this psychological condition is a much more common problem than past estimates have led us to believe. Millions of people all over the world suffer from this devastating and traumatic condition every day, either from a specific social anxiety or from a more generalized social anxiety.
With the rise of robotics and AI tools like Google Duplex, the robot Sofia etc., some people are seeking salvation in technologies for their psychological conditions.
Is there future for robotics in psychology? Only time will tell.
Conclusion and discussion
While today it's really early to make any solid conclusions about where this technology is headed, I personally think that AI tools such as Google's Duplex is only the beginning of something much bigger than assigning appointments via phone calls. The very idea of an AI assistant acting on a user's behalf in the world is somehow frightening and deserves a lot of thought. I believe that we are on the doorstep of a new era and one day combining the AI tools we have available (and the ones yet to be developed), systems like Google Assistant would be able to act on your behalf while not only mimicking your voice, but yourself as a whole.
Sources: