How do you know your computer has been hacked?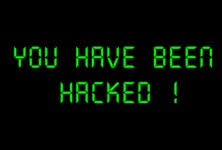 In this era of information technology, many people or organizations often have to face the cyber attack. The important information on the computer, password, bank information etc is being stolen by this. The most dangerous thing is that hackers now steal computer information and blackmail them. So it's time to get aware of cyber hacks. Be aware of the need to protect your computer from hacking and every change in the computer must be seriously monitored.
So let us see how to check if my computer has been hacked and what to do in that case -
If your computer's anti-virus software is switched off -
If you see your anti-virus software switch off, but actually you did not switch off manually. That's probably your computer has been hacked. Because hackers do the very first thing, the anti-virus software is off. They can easily enter the computer files.
If your password does not work-
If you do not change your password even if you do not change and you can not access your account, be careful now. Your computer is probably hacked.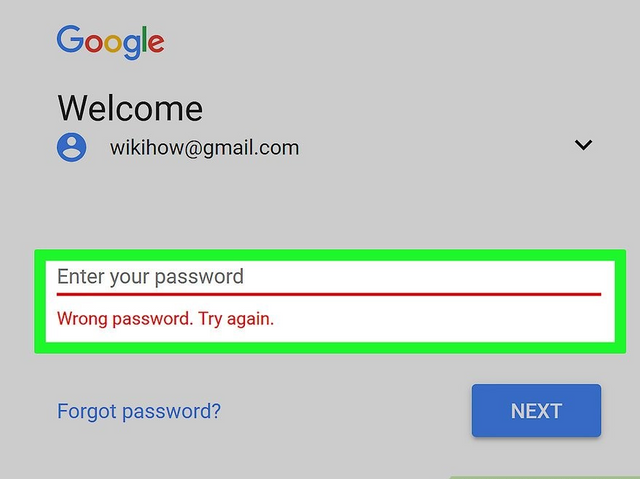 If the number of friends increases in the friend list-
If you have mysteriously seen new friends in your social media account, which you have not edited. With the increase in the number of friends in the account, your computer has been hacked, and your account is spamming.
4.If you see new icons on your Dashboard are displayed
If you open your browser to see some new icon, then you will understand that some harmful code has entered your computer.
If the cursor of the mouse itself moves in motion
If your mouse cursor on your computer runs on your own, make sure your computer is hacked.

If the printer does not work properly
The effect of the cyber attack is not only on the computer but also on the printer. For example, the printer might not want to print properly or print something that you did not give instruction.

If your browser is automatically forwarding new websites
If your browser is automatically opening various unfamiliar websites, which you did not open. Or you have just opened a web site, or if you often see different pop-up windows, then be aware of it right now.

Mysteriously delete files on your computer
If my files and programs are mysteriously deleted, but you must know that your computer has been hacked.

If you have many personal information published on the internet
Search with your name in any search engine, such as kanij sharmin fb. If you see all the information on the internet that you did not give. Then you understand that your computer has been hacked and your personal information is stolen.
If you get suspicious anti-virus messages
If your anti-virus generates a message that is different than normal or you see an anti-virus software on your computer that you did not install. Then it will be understood that this is one of the keys to computer hacks.

If your web camera behaves abnormally
Check your web camera. If you see it blinking alone, then reboot your computer. If you still have to blink, then understand that your computer has been hacked.

If the computer works very slowly
One of the signs of computer hacks is that the computer will work very slowly. It will take longer than usual to do any work. As well as the speed of the internet will be very low. Because hackers will hack the computer using your net line. This will put pressure on the net in general, so neto will work slower. There are many other reasons for computer slowing. But this is one of the signs of computer hacking.

If you see that money disappears in mysterious way from your bank account
Hackers can hack the computer and steal important information in the bank to remove money. So be careful now if you see any such signs.
What to do when the computer will be hacked?
First of all, disconnect your internet connection.
Warn your friends and clients for whom you send regular mail. Tell them that your computer has been hacked. So they should not open a mail sent from you and click on any link.
Tell your bank about the problem. Secure bank account as per their advice.
Delete all unknown and unnecessary programs on the computer.
Install good quality anti-virus and scan full computer
Change all your account password.
It's best to take a computer to an expert. Because hackers often spread your home or workplace's entire network, then you may have to change the modem or router. Which is difficult to solve without experts.
So stay good, stay safe.