We have the technology to overcome the over consumption of oil and reduce our carbon foot prints on our planet. But there are some real-time problems of using this technology. They are still in trial and error phase, scientists have been developing new ways to use this technology to control our carbon emissions and also maintain our standard of living.
Electric car is one of the solutions to reduce our dependency in fossil fuels. But the problem of using these cars is with single recharge they can run on an average of only hundred to two hundred kilometers depending on its make, which means we cannot use them for long routes. Moreover there is no recharge units in middle of the roads just like any other gas/petrol stations. In order to overcome this problem researchers in University of Colorado Boulder, have been developing a technology which provides recharge to vehicles if we dedicate one lane on highway only for electric vehicles.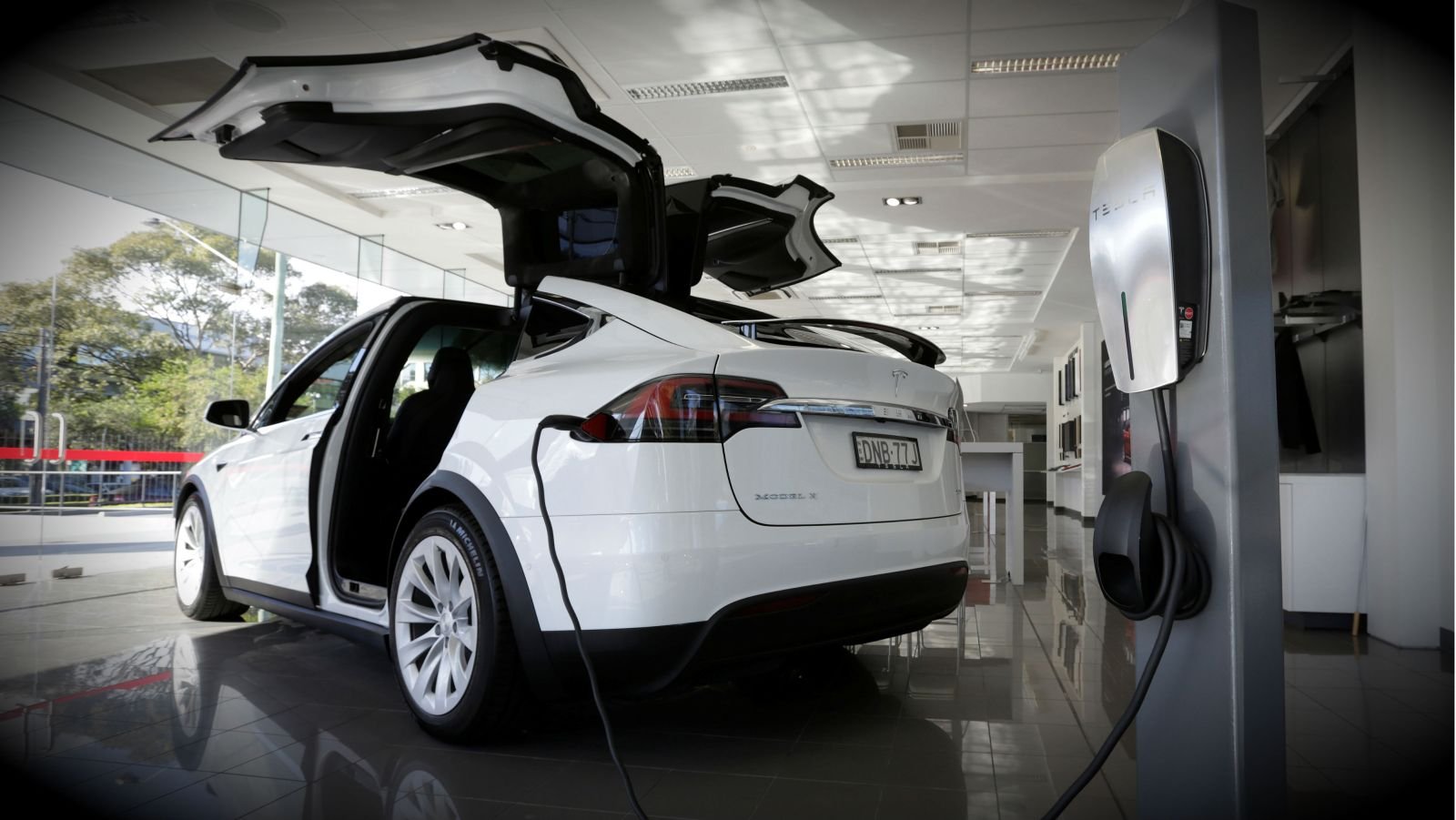 Image Source
With this technology electric power can be transmitted wireless with magnetic fields and this is called inductive approach. Generally to transmit the wireless power for larger consumption's, more frequency of electric fields are required. Researchers developed a proof of concept to transmit power to power up lights and in real world usage in warehouses to power-up robots and forklifts. In large warehouses, robots will be utilized to perform tasks and if we can power up their energy with wireless charging, we can increase the productivity.
Electric vehicles may one day be able to recharge while driving down the highway, drawing wireless power directly from plates installed in the road that would make it possible to drive hundreds -- if not thousands -- of miles without having to plug in. While the idea may sound like science fiction, University of Colorado Boulder engineers are working to bring it closer to reality.
Source 1
Source 2
I personally feel this concept is similar to Hyperloop, but Hyperloop is constructed in underground and similar technology will be used on highways to charge electric vehicles in future. It is true that the costs associated with building this system is expensive because of the usage of more ferrites material as the magnetic energy will be travelling in looping pattern. If we try to reduce atleast 20 to 30 percent of normal cars and use electric vehicles then I feel we have achieved some success for future. In my opinion there is a lot of research is required to build future ready solution, because who knows when we deplete all our fossil fuels.