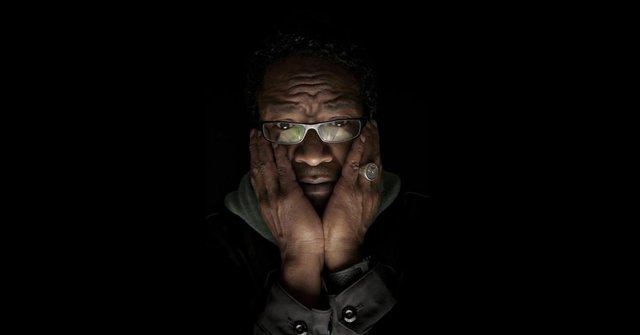 image: copyright Steve Rachmad (source)
Can you believe it?

...from time to time I power up my Facebook App, on my - dumb - smartphone
I can't!

...scrolling, scrolling
Still can't believe it!
...and then
WHAM!
One of my favourite techno tracks - posted by the master himself!

It has been long since I last heard this track, but I'm making up for it last few days. Several times a day my speakers rolls out the fast beats and industrial thingalingalings
...What a JOY!
Get up, Press Play and Dance with me!

Artist: Steve Rachmad
Track: "Work" by James Ruskin - Steve Rachmad Remix
Year: 2006
Country: Netherlands
Artist Music
Spotify Beatport Soundcloud YouTube
Artist Discography
Artist Gigs
Artist Website

Music Library with more than 200 Entries
blockchain curator and reviewer for @illuminati-inc
you like stories and music? check @qsounds