NYE SPECIAL | RAVING FOXES TECHNO PLAYLIST
HELLO STEEMIANS

It's been a while since you could read anything from RAVING FOXES but we're not dead ! We also didn't forget about you - all the nightlovers celebrating and curating the nightlife and it's culture. Our day is today, our time is right now ! Globally connected into one huge state of mind, state of love we are creating one big raving family. On every before, dancefloor and afterparty. On every huge dancing hall and every abandoned buildings, every forgotten, dusted cellar. We are not going to celebrate 2020. We are going to celebrate our happiness. Our moment of freedom and freedom of the moment.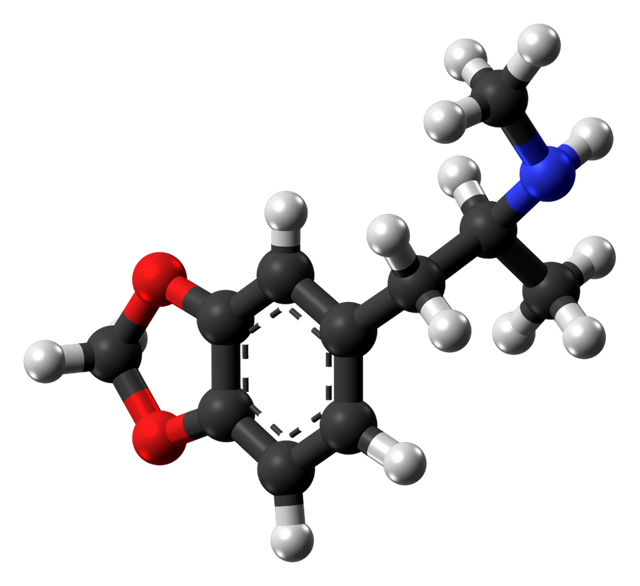 Instead of spamming your wall with repeatable wishes, we are here to fill it up with quality electronic music.
Specially for you Steemians, personally selected tracks for warming up before party or to change your before into a real inferno !
Locked Club & RLGN - Osaka Madness [TP007]
Rikhter - Phiom Enhah [RIK1]

David Carretta & Workerpoor - Believe the Machine (Millimetric Remix)
Fractions - Excess [F//013]
Xosar - Phasers Of Eden [PNKMN10]
C.L.A.W.S. - Splat City [SOF05]
Rebekah - Breakfast With Jeff [SOMALP115]
Die Selektion - Der Augenblick Explodiert (Ancient Methods Remix)[a+w XLIV]
Anetha - Ultra Speed Dating [BLCS006]
Cadency - Unbroken [OAKS06]
Regal - Nasty Boys [UFOX01]
Inhalt Der Nacht - Deine Aura [SEELEN003]
IV Horsemen - Cor Contrítum [a+w XLII]
Remco Beekwilder - Uganda Streets [EMERALD006]
---
DAILY MUSIC TAGS
Monday Trance by @andyjaypowell
Disco Tuesday by @musicgeek
Wednesday House by @andyjaypowell
Rap Thursday by @flipstar
Techno Friday by @neutronenkind
Dance Weekends by @uwelang

enjoy
PEACE LOVE UNITY RESPECT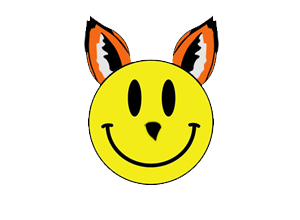 Have a powerful New Year ! See you soon !