I wanted to make a brief introduction post and introduce myself to the Steemit Community. Most of you already know me as Todd from 51% Crew and being an Admin for the Facebook group Crypto Coin Trader.
I have been a technical analysis trader now for many years. I spend my free time creating educational content to help the crypto community. I do this because I want to see crypto succeed and I feel educating the community is doing my part to make that happen. You can check out my work here on Youtube https://www.youtube.com/51percentcrew or come by and visit on CCT Facebook. I do a lot of educational videos and live interviews on CCT. Also my Twitter is https://twitter.com/51percentcrew Throw me a follow if you would like to. If you chose to you can support me on Patreon and I will continue to get stuff to educate the community with. https://www.patreon.com/51PercentCrew It is alway appreciated. I keep this short and sweet like I do my educational videos. I know time is valuable. Please be patient with me I am just learning this platform. I will do my best to keep delivering educational material and now on Steemit.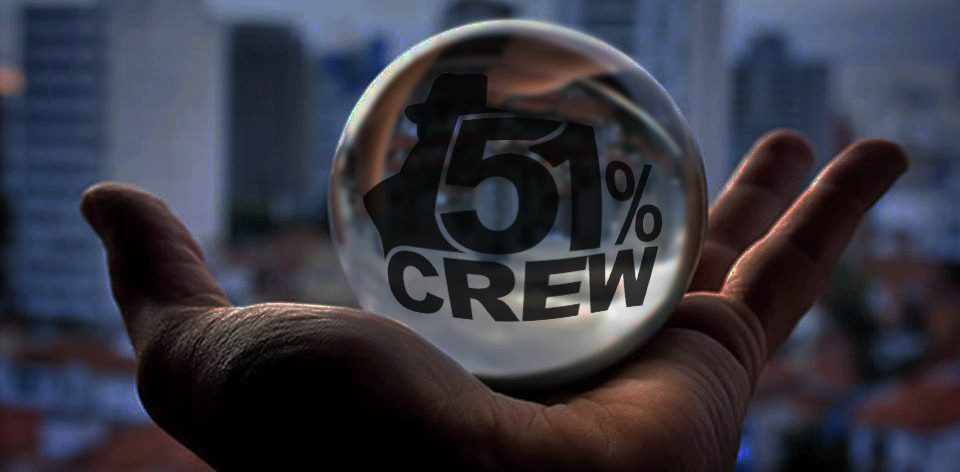 Thanks to everyone who has supported me all these years.