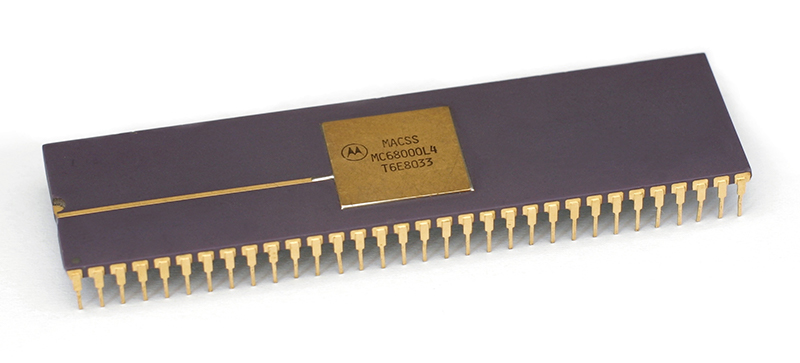 It was something that started a long time ago and we have already undergone a lot of change.
The last decades have already been a chain of innovation and liberation, certain innovations played a key role and
caused a stir in many facets of our identity as an individual, as well as the structure and values ​​on which our society rests.
This, however, was nothing more than the foreplay for what we are now entering into.
We have now accelerated and what is coming is inevitable.
This change will be many times greater than the transition to the industrial era.
Our world is undergoing a complete transformation, everything will be questioned and given an update:
the role of a human being, our social structure, our economy, our spirituality, etc ..
In the agricultural era, most of us were serf, working in the countryside, we were illiterate and uneducated,
deeply religious and superstitious people under the control of church and king,constantly driven by fear and survival.
There was no room for creativity and dreamers, for inventors and creators, no freedom for discovery or innovation.
Again we are at a turning point, most of us will probably work within a few years with technology that does not yet exist, solving problems that we do not know about, etc ...
Computers have taken many jobs and there was also fear of the future of many employees.
The computer, however, has also made many new jobs, there was no one who could then predict that something like a web designer, a social media consultant or a pro blogger would ever exist.
"It was the best of times, it was the worst of times, it was the age of wisdom, it was the age of foolishness, it was the >epoch of belief, it was the epoch of incredulity, it was the season of Light, it was the season of Darkness, it was the >spring of hope, it was the winter of despair, we had everything before us, we had nothing before us, we were all going >direct to Heaven, we were all going direct the other way"
A Tale of Two Cities (Charles Dickens)
We can focus on our fears, cling to the old, keep on watching from the side-line or we can actively participate,
embrace the new and experiment with it, so that together we can construct a new form for our society.
We must of course be very grateful for the new tools that are now being developed but also remain cautious so that we do not simply create a new elite with infinite power.
Every human being is a point in the infinite field that we all are and that is why every perspective is unique and valuable,
it is in this infinite diversity that our inexhaustible wealth lies.
I hope that with this blog I can contribute by sharing information, starting a dialogue and raise attention to the subject.
IMGSource: Wikimedia
This post is a translation from https://steemit.com/tech/@convergentie/op-weg-naar-maatschappij-3-0