Most people feel a little jealous sometimes, especially when they have strong feelings of attraction and love for their partner, and a little jealousy occasionally can add zest to a relationship. But just as a spark can illuminate a room, a blaze can burn it to the ground.
Feelings of jealousy are normal in a relationship. But it's how we act on it that counts. If a boyfriend of girlfriend uses anger and jealousy to stop you talking to other people or seeing friends, this isn't really about love it's about control.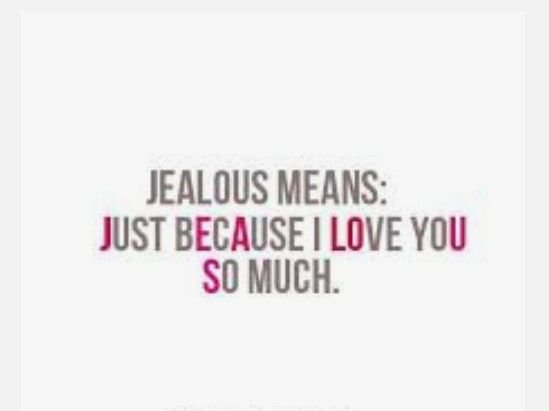 askideas.Com
Seriously, jealousy is perhaps the only genuine and reliable sign that someone truly loves you and wants you all to himself or herself. When your supposed 'partner' doesn't care what you do or who you roll with, and you mistake that for trust or 'security' then you are getting it totally wrong. Either he or she doesn't love you enough, or he or she has alternative lover elsewhere.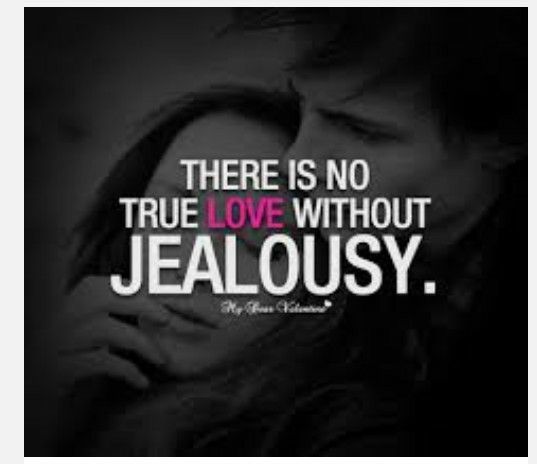 Mydearvalentine. Com
People get these things twisted. Perhaps that is why girls that I don't love one bit and only fool around with tend to fall more easily and cheaply than the few ones that I genuinely feel love for and let it show.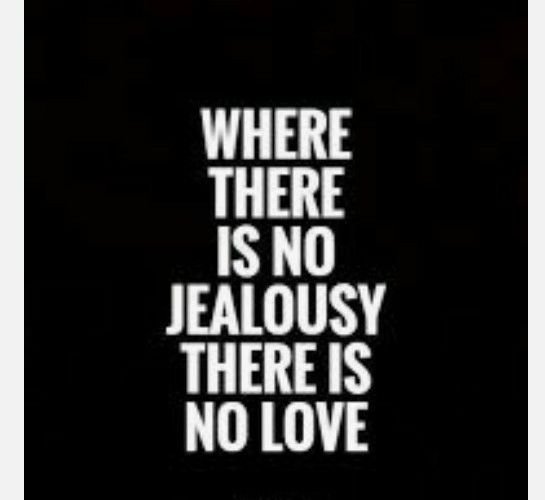 askideas.Com
I certainly wouldn't marry a woman that doesn't care who the lady that just called me is, or who doesn't worry about my female friends. It means she either doesn't love me enough, or she is up to her own dirt somewhere else.
Thanks for reading