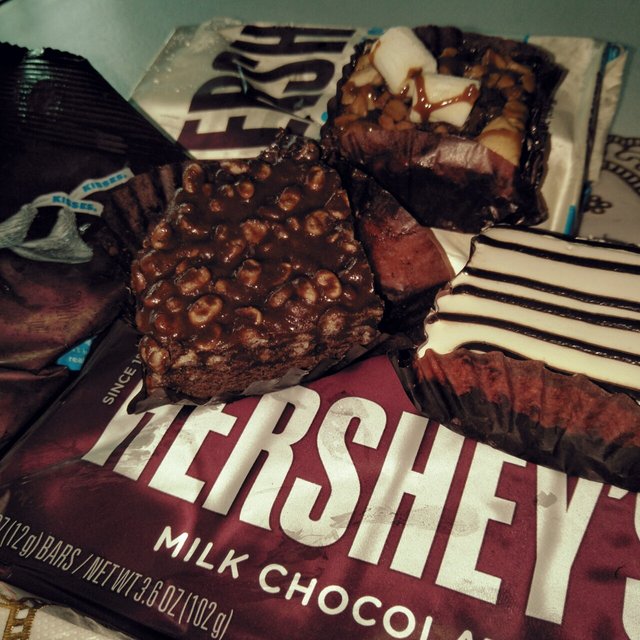 Unexpected kindness is not expected but it comes all the way. Generosity is a kind of gesture can reach the wound that only compassion can heal. Not just on material things we can show how generous we are, but we can show it in a little way like smile or extending ourselves to really listen to a friend who needs our time listening to them. Not only rich people can show generosity, even poor people can do, other says that poor people are often the most generous coz' they know how the feelings of emptiness and broke. Generous people are the one who not expecting in return.
They are the sweetest persons that I ever met, a strangers and an online friend. I didn't expected anythings in return for what I did to them but they are the generous ones. @benedict08 is one of my online friends and if I'm not mistaken a year or so, never met him ever since even thou we are both Filipino's. He is our fellow steemians too. We are just helping each other to grown at any social media platform that we enter. He was surprising me and didn't expected a box of sweets brownies at first thingking its a joke but it's not, He is a generous one. How I thankful having a friend like him.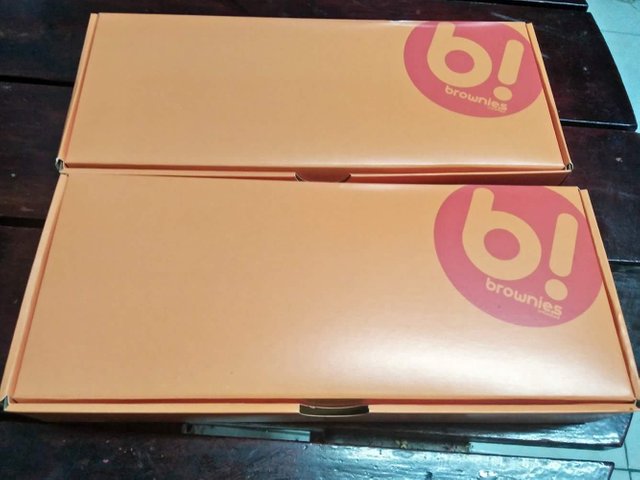 Not just one box, but two box of brownies.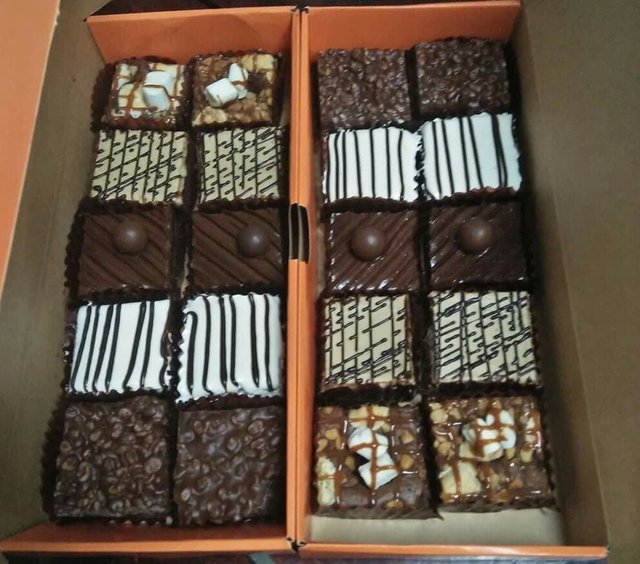 Truly I blessed this day and so much thankful for all the kindness I've got. The next generous people and truly have a golden heart, Paduit family, A private persons and working at the cruise ships, I didn't know them a lot but their support on us is really nothing compare and thank you is not enough. He is the boss of my decease sons, their sympathy to us is much like a family. My sons left three kids and a beautiful wife that started to stand in his own feet to fight for this life and for her kids most, and we are so thankful that Paduit family are always shows their generosity to us, not just on material things but a real affection of love to our family they gave. Even thank you is not enough, I would thank them with all my heart.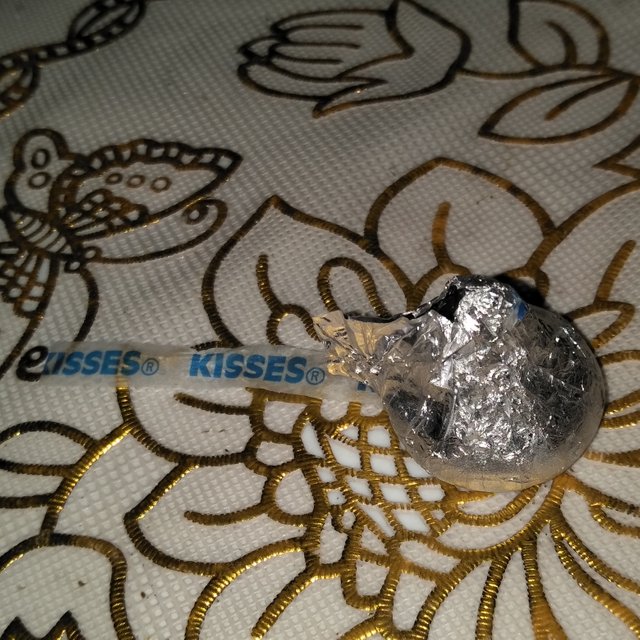 A bunch of chocolates and pasalubong, kids are happy.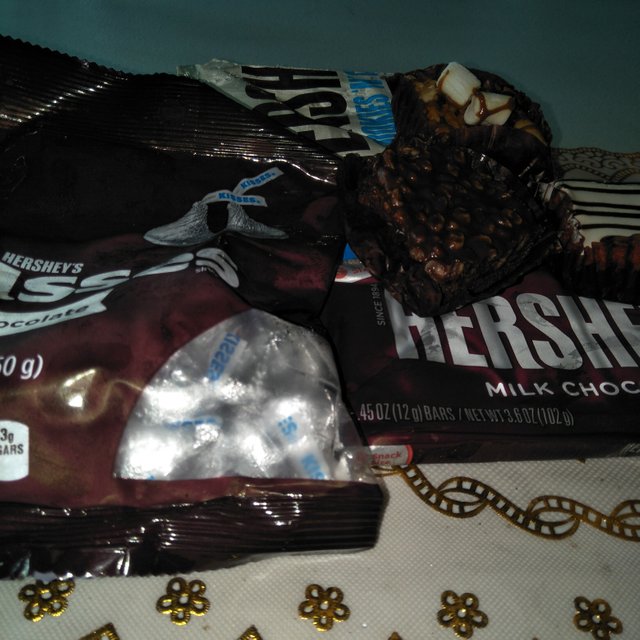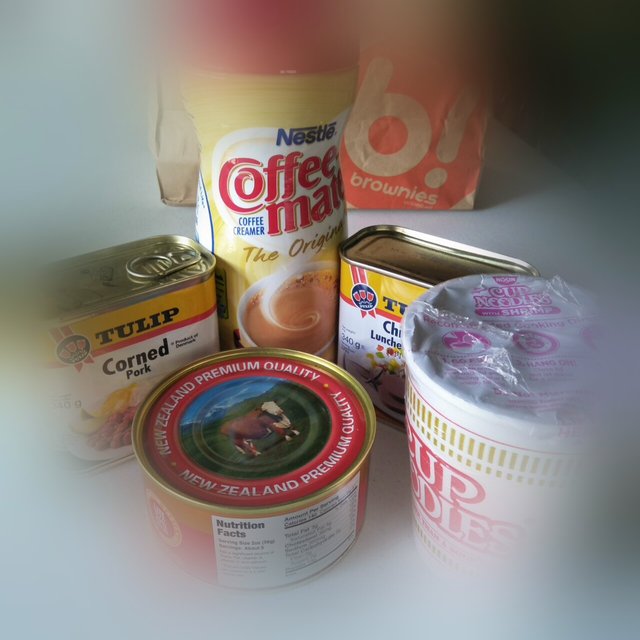 A @teardrops of joy flowing at my face upon writing this article of my own story, knowing that inspite for all the pain and struggle what I've got, Jehovah God find a way giving those generous people into my life.
Social media friends are not all fake, just show your sincerity and just be you, and you may find a true friend like @benedict08.
How about you, do you have a generous friend or you are the one who show kindness to anyone? Lets talk about it.
Thank you for passing by.

Follow us on #gratefulvibes discord channel
(positive and uplifting attitude)
https://discord.gg/7bvvJG
Please support @surpassinggoogle as witness.
To vote his witness, simply visit https://steemit.com/~witnesses and type in "steemgigs" into the first search box for witnesses.
Please take some imaginary @teardrops token.
Everyone have something to offer https://steemgigs.org