Pixabay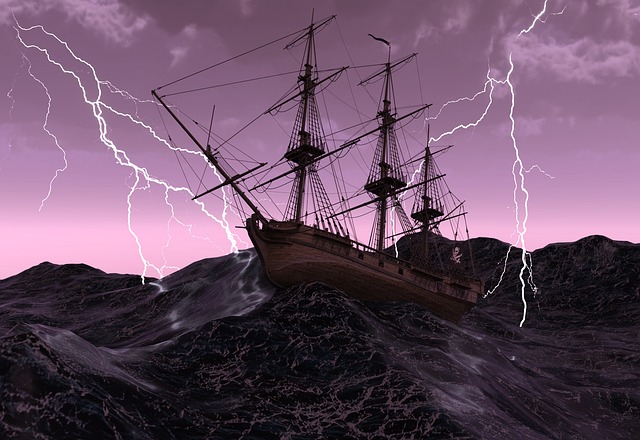 ---
I am writing about a seaman's life because my six year old daughter asked me today why their father need to go on-board and leave them again and again and again, like there is no end.
---
In our clan, almost all of the men are working as a seaman on board. My father was a retired Deck Second Officer, my brother is a Chief Cook in a cargo vessel and he is scheduled to depart next week, most of my uncles and cousins are also working as a seaman in a container and Cruise ship.
The father of my children is also a seaman and he departed yesterday to join on-board again. My heart really breaking hearing and seeing my daughter crying while asking this,
"Mama, why does Dada have to go on-board and leave us again? Why can't he just stay and work here in the Philippines?"
I am pity of my children because I can see how sad they are because their father will be gone for a long time again. I can feel what and how they feel because my father was a seaman also before and in my 29 years of living, he used to work on-board. The duration of his contract was six to nine months and he only had a one to two months vacation with us. I graduated from college, got a job, got married and have children of my own but he still working on board.
If I will count, in 29 years I am living... only eight years my father stays with us, he spent most of his sailing life on-board in a deep blue sea. As a child, I missed lots of years and moments to be with my father. Not easy missing your father and growing without him by your side.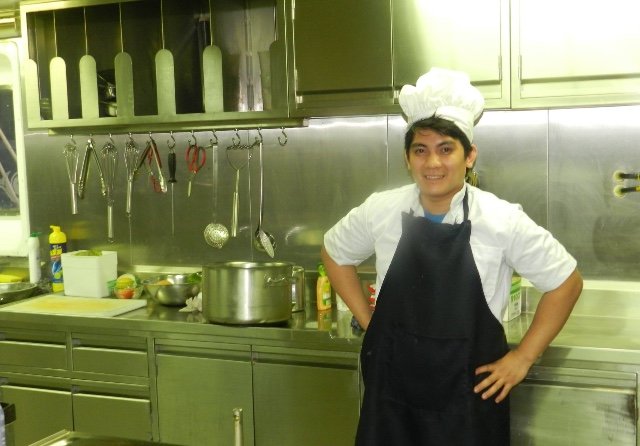 Photo is mine: My brother is a Chief Cook
Others might think that being a seaman is really a great and easy money job, they thought that seamen are very lucky because they can earn dollars and at the same time they can travel around the world for free.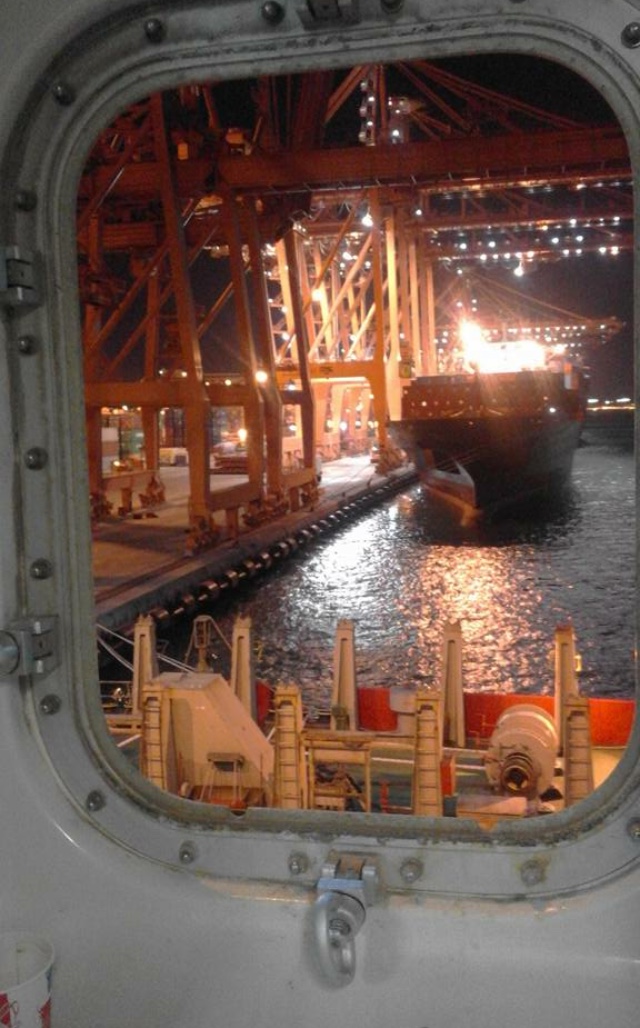 Photo is mine
People haven't thought how difficult it is to work and sails on board.
In terms of loneliness and homesickness, you cannot simply compare seaman jobs to those who working overseas or even to the crew on-board the Airbus. Seamen are sailing in a deep, wide ocean for how many months.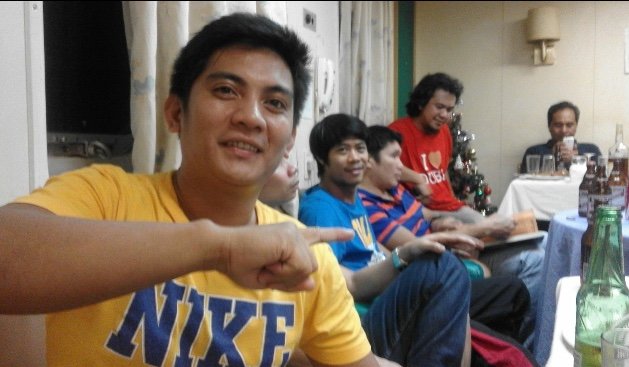 Photo is mine: My brother with his crewmate
---
Same people or co-worker they will see everyday, only ocean, they can see in a day time and in a night that full of darkness.
---
They are very happy to see an island, a sign that they can have a signal to communicate with their family and if have more free time, they can go out to roam around outside the port.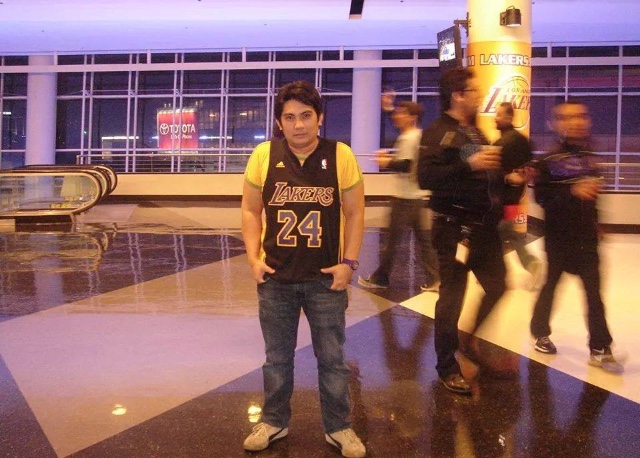 Photo is mine: My brother watched NBA game when he went out the port
---
Lucky if there's a seaman's club nearby the port, they can use computers to go online and chat with their family and friends.
---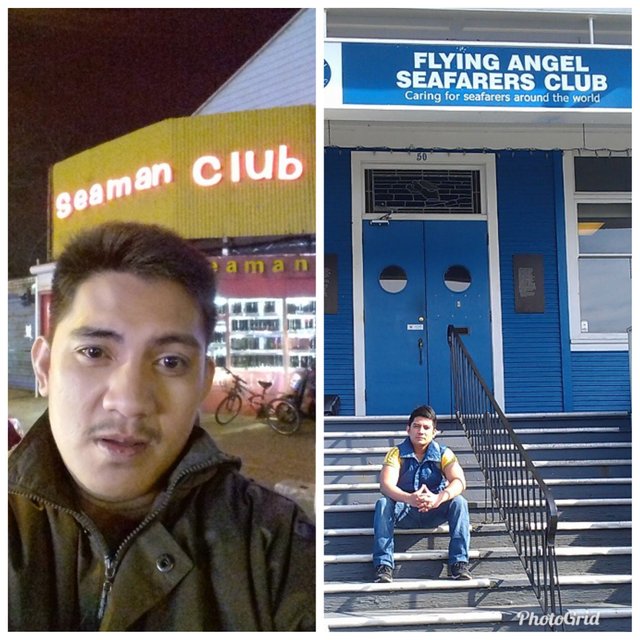 Photo is mine: My brother at seaman's club
Before, there is no satellite on-board to be used for communication like for calling and texting or SMS, you cannot call or see your loved ones regularly.
You cannot be a seaman if your heart and personality is weak.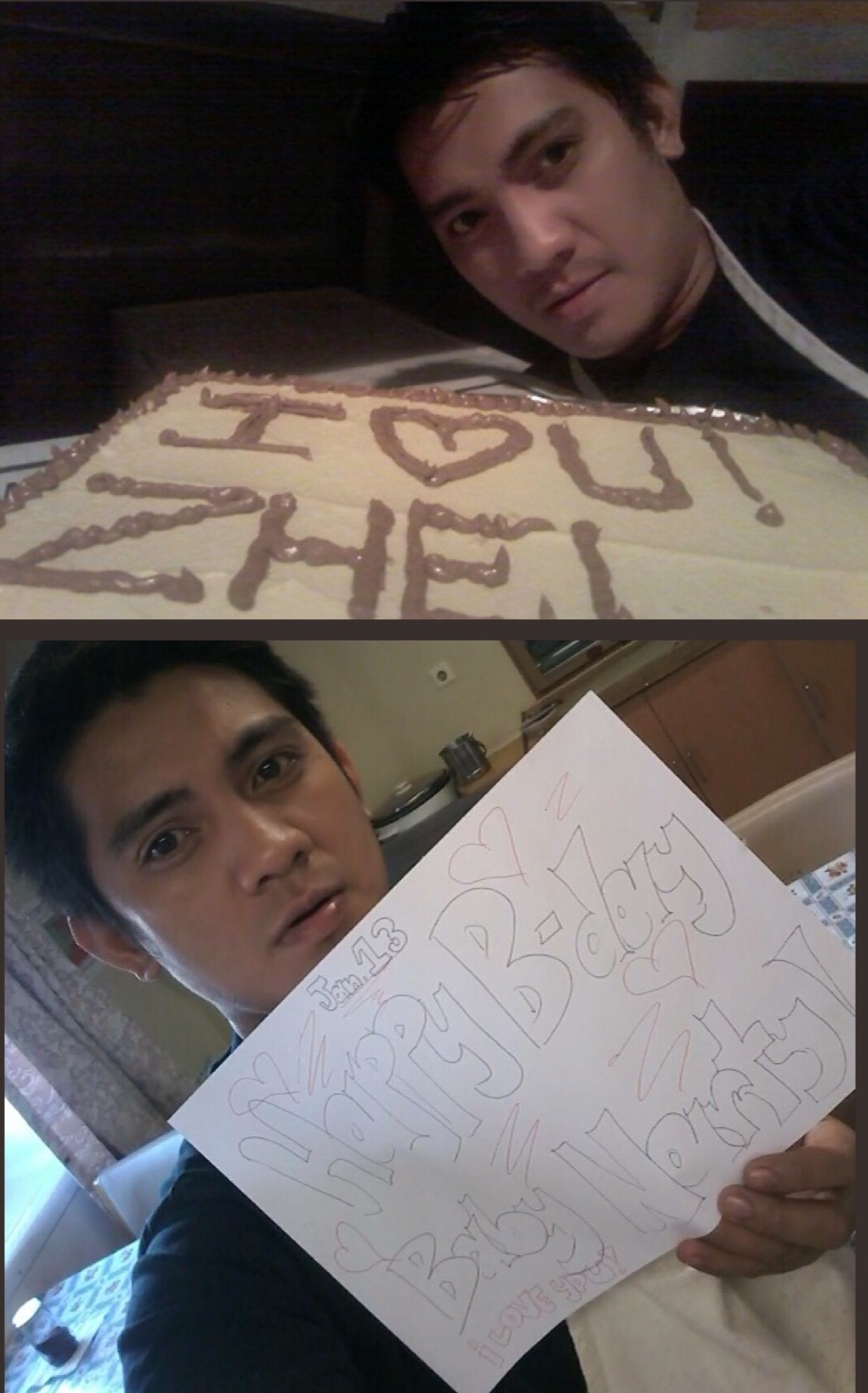 Photo is mine:My brother is sending Birhtday greetings to his wife and daughter
---
Occasions and holidays passed by and celebrated away from your loved ones.
---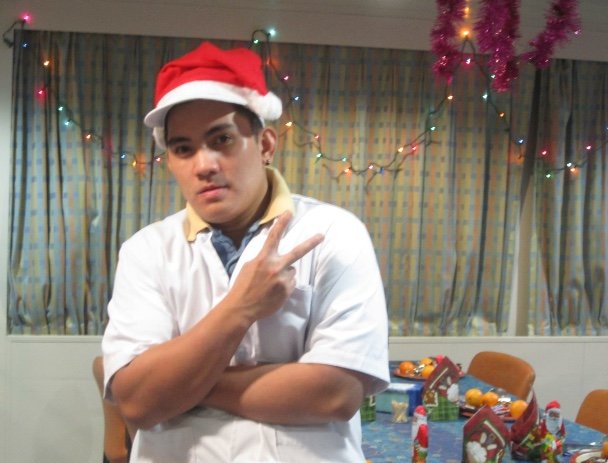 Photo is mine:Celebrating Christmas far away from family
The most you have to fight is lonely being far from your loved ones. If you are a family man or married,especially with children...
---
You must be strong enough to fight temptations and keep in your heart and mind that you have a family at home waiting for you.
---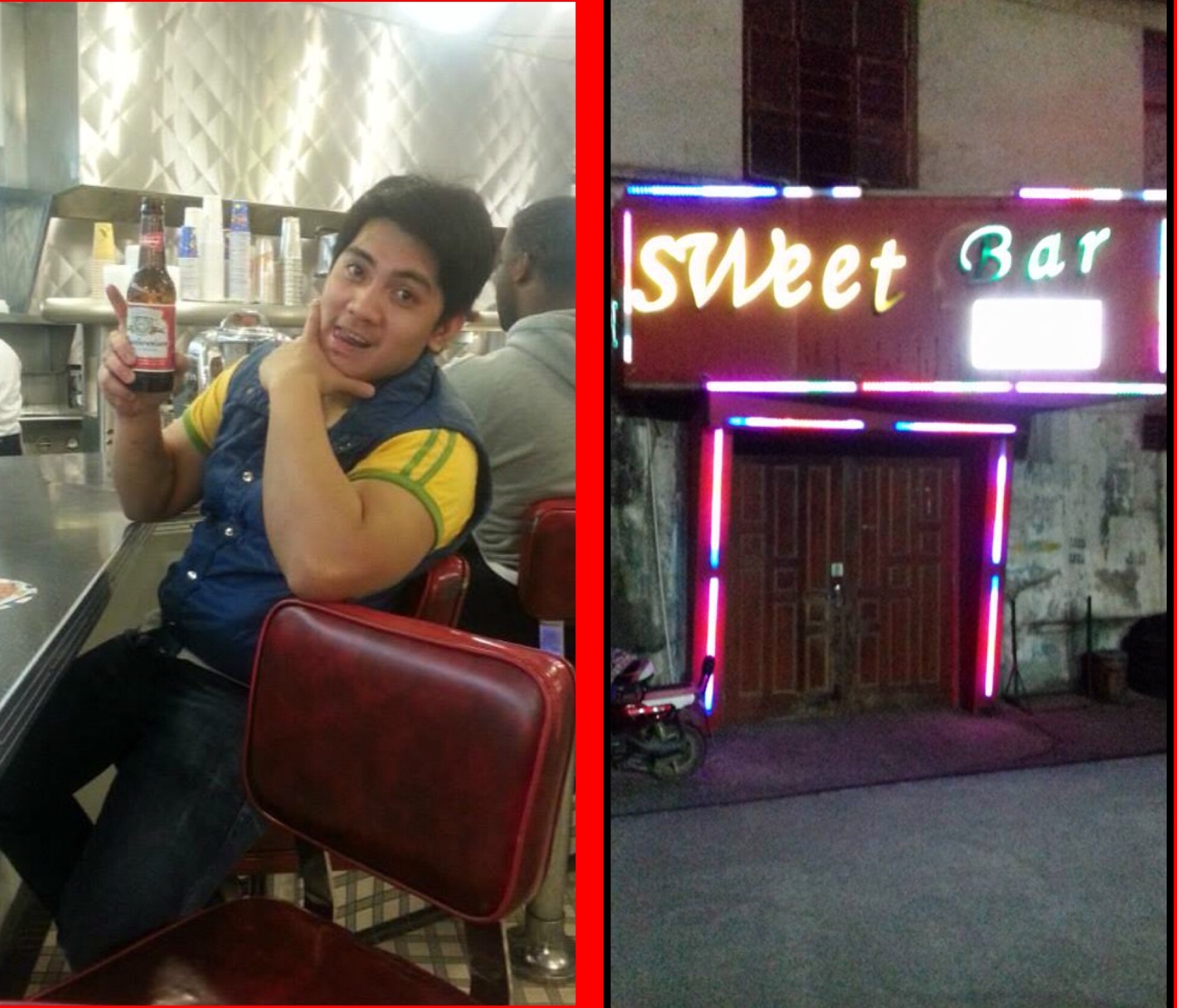 Photo is mine
You have to be strong not only physically, mentally but mostly emotionally.
You will not only face challenges from giant waves that almost swallowed the vessel's till it sink in a deep ocean...you will face different challenges in life.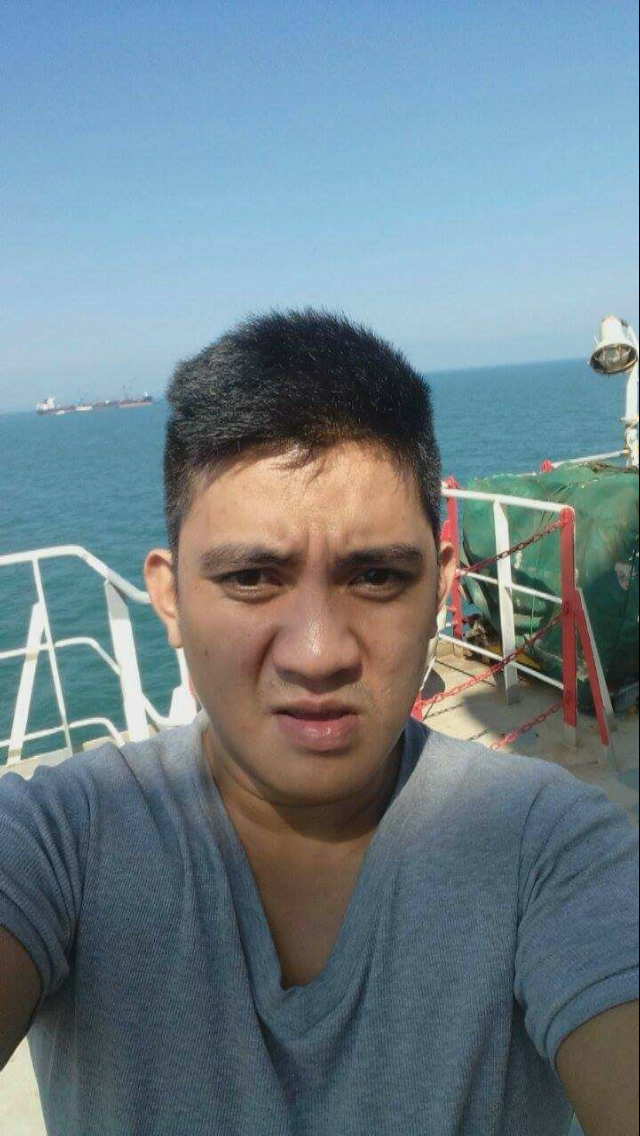 Photo is mine
Pixabay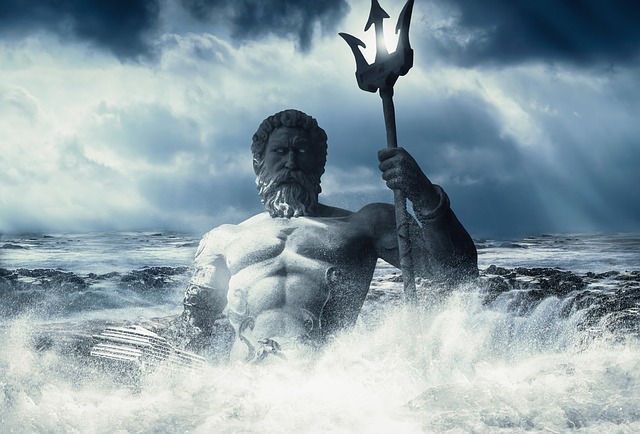 Seamen and their families must be both strong, Seamen must not play around in every port they will stop over, they should put their family first before anything else... that his wife or husband with children are waiting for his comeback.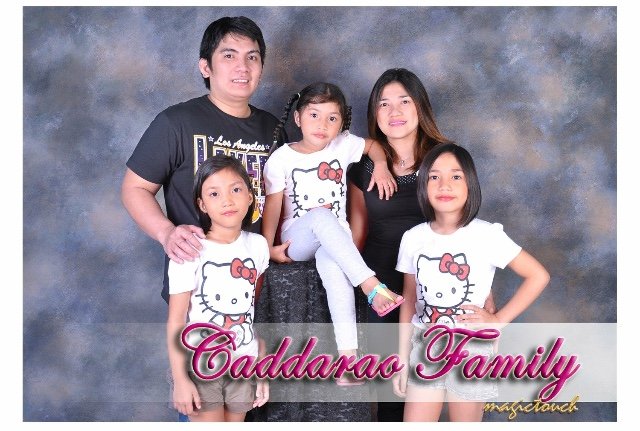 Photo is mine: My brother's family picture
---
Wife or husband at home must be strong also and must think that the seamen on-board are suffering and sacrificing against the homesick and fears from tragedies and disasters in the ocean. Put God in the center of your family and he will protect and guide your family.
---
Thanks for reading my post.
Photo credits: Pixabay and some photos are mine as stated above
I would like to thank @iwrite for mentoring me and for his patience.
I am very blessed and thankful to have him as my mentor.
Thanks and more power to Steemit Diversify Team!
Our mentor @surpassinggoogle has been very supportive of our group (STEEMITDIVERSIFY) and other groups too. Please support him as a witness by voting him at https://steemit.com/~witnesses and type in "steemgigs" at the first search box.
If you want to give him witness voting decisions on your behalf, visit https://steemit.com/~witnesses again and type in "surpassinggoogle" in the second box as a proxy.
Please support also other that are good too: @beanz, @teamsteem, @good-karma, @busy.org, @esteemapp, @hr1, @arcange @bayanihan, @acidyo, @anomadsoul, @steemitph, @henry-gant, @paradise-found, @geetharao, and @mahdiyari, also others who have visited My posts. Pls. support them too.
Thank you very much.
I am grateful for that and for everyone who has helped me and my friends.