Good day steemians, Mr. Sun is not shining that bright because of the upcoming typhoon. But the talent of my student is shinning brightly in my eyes and in the eyes of his classmates. He really loves to draw a car.
His name is Claithon one of my students. His a little bit shy. But in terms of drawing he is very good. He really loves to draw specially cars.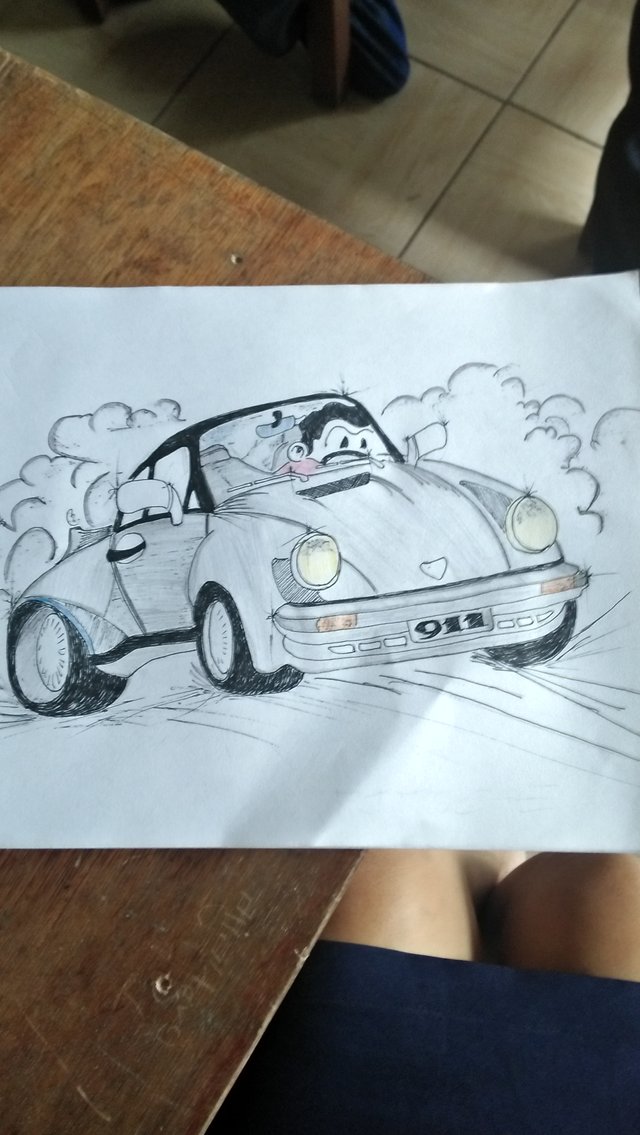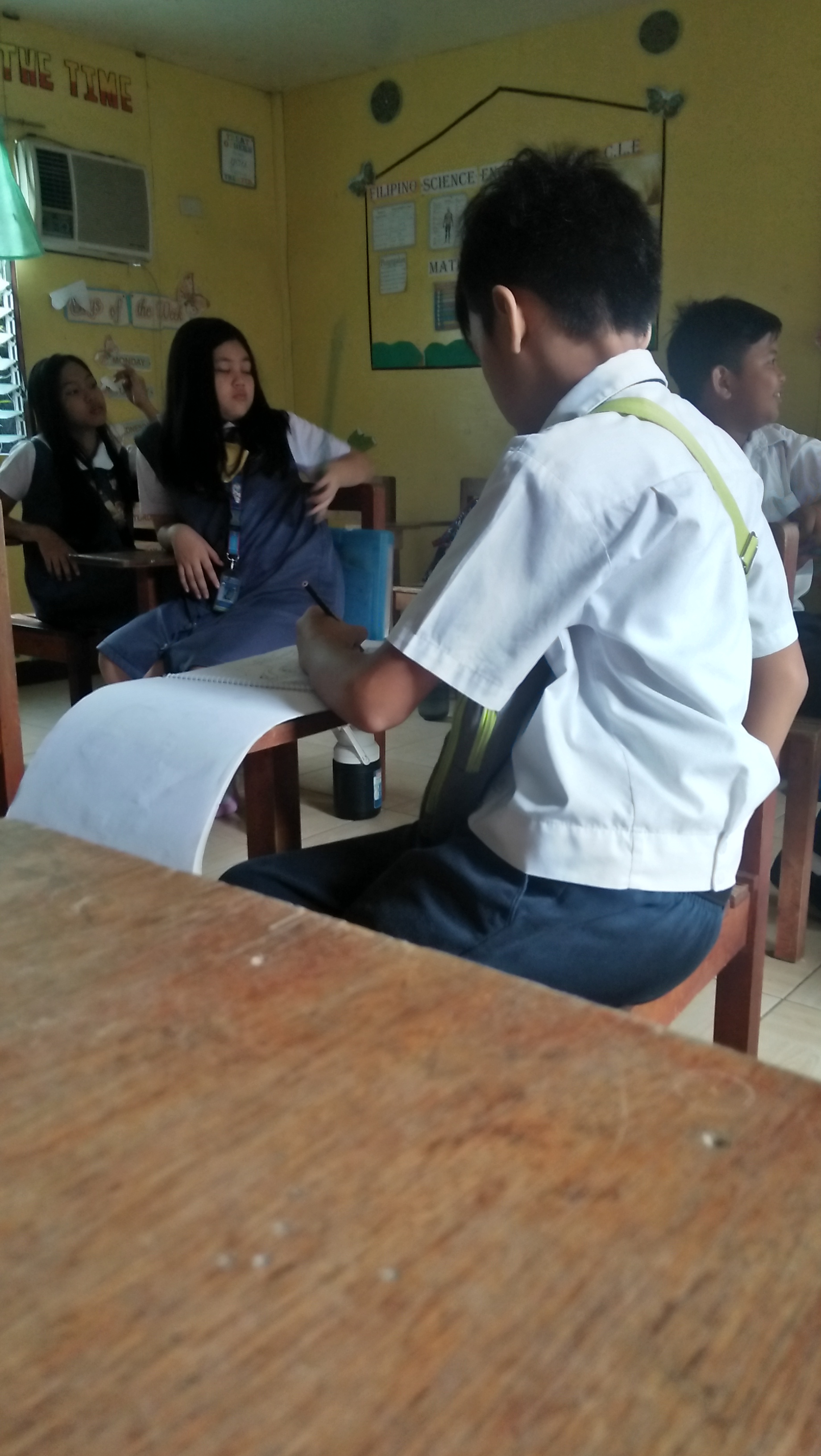 This is one of his drawings, I know its familiar to you my dear steemians because i posted it last friday as my color challenge entry. He is very talented Im really proud of him.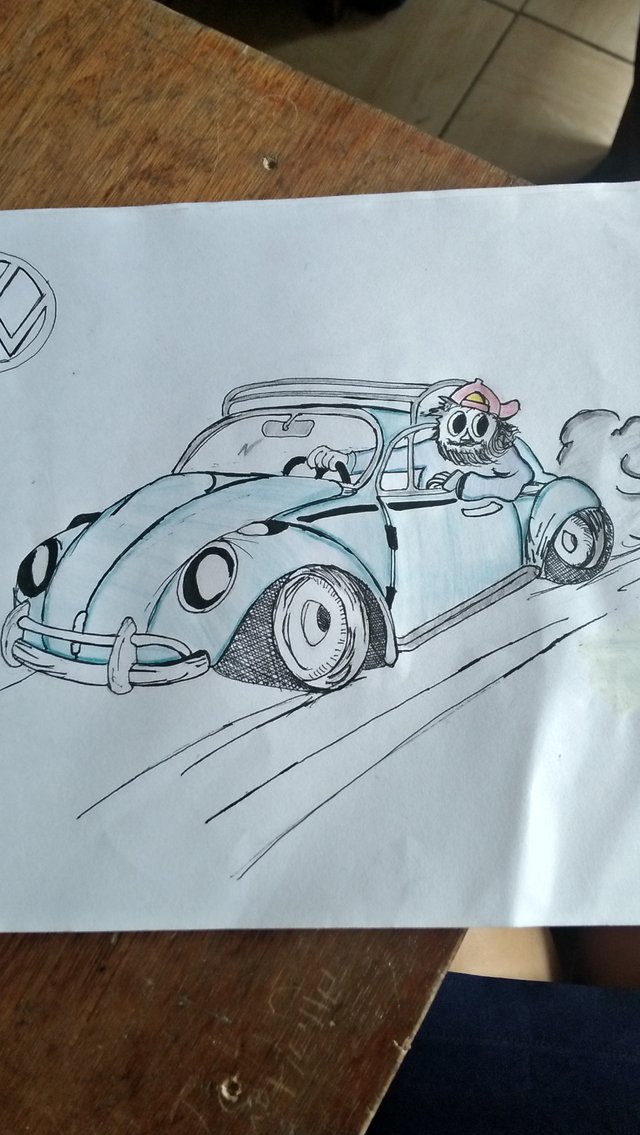 This picture above was drew last saturday, his very excited to go to school because he will borrow color pencil to one of his classmates. I was suprised last saturday because his very early. I asked him and he told me that he wants to borrow the color pencil of his classmate.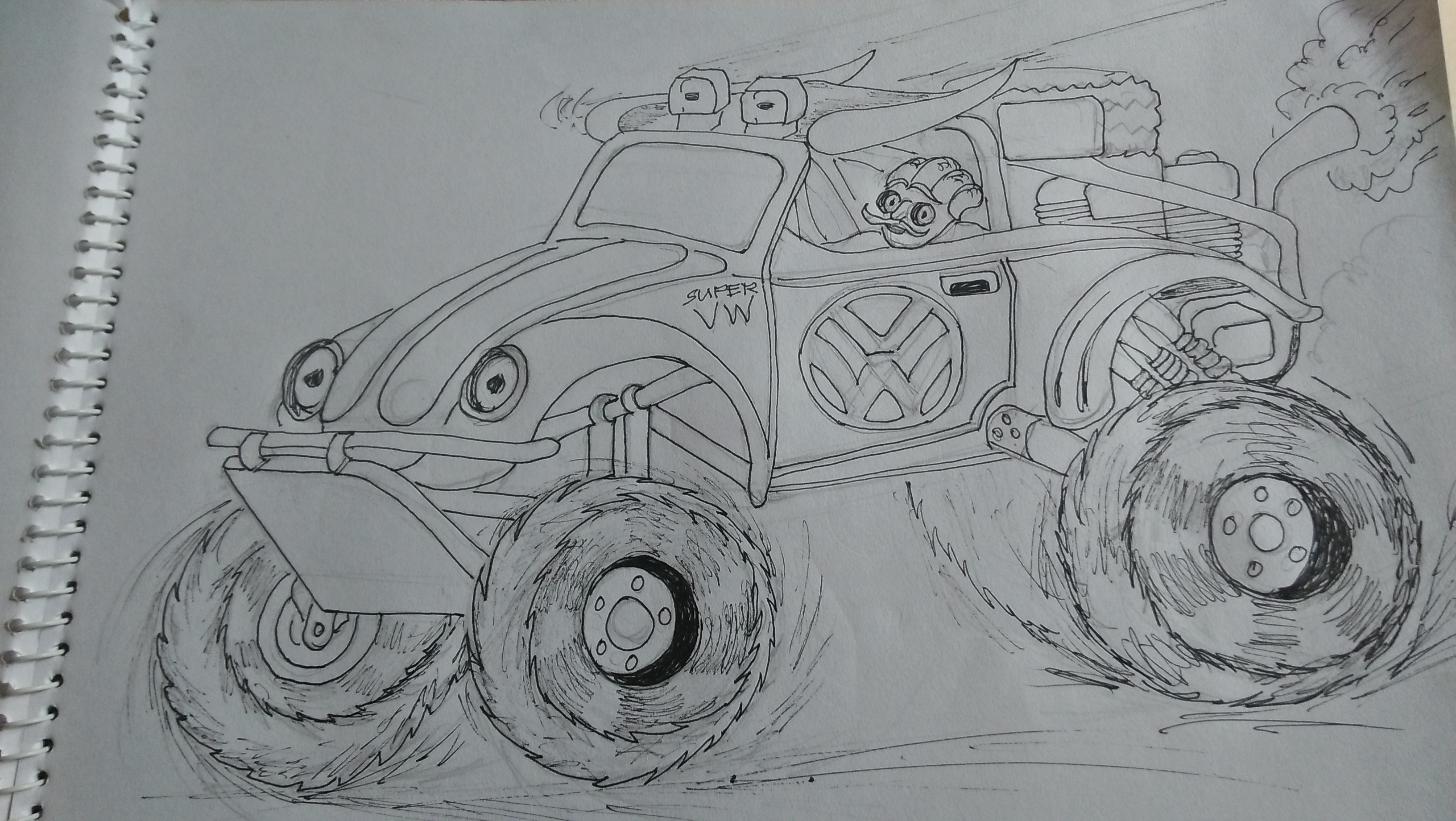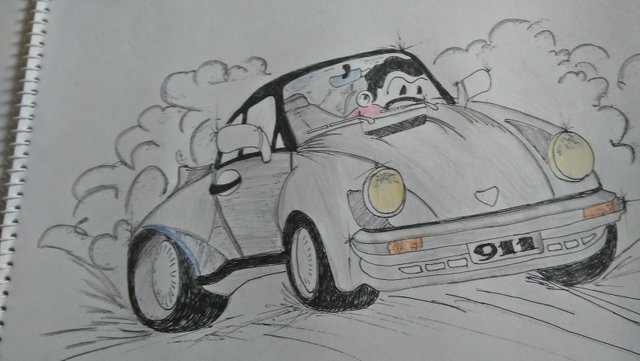 When told me that i was touched and Im planning to buy one for him but i realized if i buy him color pencil his clasmate might get jealous to him. Maybe ill save money just buy for all of them.
Thank you for droping by my friends and dont forget to vote for steemgigs by @surpasinggoogle as your witnesses. God bless!!