IMG20180314172625.jpg](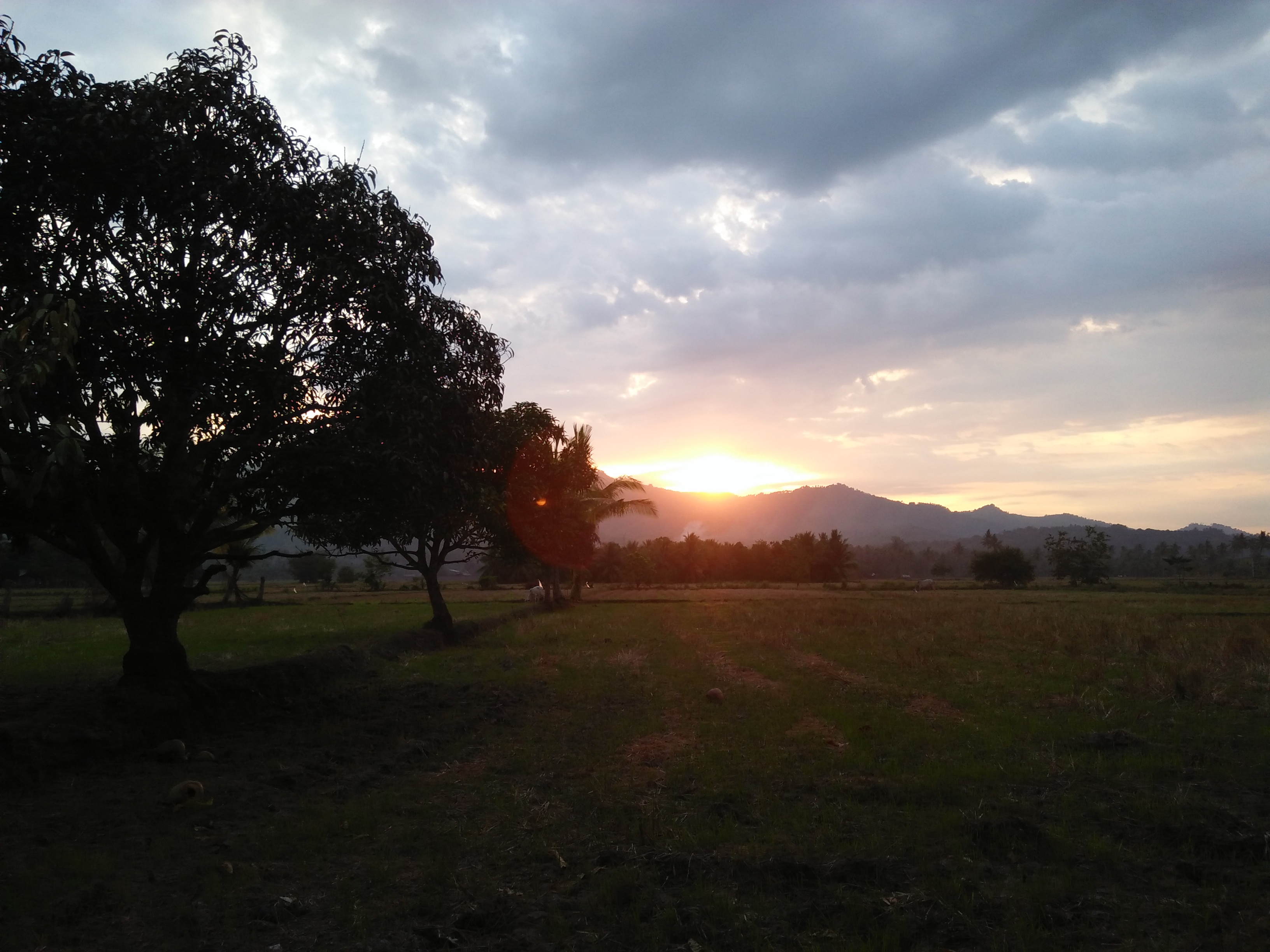 )
I live her since I was 1 year old when my mother leaves us. She have another family.My father was a farmer, we owned ranch and rice fields. After 7 years my mother came alone to get me, but my father want me to stay.
After 8 years. I'm 16 years old then, when they discovered that I have lung cancer. My father decided to sell our rice fields to support our needs to hospital but it's not enough, again he decided to sell our lots, but still we need more money to continue my chemo. I don't know whats going on outside the hospital because they didn't tell me anything. After for almost 2 years. The doctor said I'm free from cancer, Im so thankful then, knowing I can do whatever I wanted to do, but that's not happened. My friend told me about everything. I can't believe her at first until I confronted my father then he told me everything. Maybe I'm over acting that time, well, it's because my father is doing her best just to take good care all his properties. He loved his properties more than his life but he proves me that he really loves me more than his properties. He's now 62 years old we have nothing but him, we don't have properties,to supports my chemo because we discovered again that I have bone cancer, what am I supposed to do? He has a lot of sacrifices and I can say he is the best man in this world!
To know more about this stories continue reading my other post.
I really need prayers...