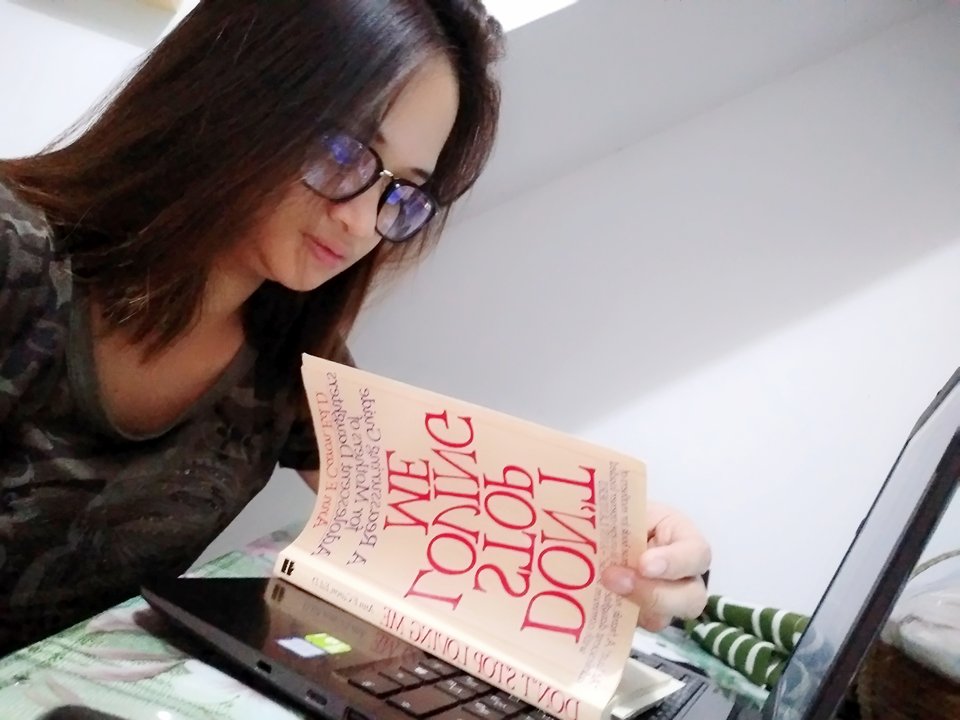 I found love in blogging but I am yet to discover my real passion which I could transform into a stable income. I may not know it now but one thing is for sure, I wanted to be successful in life and be financially free.
Where I am now and what I have become, I owe it to my parents and all of the people who's always there to support me. I am still striving to be a better version of myself.
Then came the realization in some point of my life, that I knew I was so in to blogging and writing articles. So I graduated & kept my love for blogging. At first, I just do simple blogs, pretty short ones & not totally in complete details, and suddenly, out of inspiration I decided to keep my blog filled with interesting concepts & inspirational ones.
Steemit is everything, and anything, it is a decentralized blockchain that pays you for what you know how to do best. I have heard of the Whales, the Dolphins and the Minnows and i heard that the three categories are friendly, loving and caring.
Being at Steemit has been really great for me. Meeting new people, improving my skills, earning and most importantly, all of those at the comfort of my own home ❤️.
The story of my life may not be as complicated as others' but I have my own struggles too. I have moments too wherein I feel really down and depressed and I feel unconfident about myself but beyond all these, I still consider myself blessed for having the best parents I could ever have.
Thankyou so much for reading this blog! I hope you enjoyed!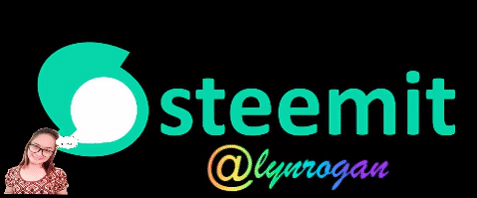 Please support @surpassinggoogle as a witness by voting him at https://steemit.com/~witnesses and type in "steemgigs" at the first search box.
You can also give him witness voting decisions on your behalf, visit https://steemit.com/~witnesses again and type in "surpassinggoogle" in the second box as a proxy.