Last February 14 was Valentine's day and we also celebrated my Granny's birthday as she was born on the same day of heart's day. She was named Valentina Malubay -Matalang and she is 70 years in this world full of roller coaster and brightful life.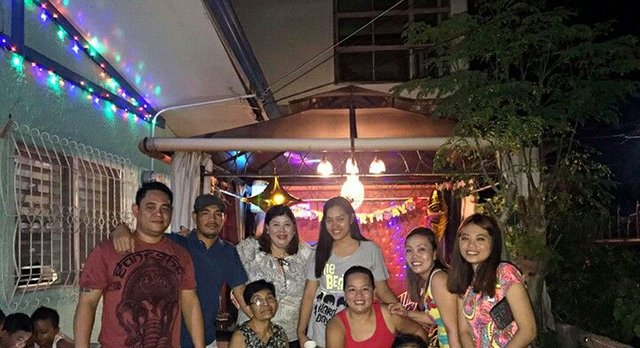 We had simple celebration last February 14 and this February 16 is another day of celebration of our Valentina's birthday. This day was different and we had more fun because all of our relatives gathered together with our neighborhood.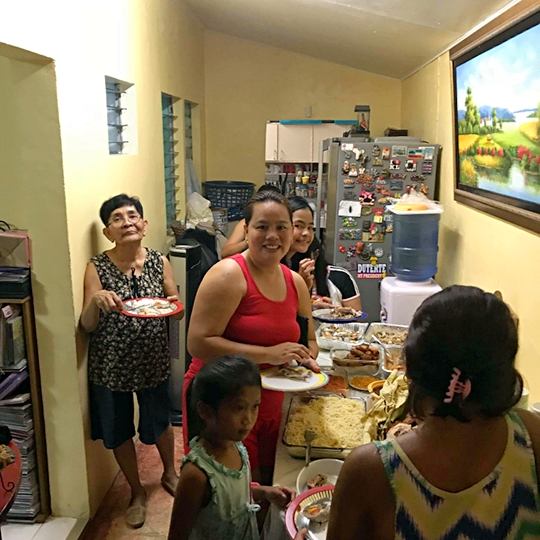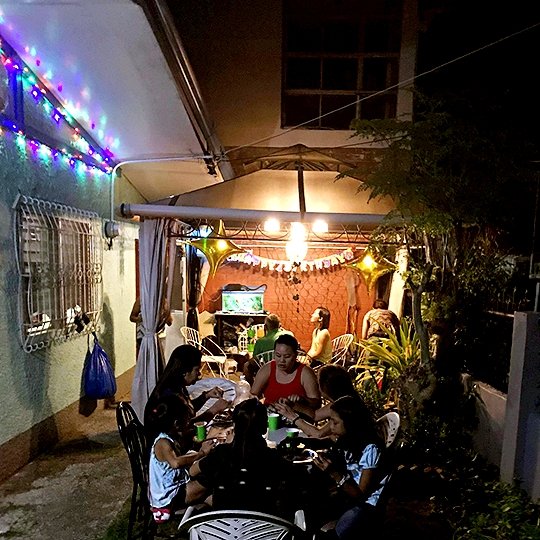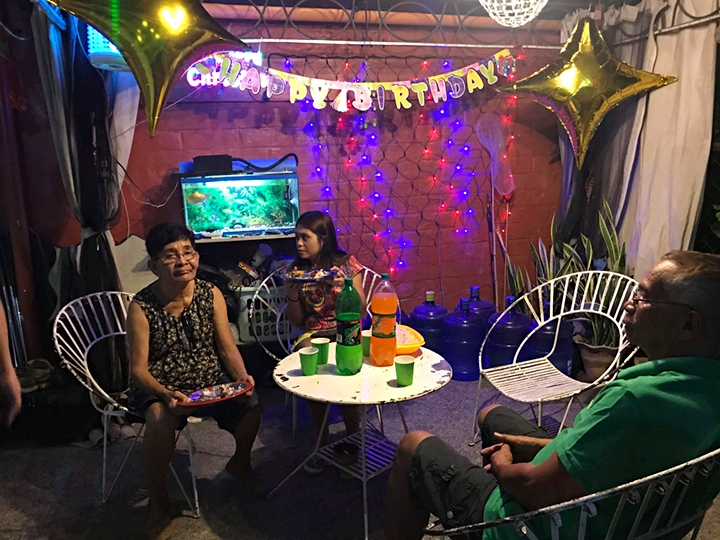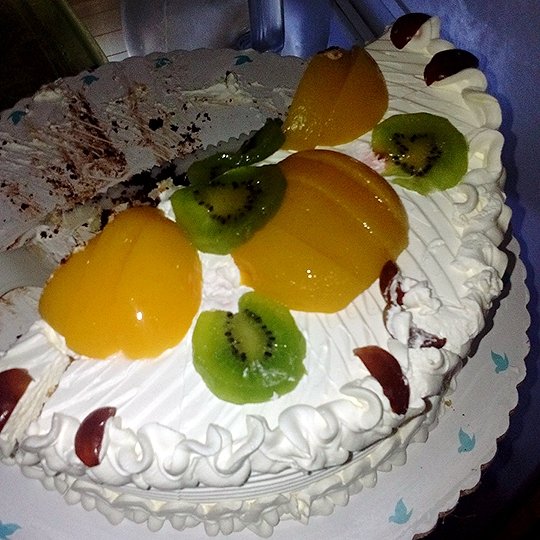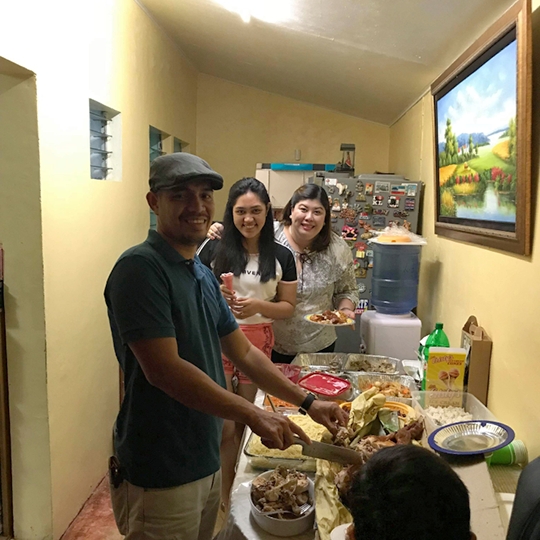 For a long time, my granny never seen her youngest son after he got married last year of 2017. Now, they have seen each other again and their mood was filled with joy and love as our family patched up after the misunderstandings and the force is really strong in our family.