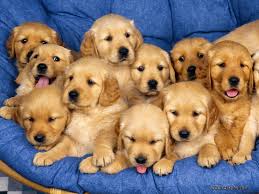 [photo courtesy of google]
I have always been fascinated by dogs. I love how they interact to their owner. I always wanted one since I was a kid but my father doesn't want to because he's afraid it might bite me.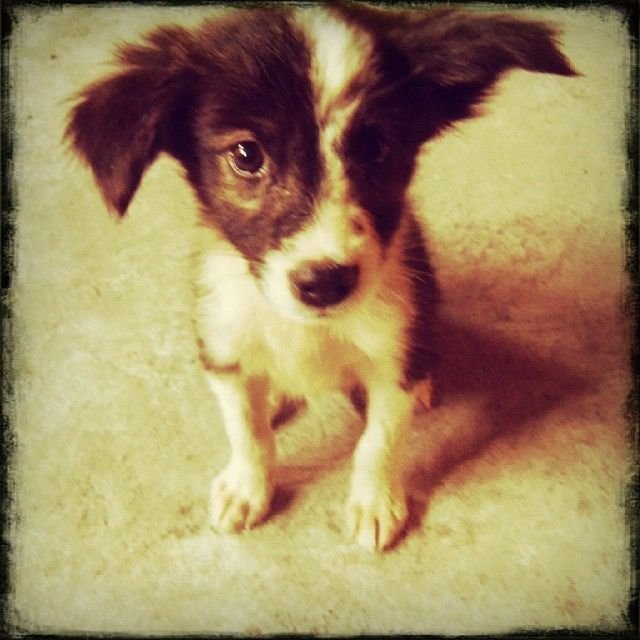 Luckily when I was in the city and living my life far from my parents I got my first dog named Natsu. It was a gift from my friend. Natsu is very little when we got but became a big dog as he grows. He used to sleep with us beneath our bed and would pull our blanket every morning. What a bright dog! He always wanted us to wake up early for him get his food early too.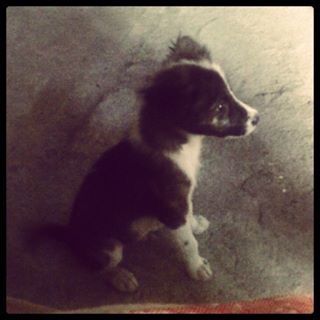 As he grows old, he sleeps outside our house and guards it whenever we're off for work. Having a dog at home makes us feel more secure and relieves stress as he waits at the gate wagging his tail and would give us a welcoming bark. Natsu had a place in my heart. He is my first puppy love that's why when he dies at the age of one year and two months because of internal bleeding, my heart was broken. My husband saw me crying every night after he left us. I feel like some part of me is missing. I came home sad after work and @tears would fall off my eyes. I was like this for a month.
It's hard to recover from the loss of your first puppy love.
My husband knew my struggles of moving on from the loss of our dog. That's why he decided to bring home a chihuahua dog as a gift for our wedding anniversary.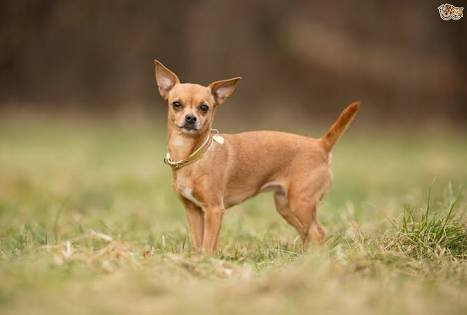 [photo courtesy of google]
He was so little yet so adorable and lively puppy. Even though he's small he would climb up the chairs in the living room. He also used to sleep with us near our feet.
We named him Kenshin after my husband favorite cartoon character Kenshin of Samurai X. This tiny little creature gives us a big joy. He makes us recover little by little. Finally have a new dog that would welcome us when we got home.
While having Kenshin, our neighbors dog has new puppies and it was too many for them to accommodate so they gave us one puppy and we named it Kauro. He is a labrador puppy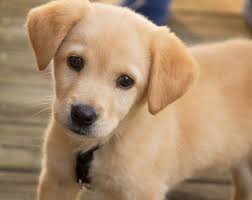 [photo courtesy of google]
Having a dog in a house is a company.Having two dogs in the house is a party.
We were so happy at home until the day came where Kenshin gets sick and didn't want to eat. I was not able to brong him to the doctor because I don't have yhe money. We tried to cure him at home but he didn't recover.
That day was so sad not just for me and my husband but also for Kauro. They grew up together, eat together, play together and sleep together.
They were bestfriends.
For every loss there will always have a blessing in return. And this is what happen after Kenshin is gone. My employer gave me a dachshund dog as a gift for my birthday. We named her Lexie.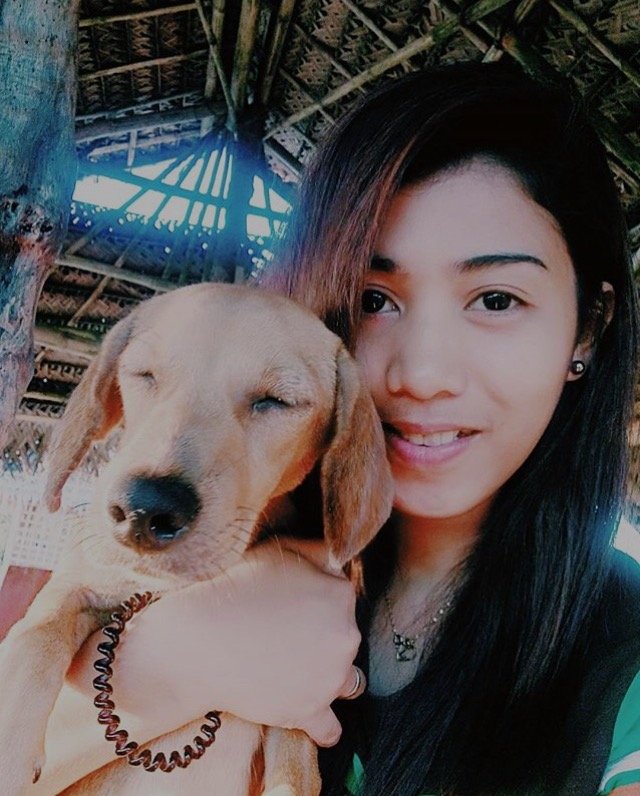 She used to be playmates with Kauro. We bring her home in the province and stayed with my parents. After several months she got pregnant but none of them survived. And after a month, my parents were not able to locate Lexie. She is a free dog and would come home only for food. She was lost.
Of all the four dogs, only Kauro was left. She used to play and be friend with our cat.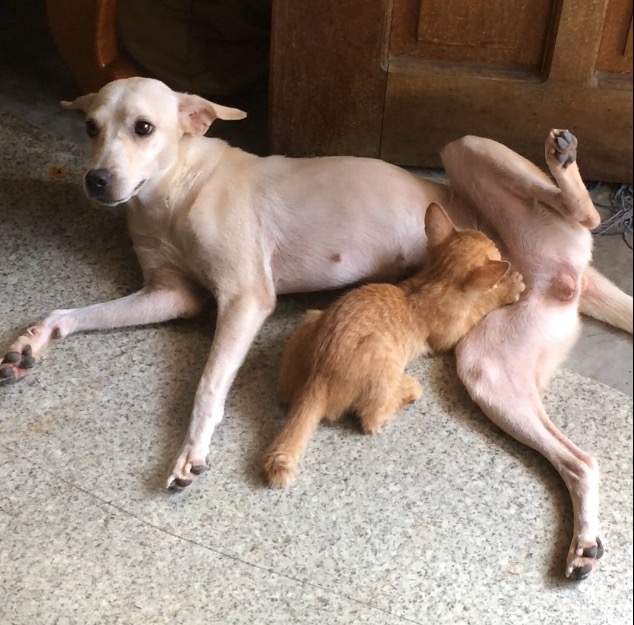 She stays with us until yesterday. My husband called that she is already dead when he got home from work. I was devastated. I cried as my busband narrated what happened when he saw her at home. My told me that he even talked to Kauro giving thanks for her time with us, for being a friend and for guarding our home when we were at work.
After what happened to my four dogs I don't know if I'm ready to get another one. Right now while I'm writing this piece I am crying.
I remember the happy memories with my dogs. They are not just a pet for me. They are my friends.
Praying that someday when I find a new puppy it will stay long with us.
Love,
@loraine
I am very grateful to @iwrite, @antonette and @bobiecayao for helping me in mu blogging career. They are such a great help for me to grow as a blogger in this @steemit platform.
Also our mentor @surpassinggoogle has been very supportive of our group (STEEMITDIVERSIFY) and other groups too. Please support him as a witness by voting him at https://steemit.com/~witnesses and type in "steemgigs" at the first search box.
If you want to give him witness voting decisions on your behalf, visit https://steemit.com/~witnesses again and type in "surpassinggoogle" in the second box as a proxy.
Others that are good: @beanz, @bue@teamsteem, @good-karma, @busy.org, @esteemapp, @hr1, @arcange @bayanihan, @acidyo, @anomadsoul, @steemitph, @henry-grant and @paradise-found, also the many others who have visited My posts. Pls. support them too. Thank you very much.