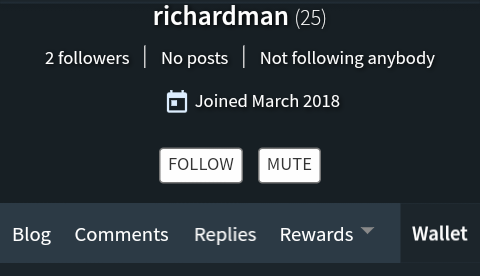 This heartless man hacked my friend @liamnov's steemit account and transfered all her sbd's to bittrex, @liamnov was in tears while talking to me.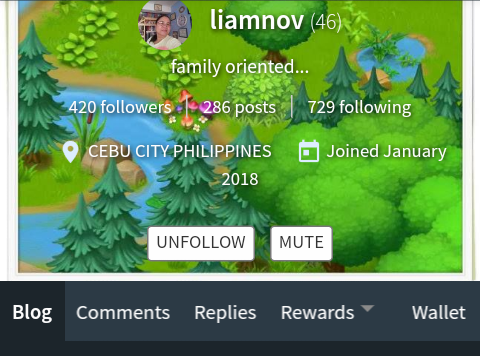 Lasy Sunday April 8, @liamnov's steemit account was hacked by this burglar, stealer man whose account name is @richardman. Her last activity was joining
a contest called pocket dump.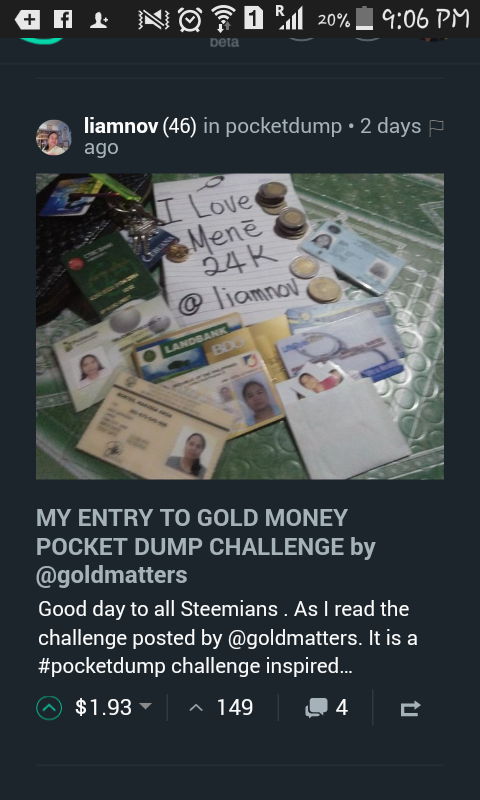 Afterwards she was wondering why she cant open her @steemit account anymore. Therefore as I was checking her sbd's it is already transfered to @richardman. So I informed her immediately.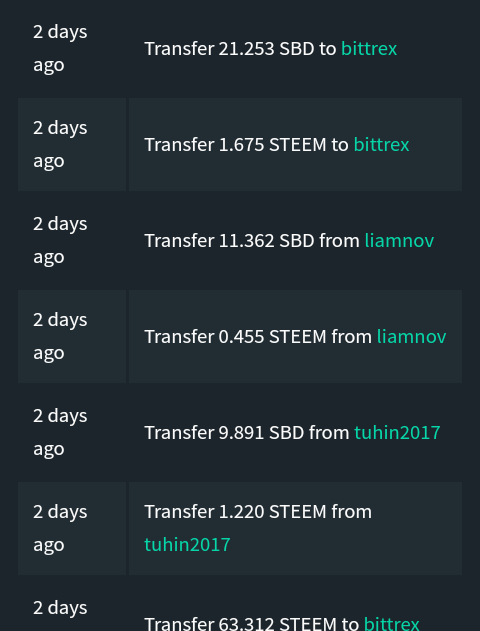 @richardman's evil doing had successfully stole a lot of sbd' from his victims in just one day!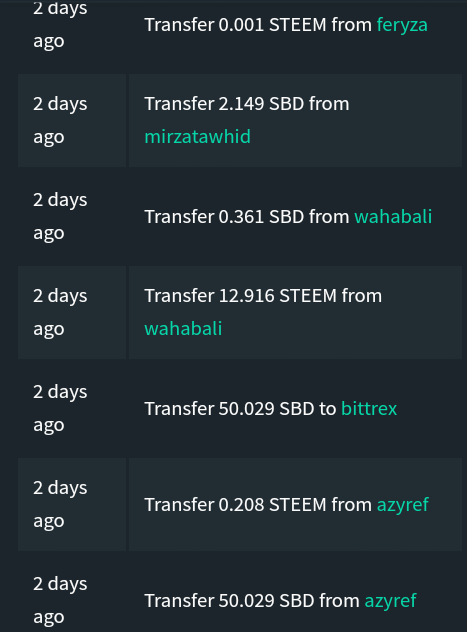 @liamnov has been an active blogger. Even how busy she is, she will always find a time to create a post. But in just blink of an eye her effort was wasted. Her account was very important to her because it is hard to create a steemit account this time. Luckily she had already withdrawn some of her sbd's days before it was hacked.
Here are some tips on how to make your account safe as discussed by, @jassenessaj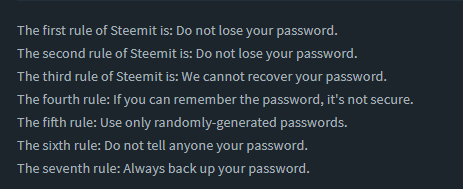 I hope this post will reach to @steemit management @richardman be stopped from stealing more sbd's.
Thank you so much for reading,
@juichi