"The worst part of success is trying to find someone who is happy for you."
― Bette Midler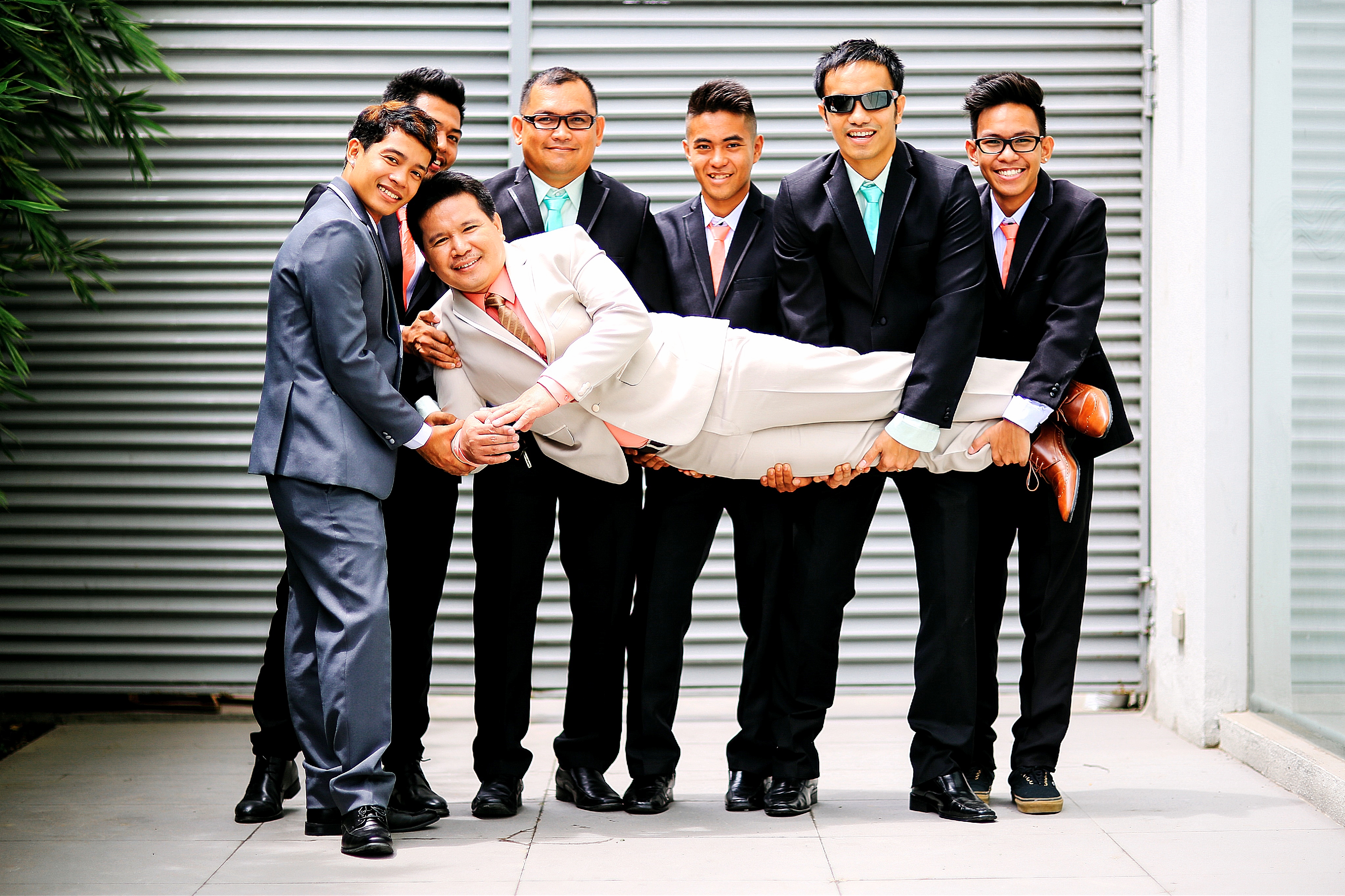 At the age of 42 everybody was happy for me especially my family, relatives and closest friends. I feel happy too for myself. That at long last being a bachelor for 42 years is now a thing of the past. Good riddance, oh yes.
My father before he died on 2009 wished me nothing but to see me get married, have my own family and be happy. Sad to say that it was a wish that he never live to see till the day he died. Not later than six years after his death his wish for me eventually came true. I walked the isle to the altar with the girl of my dreams surrounded with family, relatives and close friends as they bear witness to our pledge of love. The most special day of my life. A very rare occasion indeed.
How I wish my father had lived on that very day, my wedding day. If only he lives long enough but he's gone. He never had a chance to see his favorite son to be wed. And wherever he is right now I know that he too is happy for me that finally his wish has come true.
Me, myself could not even imagine that a man like me at early 40's could still find a girl who is 14 yrs. younger than me. Not bad ah! Nobody could have thought neither that it was possible. And neither do I. But it did happen anyway. Good for me.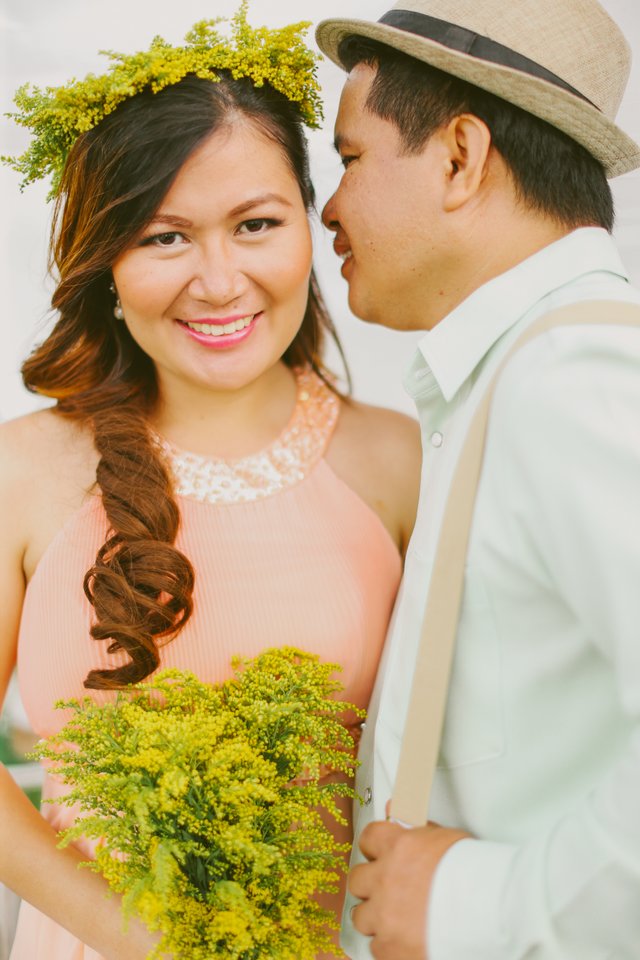 Too sad for my old man whose only wish for his son is to see him happy and yet being denied until his death. How unfortunate for him. He gone too soon. He could have been as equally as happy as I am. He could have left us with a happy heart and with a smile thinking he doesn't have to worry for me anymore that in my old age there is a family of my own that would surely take care of me. An anxiety every father feels to their unmarried sons. Later in years to come it would be my turn to feel how my father felt then with my three grown up sons. Like father, like sons. But I'll hope not. They will have their day anyway.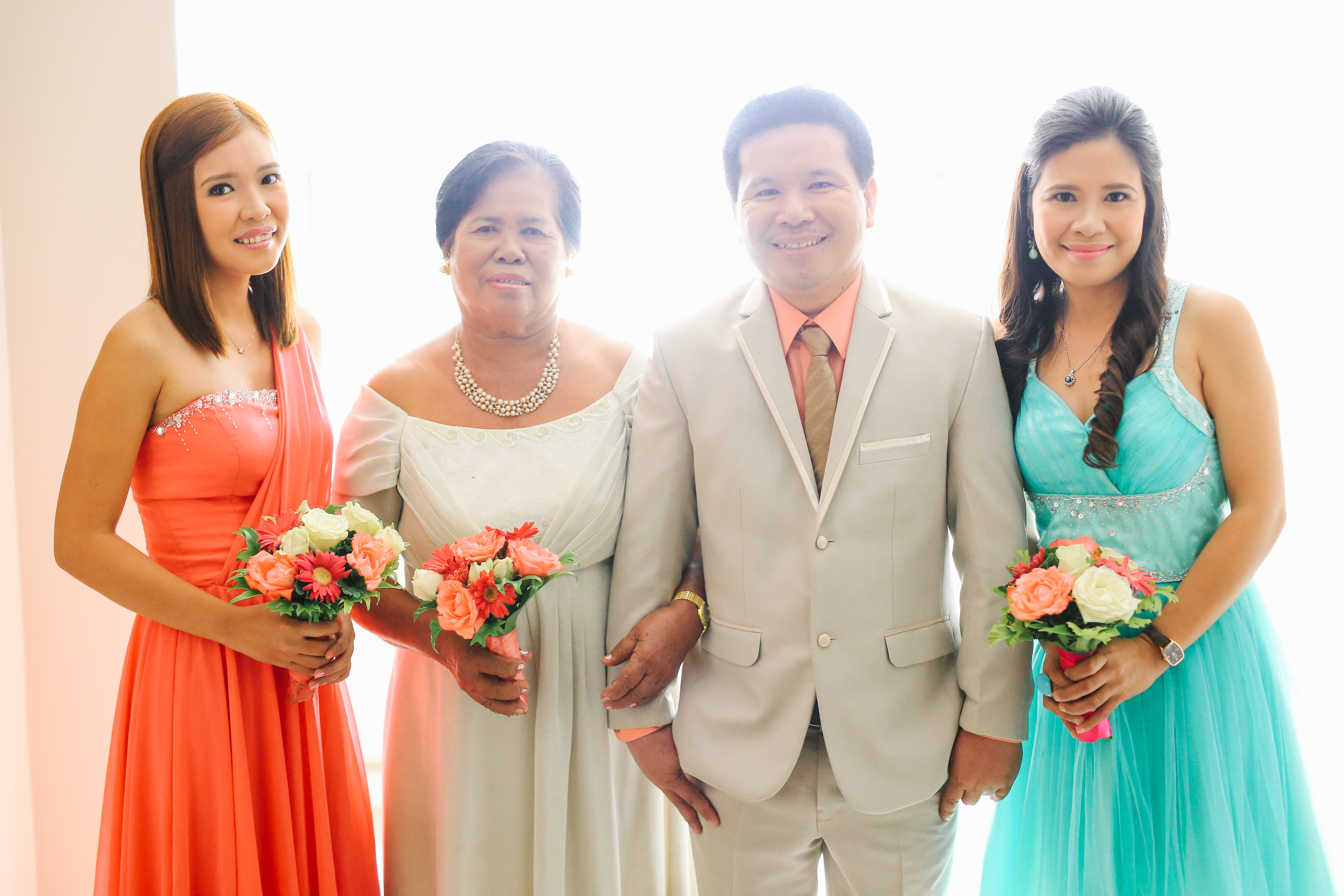 So it was only my mother and my two sisters who were there during my wedding day. And to my father who never had a chance to witness on that most memorable day of my life I'm sure that he is also happy for me. I'm sure he is. Though he is gone but his memories are never forgotten. And that's the only thing that holds me back to him, my memories of him. Everything in this world is in the state of come and go. And so did he.
Here my groomsmen lifted me up with a mixed of fun, humor and laughter. The photo was taken a few hours before I'll be wed. It's a good memory though of fun, happiness and laughter that I could cherish and treasure through my old age. Who knows that after 25 years or so or 50 years perhaps, I'll have to do this again with the same group of groomsmen and let's see how it will look like. Hahaha! Just a thought anyway.
This is all for now. Love you all.
And God bless.
Cheers!