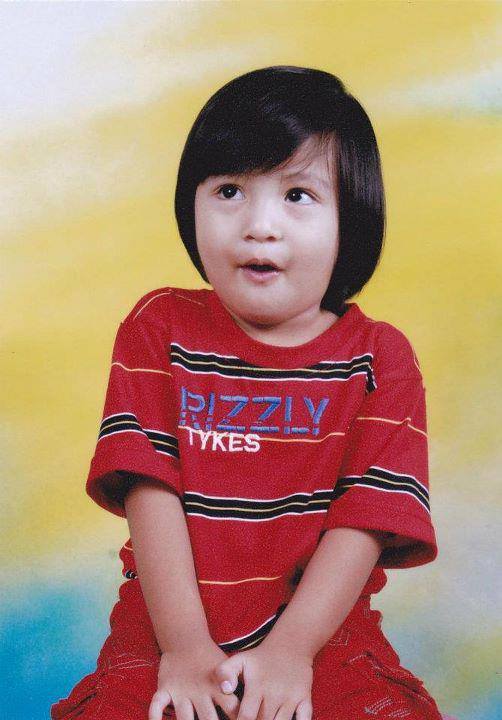 )
I have a grandson that I have take good care of him since he was still a baby. I send him to school everyday when he grew up...Unfortunately for some reasons he is living away with me now and I felt lonely for that. I cried many tears for hi. I am not used of living away from him since he grew with me since he was still a baby. 
Her mom need to move away to her hometown for her work so he need to be with him since he is her mother. I don't want to live away from him but it is a must and I need to accept it. I can't sleep before and I need to go somewhere else for me to forget what is happening. There are a lot of good things we have shared and I love my grandson. 
I have sacrificed a lot for my grandson and even I don't have money before I have given all he needs with the best that I can. I completely live for him and until this moment I am still living and counting on a day for us to be with again. I am old now but I am not quitting as to a good chance someday. though I cry hard for now I knew someday I can be with him.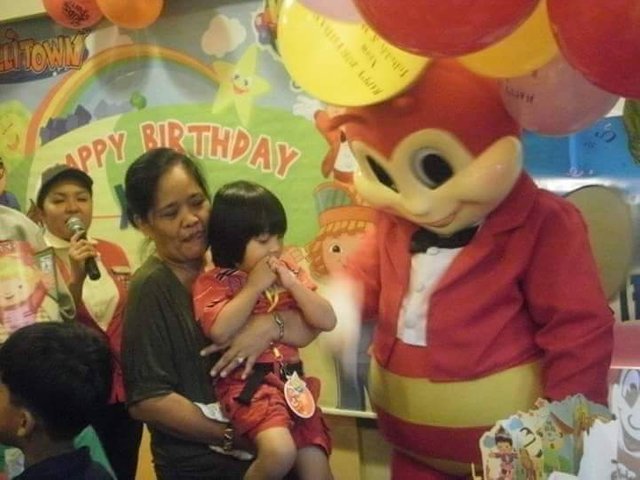 He was still a small kid before and some of our pictures are here for  you to see him.  We shared a lot of memories..the day they settle in different place he cried a lot. He pulled my pants and don't want to go that is why I cried a lot too. I can never forget each time I visit him he will always ask me another day to stay with him and don't leave him,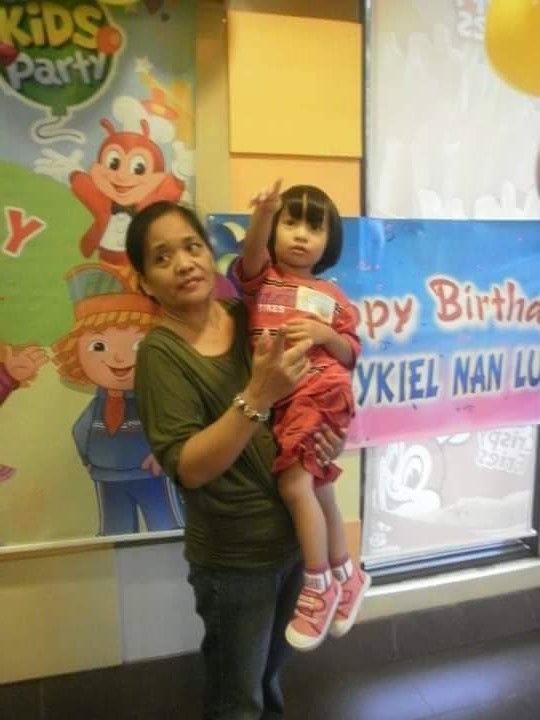 It takes a lot of tears to forget the things we love to do together. The time we went to the market and buy some goods for us. I am very sad before and of course until now There are days that I still remember his sweet litle naughtiness and his sweetness but I must admit...that he needs to be away.
photos are taken from my facebook