I was just thinking about the very good time memories with you mum. Those were true life memories.
It was about my Exam time I got a call about your Demise, For a week, It sounded like untrue. I knew it was not possible because we had so many plans after my graduation.
I am about writing another semester's exam and I cannot call you mum to ask for your prayers. I wish the dead can see or hear the living, we would have been communicating.
I love you for some sacrifices you made for Me.
I love you for loving my Father.
I love you for been there for us little time you can.
I love the spirit you gave to me. The business spirit.
I love you for fighting for your life each day.
I wish I could pay God a fine to bring you back here.
I love the way we always gist about the family even while at school.
I love how I call you to ask for money every now and then and we still fight for no reason.
I wish I knew you were going to leave the world earlier, maybe I would have sacrificed some good times with you my love.
There has been no mother I could gist with the same way we used to gist. 👊
I love your encouragement. That does not want me to let you down.
Mammi, we miss you. You have always been on my heart. Thinking about you makes to always strive harder in life to make you proud only if you can see. You still part of us and always part of us in spirit.
MISS THOSE DAYS WHERE THINGS WERE REAL!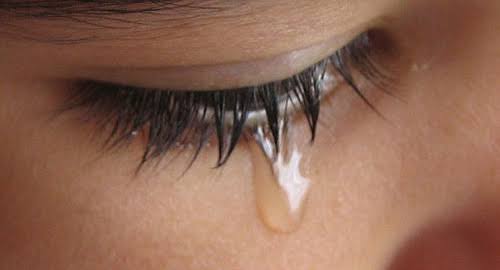 source