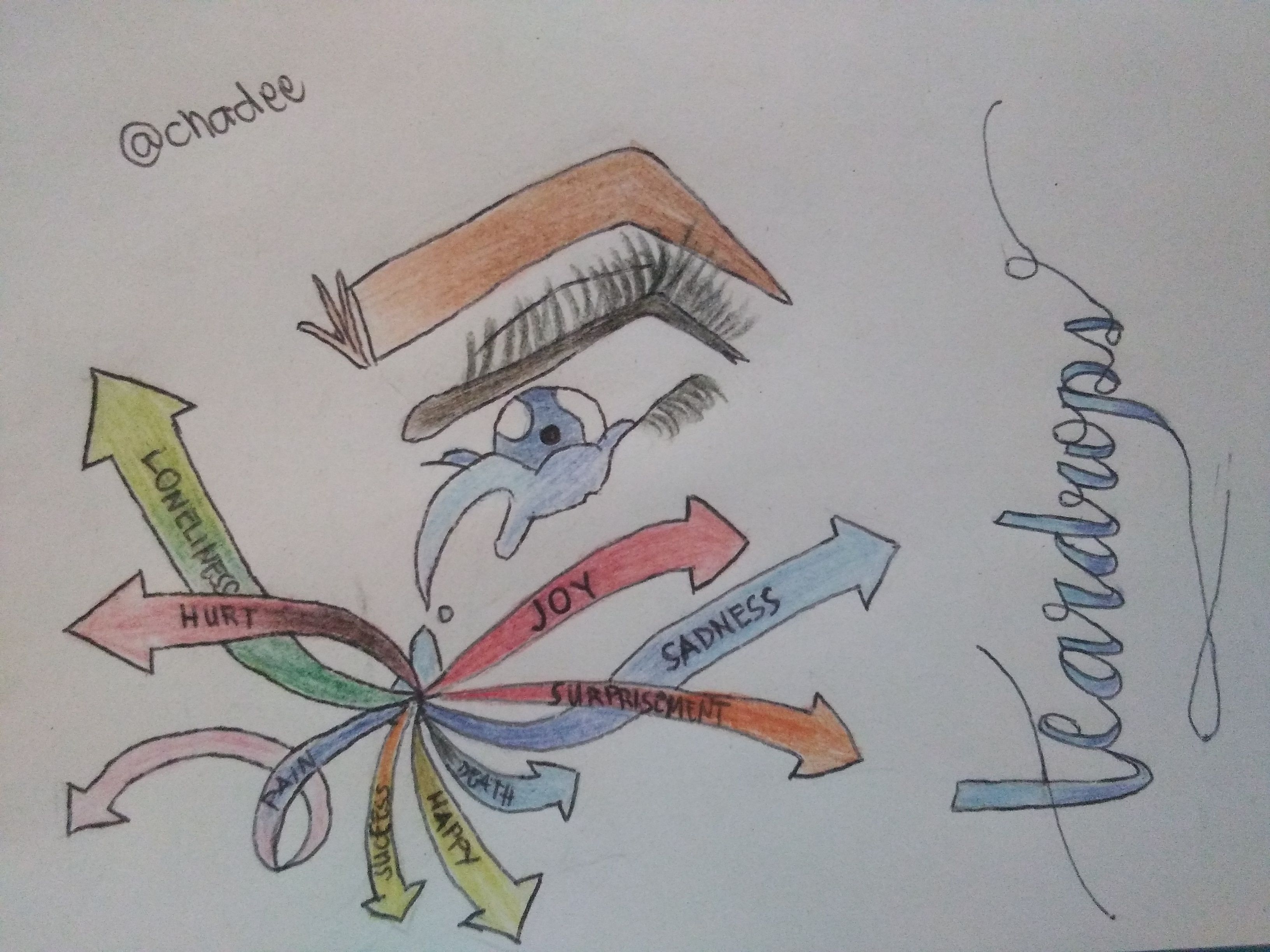 Tears is a liquid form that comes out in the eyes and expresses different feelings. People as well animals do also cry and shed some teardops. For humans teardrops represents one's feeling of joy, sadness, surprise, loneliness, feeling hurt, pain, success, happiness and even death. Tears is a universal language that expresses heart's real content. It has its magical power that somehow can lessen a burden of one's feelings.
In other sense, TEARDROPS is an imaginary Smart Media Token (SMT) that gives rewards to those people who shared their testimonies about their life struggle and have cried because of joy, sadness, loneliness, grief and tears. It is one of the project of one of the running witnesses @surpassinggoogle or Sir Terry/SG
Thank you everyone and Godbless
Please give @surpassinggoogle your support and encouragement as a witness by voting him at https://steemit.com/~witnesses and type in "steemgigs" at the first search box.