SBD TO HELP ME NOT GET SCREWED IN MY DIVORCE!!!
Getting divorced is notoriously expensive! Many people just say OK, you can have whatever you want, because they are so traumatized by the whole affair (nice pun).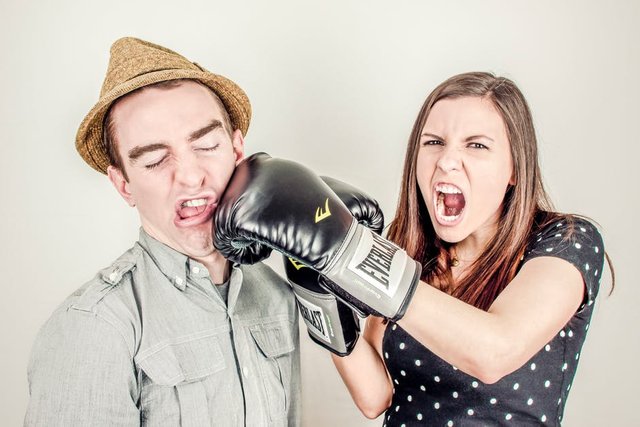 But if you wanna get a fair deal out of the whole thing, you gotta get a lawyer! Even if you end up settling out of court, you gonna need someone to guide you through all the complexities of the process.
Now in some countries lawyers are more expensive than others, but you are inevitably going to spend a pretty penny on one. Not getting one can cost you dearly in the end!
So better to bite the bullet and get it over with (pay the legal fees so that you get a better deal in the end in terms of maintenance and when you see the kids)
The reason I am writing this post is because my wife recently sued me for a divorce - what made matters worse is that she is a lawyer and her dad is also a lawyer!
I was really surprised when it happened! So I am actually going through this whole process right now. I would really appreciate any Steemians out there who would be willing to help me pay my lawyers!
The pictures in this post are some pictures of my kids and some drawings we made together! I wanna give these guys the best possible future I can!!!
This was on my birthday: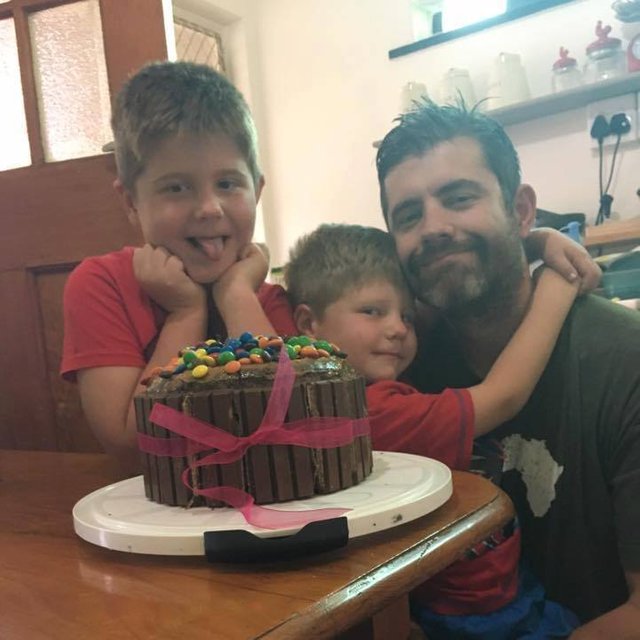 This is a picture we drew: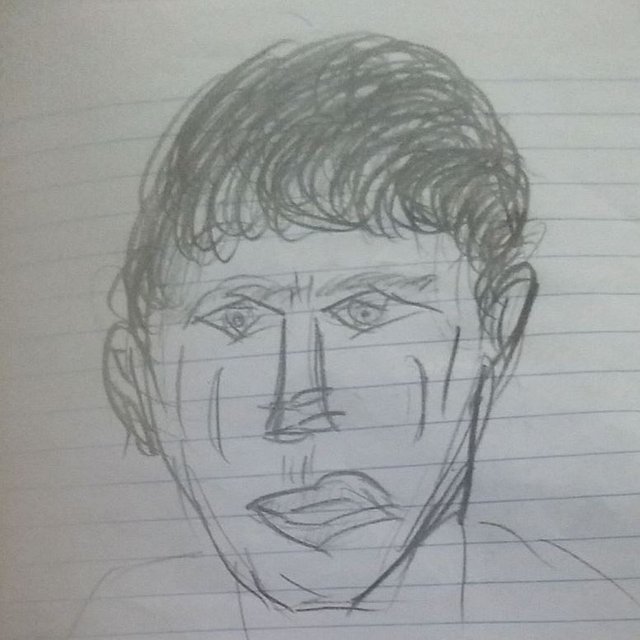 This was the day before the first day of school this year: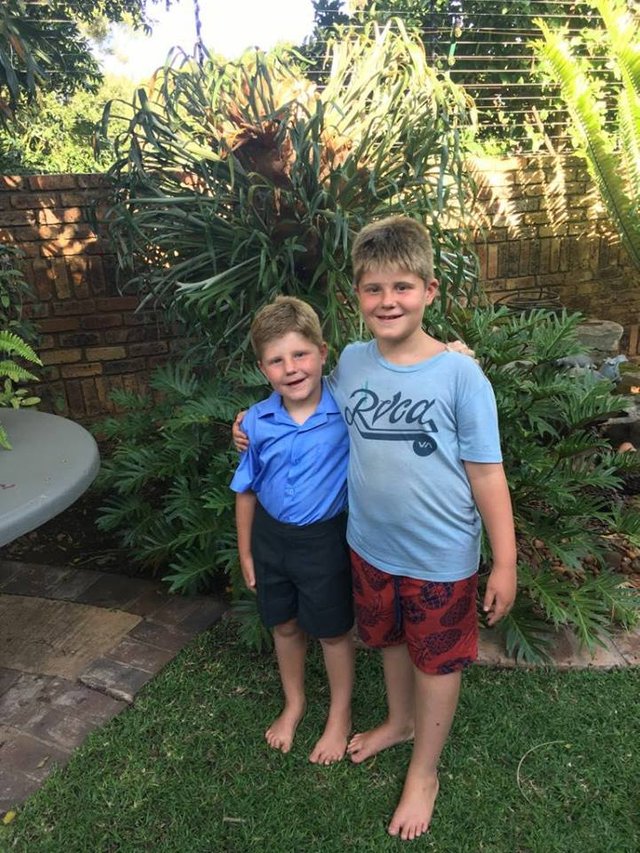 Hey before I forget I have a free gift for you if you comment YES below....This helped me tremendously in a number of areas in my life...The Science of Getting Rich (1910) by Wallace D. Wattles

Team South Africa banner designed by
@bearone
all images from www.pexels.com or own images or https://imgur.com/gallery/LO5d1QM