Fates Presents Tune Tuesday #19 - 80's Tunes That Teens Today Will Know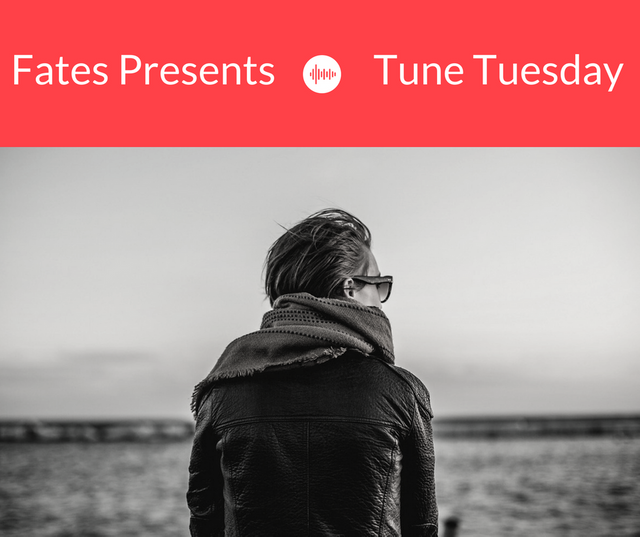 As a kid, my father would sit up with me at night listening to vinyls and cassette tapes.
Telling me stories of the artists lives, or where he was when first heard certain tunes.
Memories would come rushing back to him, and it fascinated me, to see such passion for the past, I time that he lived and that I could not even imagine.
Today I share so iconic tunes on the 80's that are sure to bring you your own memories.
1. Cyndi Lauper - Girls Just Want To Have Fun
Although this tune was originally written in 1979 the Cyndi Lauper version (1985) is the one I believe is way more popular.
2.Michael Jackson - Thriller
Hailed as the music video by MTV - This 14 minute film truly changed how music videos were made.

3.Eurythmics - Sweet Dreams (Are Made Of This)
Annie Lennox being of the first females (I know of) to do the androgynous look.

4.Queen - Bohemian Rhapsody
Just one of those tunes that one can not help to sing with.

5.Rick Astley - Never Gonna Give You Up
As this tune received a new wave of attention after becoming a meme, most teens and young adults surely know this one.

Which one was your favorite?
Let me know it the comments.
Thanks for popping in.
Until Next Time...