I made this painting for the Pigmalion Art Colony in the village Tamnjanica on Stara Planina in Serbia.
You can also see the process of creating while it's been started in my studio.
The last photo shows a part of a beautiful nature in which I brought to the end the production of this painting, as well as my pet who guards and keeps the picture ;)
Thank you for your comments and support!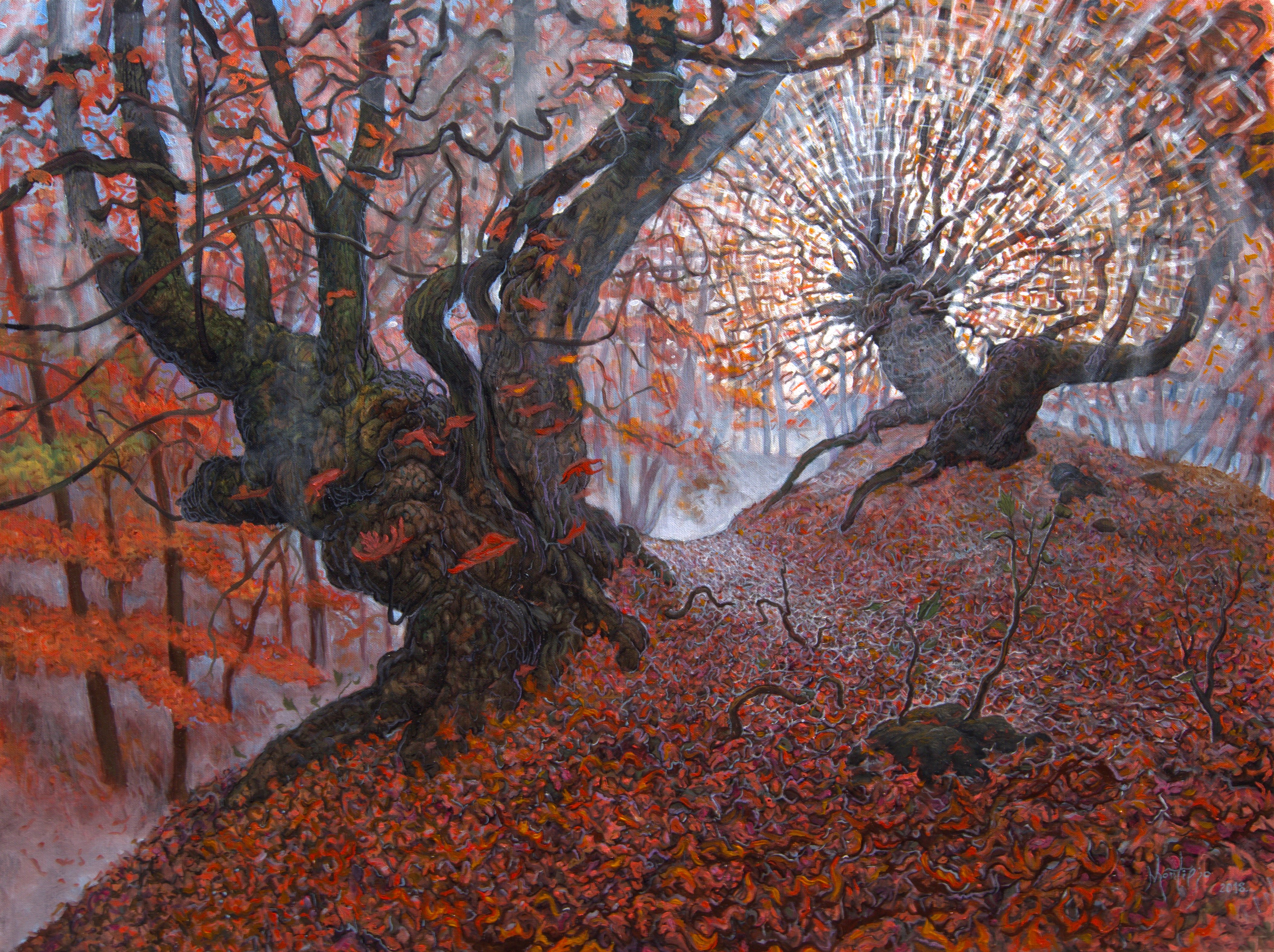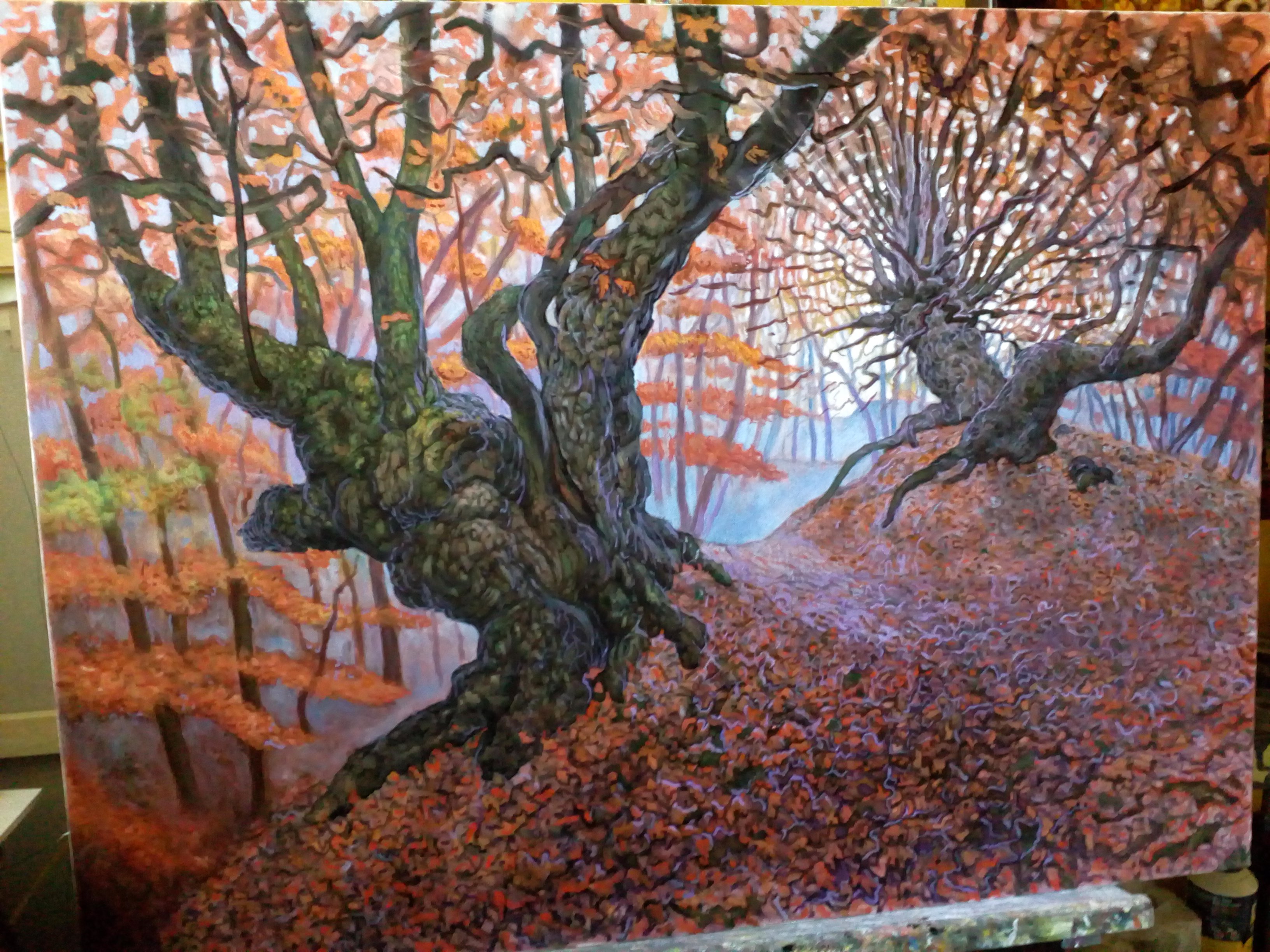 ![IMG_20180806_104737.jpg]
(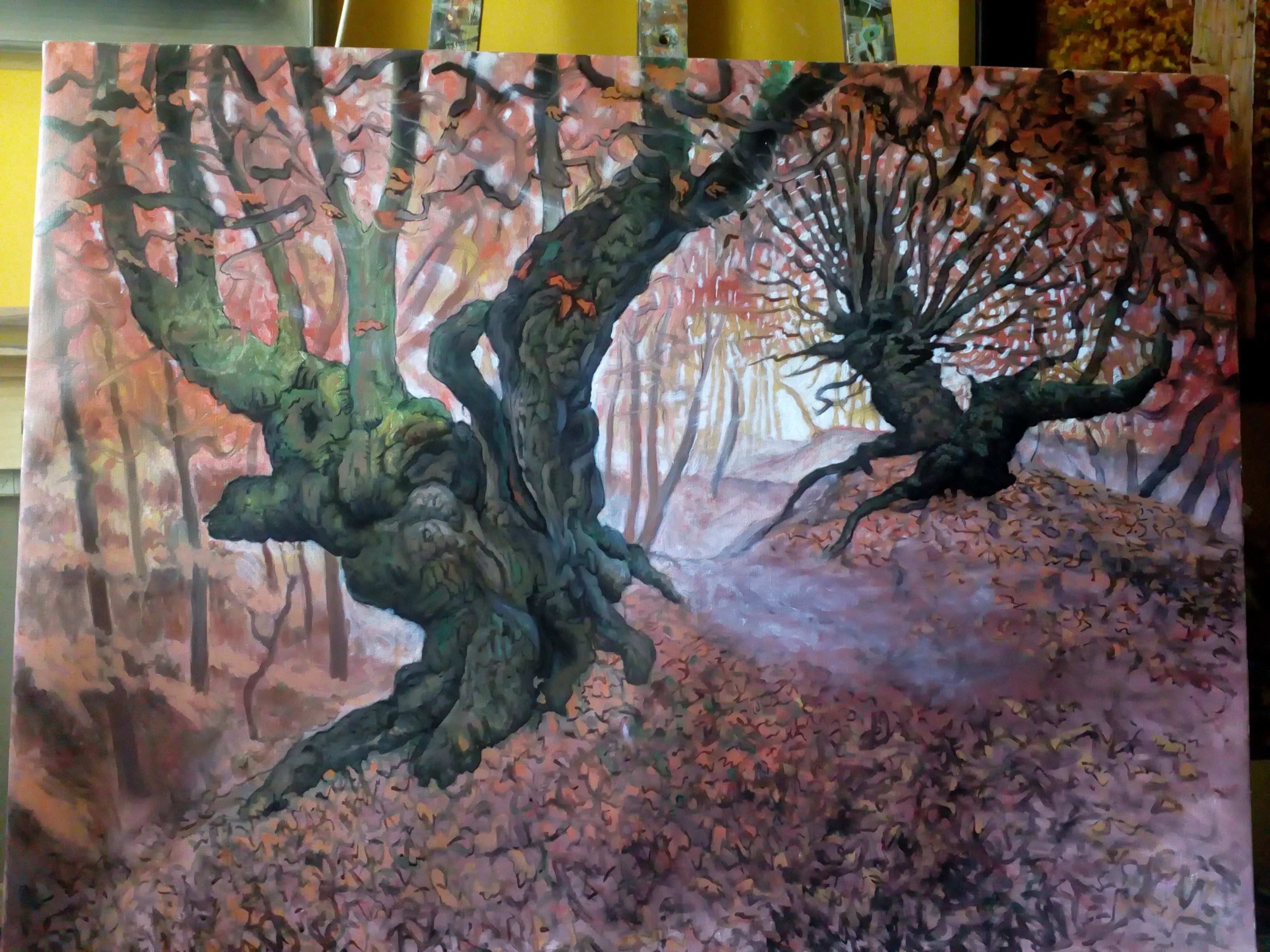 )