TeamPhilippines Daily: Issue #8
Welcome to the 8th issue of @teamphilippines Daily!
Issues #8 highlights content from nine (9) members of our steemit #teamphilippines community, and a contest by our sister community spotlight where 2 filipinos are currently contestants. We have some excellent articles this issue covering making decisions, web development, world mysteries, getting in shape, feeding the homeless, the war on drugs, food, photography and even welcoming a brand new steemian to our community, this is not an issue to miss!
All of these posts were submitted directly by the authors or by curators that found the content to be valuable. If you would like to be featured, please see below. Please note that all posts featured are automatically upvoted by the @teamphilippines curation trail.


How To Get Your Posts Featured In #TeamPhilippines Daily?
A curator will find an article that includes one of the tags: teamphilippines, teamph, philippines, ph, filipino, filipina, pinoy, pinay, etc. in that order of priority. A user may submit their own, or a great article can be submitted by any user to @teamphilippines in the TeamPhilippines chatroom on Discord as long as it contains the teamphilippines or teamph tags.
Posts will be reviewed by our team for quality and originality, only 10 posts will be featured per day. If your post is not featured, please feel free to submit your next post and do not become discouraged, if your posts are regularly denied you may want to look inward toward the originality and/or quality of your posts or speak directly to a #teamphilippines curator.
We encourage you to visit all of these posts and to show these great #teamphilippines steemians your support and encouragement with a Follow, Upvote, or even a Resteem.
---
Top Nomination of the Day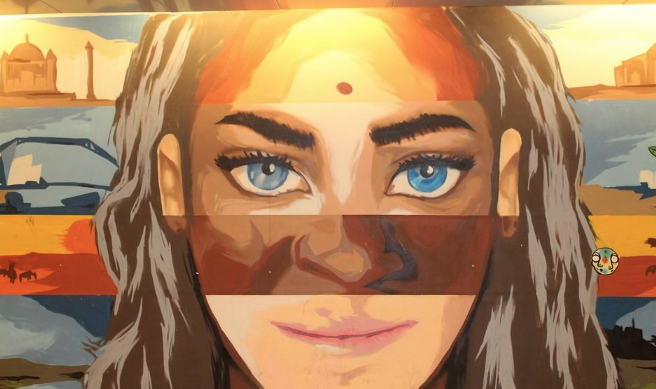 Are you now in the midst of finding solution to a certain problem? Choosing between the good versus the bad is easy. Choosing between better and best takes more effort. Using a short story, @cbcheng reminds us that a solution may not be the solution after all. Click Here to read about a practical way to arrive at a decision. Curated by @descterity.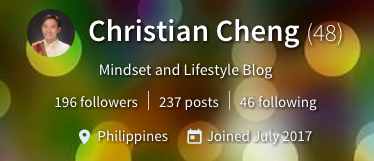 Nomination of the Day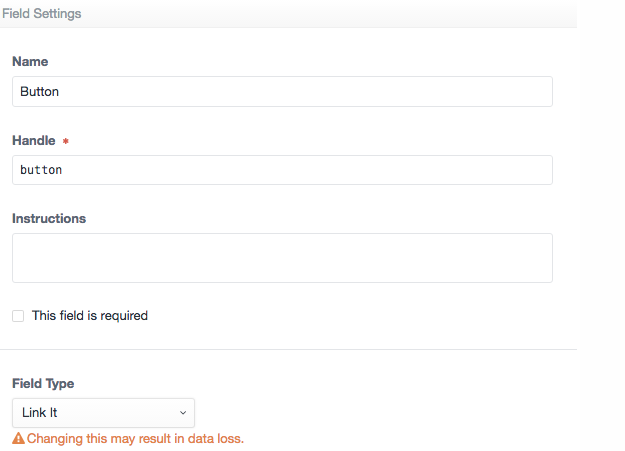 Continuing the series on building an easy to manage robust website on Craft, @sasha.shade goes over another plugin that makes the lives of developers and content managers much simpler and less cluttered. Click Here to read all about LinkIt, and if you're following the series, get it installed on your development site. Curated by @haleyaerith.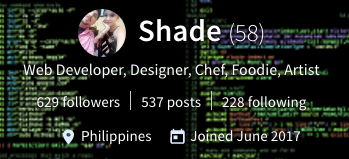 Nomination of the Day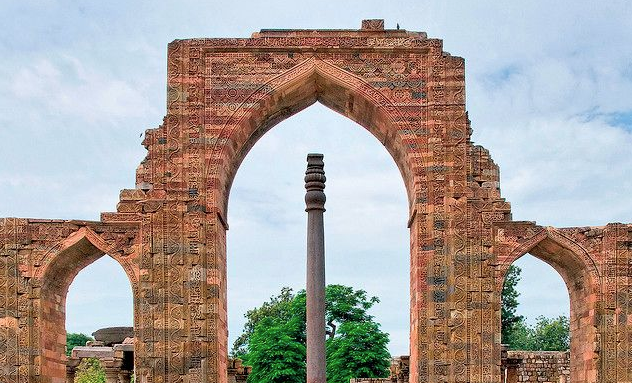 Ever heard of a rust-resistant iron before? @shrey talks about one of the world's greatest mysteries: Delhi's Unrustable 1600-year old Iron Pillar. Click Here
to read all about it and checkout the pictures of this amazing pillar. Curated by @jazzybells.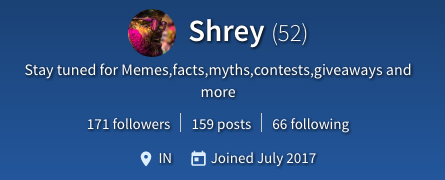 Nomination of the Day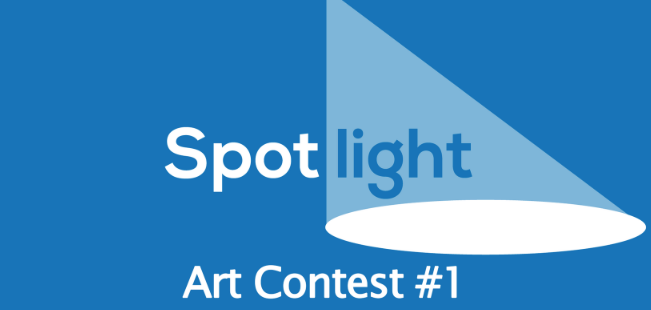 One of the best contests on Steemit is back again and this week the @spotlight contest is for Art. We are lucky enough to have not 1, but 2 filipinos entering the contest this week. @errymil has painted a beautiful floating house and @keshawn has drawn a portrait of yet another filipina steemian @lgfurmanczyk using only a mechanical pencil. Click Here and cast your vote for one of our filipino contestants by typing VOTE under their respective comment. Make sure to only vote for ONE. People that vote for more than one entry have all their votes disqualified. Curated by @sasha.shade.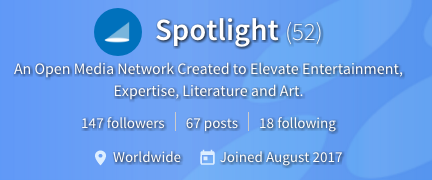 Nomination of the Day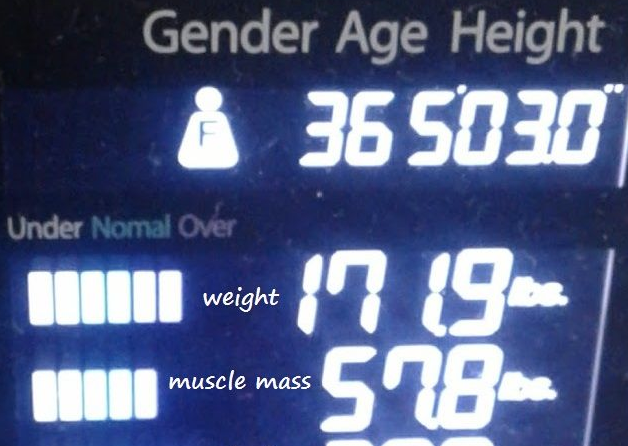 Getting in shape is a hard and mentally difficult task, not to mention physical. @jazzybells has taken to blogging on steemit to track her progress, and help her stay motivated. Click Here to checkout this weeks results and offer her your support as she continues her journey of health together with her husband.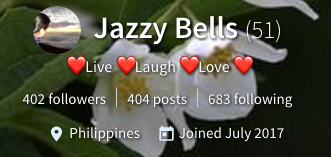 Nomination of the Day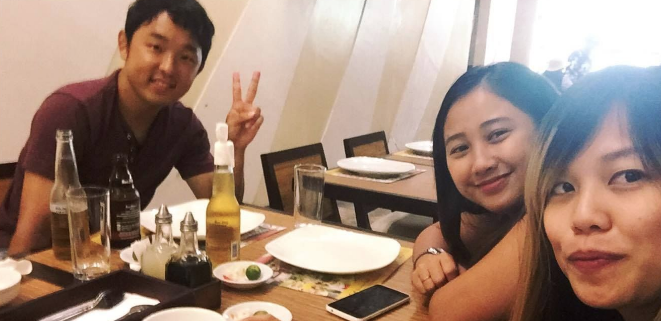 In this article we get to see some first-hand real charity work. @ninyea talks about her friend that came all the way from Japan and together with another friend of theirs decided to help feed those less fortunate than they are. Click Here to read about all they did, take a look at the food they prepared, and see the smiling faces of the children and homeless they fed. Curated by @sasha.shade.

Nomination of the Day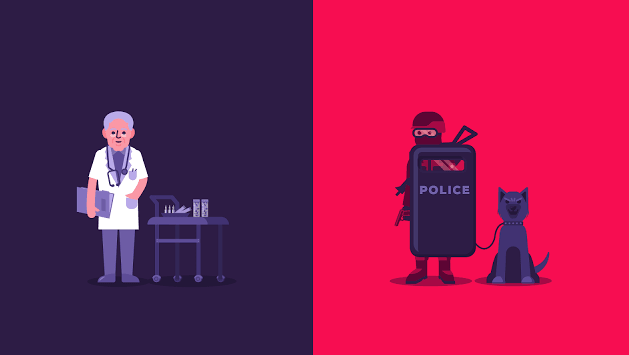 If you haven't been living under a rock you know all about the war on drugs that has been happening in the Philippines for the past year and a half. Steemian @deepweebenigma wants to show the darker side of this tactic and talks about how it's not worth it nor the best method. Click Here to read his thoughts and watch the video shared that covers the concept of the war on drugs, not only in the Philippines but globally.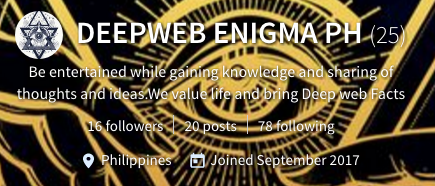 Nomination of the Day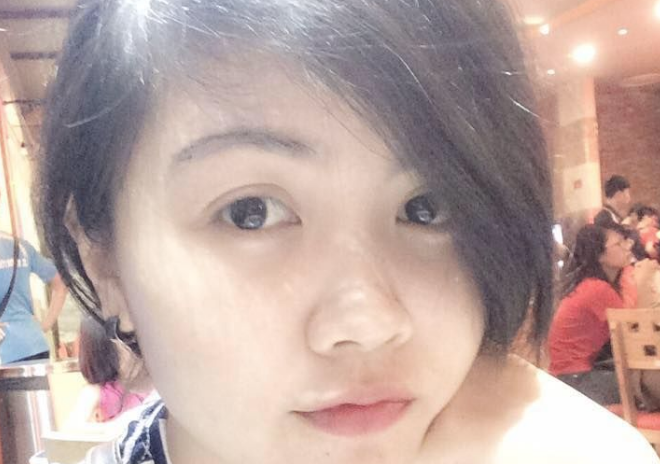 Welcome our brand new pinay steemian @some-awesome who just celebrated her birthday this past August 23rd, happy 23rd birthday Melody! Click Here and wish her a happy belated birthday, welcome her to steemit, and show her how awesome the Philippines community is here!

Nomination of the Day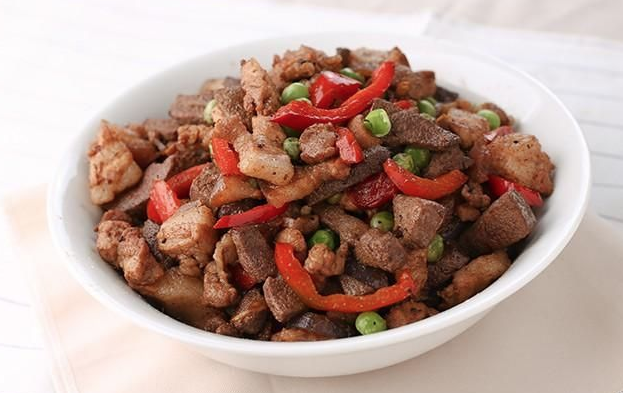 What is a TeamPhilippines Daily issue without at least one post about food? Fear not, @claudene is back and shares another delicious recipe with us Igado. Click Here and prepare to have your mouth water as you learn to prepare yet another filipino dish.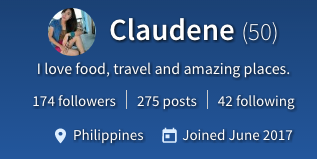 Nomination of the Day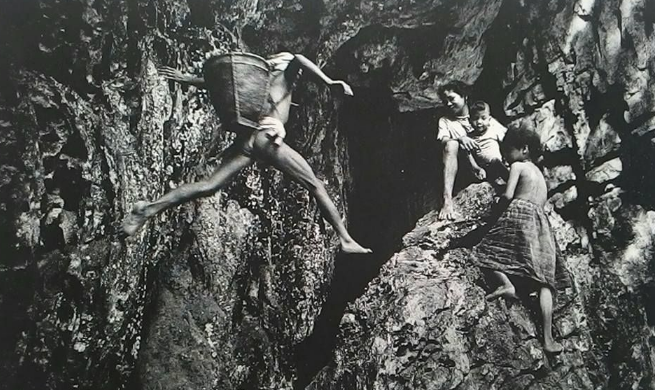 Powerful photographs were displayed at the photography exhibit attended by @lemonchum recently. French photographer Pierre de Vallombreuse captured amazing shots of the Tau't Batu tribe in Palawan. Click Here to read about her experiences and thoughts viewing theses photographs and enjoy some of the amazing shots by this phenomenal photographer! Curated by @craftech.

---
Thanks for taking the time to checkout all of these fantastic posts, this concludes this issue of #TeamPhilippines Daily.