TeamPhilippines Daily: Issue #7
Welcome to the 7th issue of @teamphilippines Daily!
Issues #7 highlights content from six (6) members of our steemit #teamphilippines community, we have some excellent articles this issue about photography, seashells, charity, halloween, a new steemian and more!
All of these posts were submitted directly by the authors or by curators that found the content to be valuable. If you would like to be featured, please see below. Please note that all posts featured are automatically upvoted by the @teamphilippines curation trail.


How To Get Your Posts Featured In #TeamPhilippines Daily?
A curator will find an article that includes one of the tags: teamphilippines, teamph, philippines, ph, filipino, filipina, pinoy, pinay, etc. in that order of priority. A user may submit their own, or a great article can be submitted by any user to @teamphilippines in the TeamPhilippines chatroom on Discord as long as it contains the teamphilippines or teamph tags.
Posts will be reviewed by our team for quality and originality, only 10 posts will be featured per day. If your post is not featured, please feel free to submit your next post and do not become discouraged, if your posts are regularly denied you may want to look inward toward the originality and/or quality of your posts or speak directly to a #teamphilippines curator.
We encourage you to visit all of these posts and to show these great #teamphilippines steemians your support and encouragement with a Follow, Upvote, or even a Resteem.
---
Top Nomination of the Day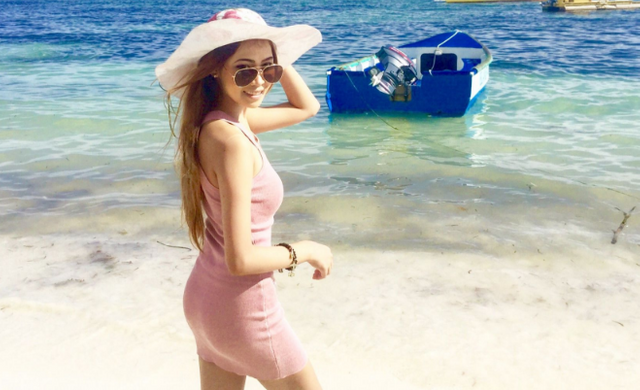 The Philippines has been known to be archipelagic in nature and without a doubt it beckons travelers with spectacular natural beauty and marine diversity. Diverse marine lives can be seen on the ocean and sea floors not only starfish and seaweed but also different seashells. Well, I have good news for you! You need not to dive in the depth of the sea to see these awesome and exotic seashells. @marysent has discovered a post by a very lovely young lady, @beljav, featured in her post is a one of a kind shell museum which exhibits more than a hundred varieties of seashells. Interesting, right? Click here to visit her post, take a glimpse of the museum and be amazed.

Nomination of the Day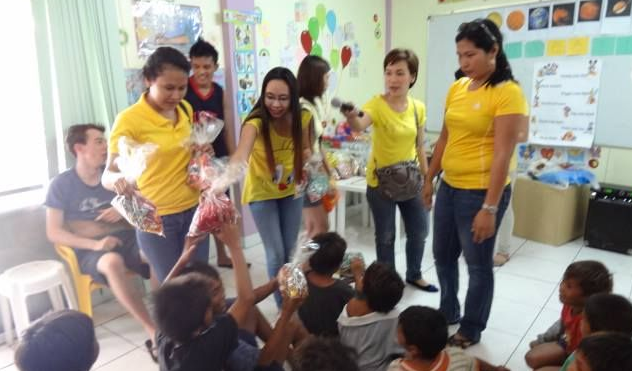 In this nice picture-filled humanitarian post curated by @chinito, a local TeamPhilippines member @fernwehninja shares how she doesn't feel she has many skills to offer to those in need, but shows how she does help out in a way that is, indeed, very great. Click Here and just look at all the cute, smiling faces of those kids in this post!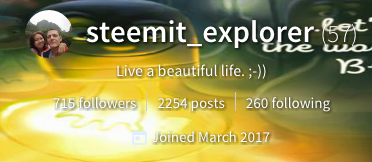 Nomination of the Day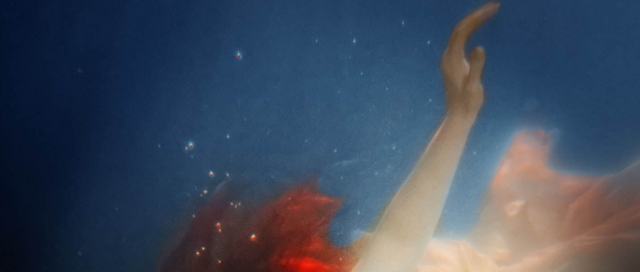 For those that don't know yet, @chrisdavidphoto is an amazing photographer and does some amazing under-water model concepts. Click Here To checkout a shoot he had in his early days that looks like a painting by none other than Michelangelo!

Nomination of the Day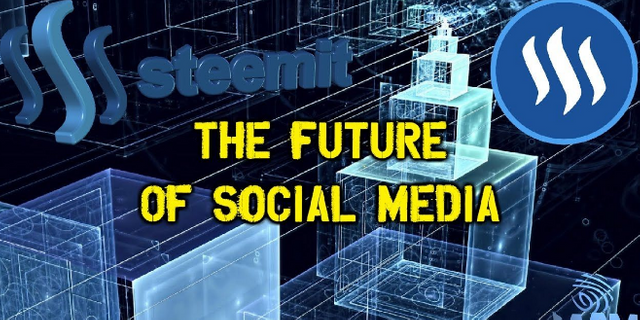 Curated by
@sasha.shade
, one TeamPhilippines member takes a look at some statistics of social media usage and how much the Philippines compares to other countries globally. That user is none other than
@nuedareniel
, who believes that if all of the initiatives that are ongoing from the multiple steemit advocacy groups in the Philippines are successful and more Filipinos move over to Steemit rather than other networks that the Philippines will have a very large role in shaping what Steemit Becomes in the future.
Click here
to checkout the statistics he has pulled and see if you agree with his stance.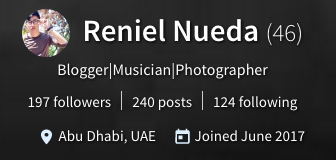 Nomination of the Day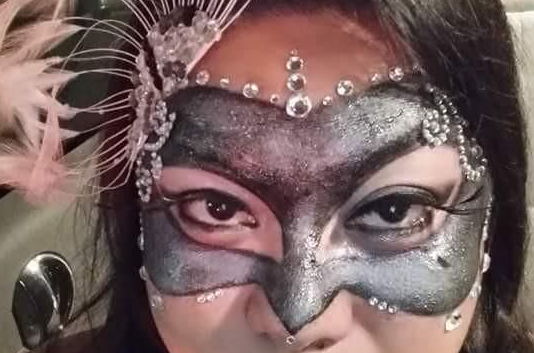 With Halloween fast approaching those that celebrate the holiday are already looking for and thinking about what costumes to wear. This great post curated by @haleyaerith says don't buy a costume, Do It Yourself instead this year! Click Here to checkout the tips that @rina.tours.world suggests for a stunning halloween mask with materials needed and instructions to boot!

Nomination of the Day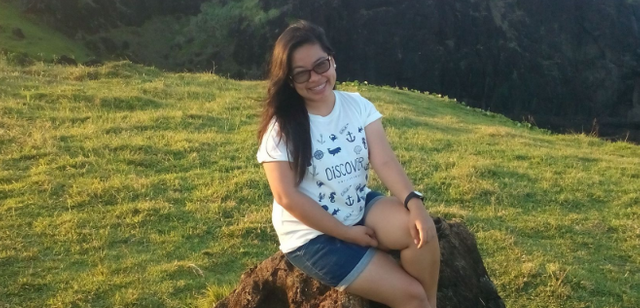 Welcome another new steemian from the Philippines, it's @isharevida she just made her first post today. Click Here to check it out and welcome her to our thriving community!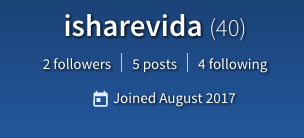 ---
Thanks for taking the time to checkout all of these fantastic posts, this concludes this issue of #TeamPhilippines Daily.