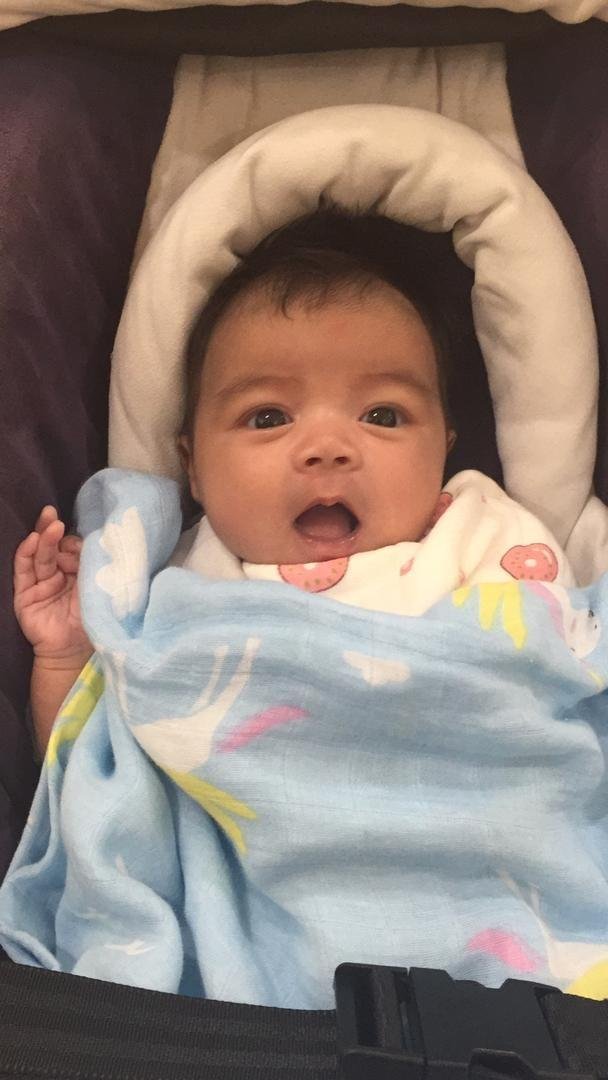 Today again it time for another month or weeks of doctors review. Nothing major actually, just a check up, the normal ones.
No jab no crying and no pain procedures. Its been 4 months now Sarah is with us, it is crazy unbelievable that she us here, 4 months ago me and angel (my wife) still like watching movies together on Saturday, and now our weekends are full and trill witb Sarah.
We totally happy and over the moon on her placement at home. Just last night, i ask angel, we are a parents now, we can't afford to make our own selfish thing, but rather to think as a family.
Thanks be to God, Alleluia that she is here now. I hope to share more on Sarah Faith journey more in steemit.
Cheers
Have a great week ahead .