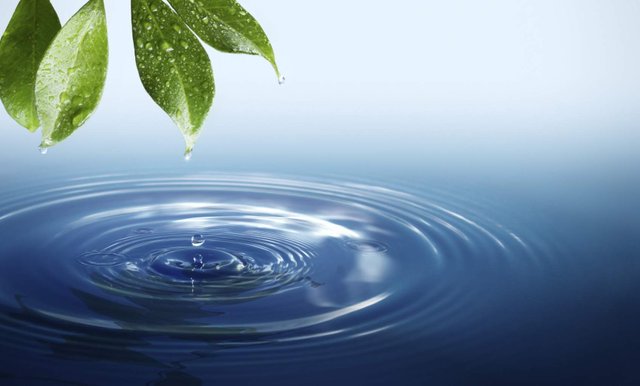 Look at it however you like, water has been a major topic for a very long time. Be it from the 70%+ of earth is covered by water to the need of water in everyday life for drinking.
You never seem to appreciate the worth of water until it's gone. I was that person until a couple of days back.
Water supply being cut off for a day or two for maintenance work has not been an issue and understandable since you need to clean those pipes just so that you get a good supply.
But for more than 1 week was a disaster.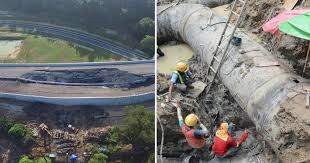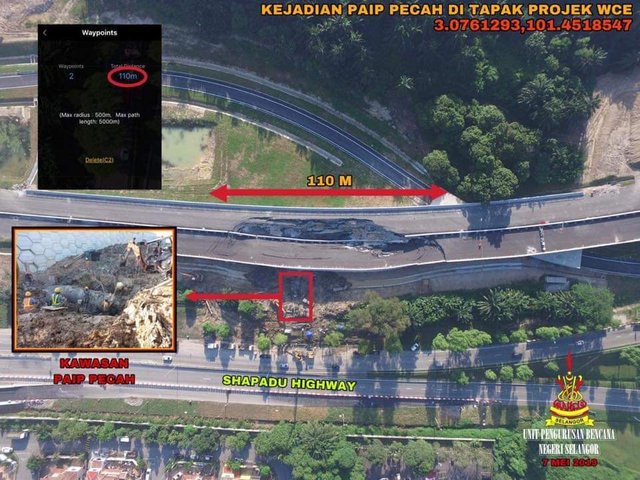 The mishap from this construction of this new highway had caused the disaster for a whole city to experience the watercut.
This has been by far the worst the city is to experience the water shortage for a very long time. The construction of the new highway overlaps the pipes built underground and according to sources
The pipes were displaced and dislocated at several spots when a new retaining wall constructed by WCE failed and caused soil movement that, in turn, displaced the pipes,"
"As a result, repair works have become tedious, difficult and risky,"
"There still are signs of soil movement at the retaining wall."
At this point of time, there is no certainty of who is to be blamed or who to point the fingers at since this was just a major blunder on so many levels.
For now, it is certain that the issue at hand had to be rectified. As far as we can go, the only thing that can be done is to save water for the days to come.
Fetching water has been a tedious work and it starts to hit on you that the comfort of life can sometimes be forgotten and you get reminded of it when these issues happen.
Some people start to think in a different view on the world status such as the hardship people in Africa or the rural countries go through walking out miles just to fetch a bucket of water for their daily uses.
It's not a bad thing though having such thought since you start appreciating the comfort even better.
For me, I always ask **How much is enough? ** when it comes to the amount of water since there is only 3 people in our household (mom, grandma and me) and we seem to have most of our buckets and tanks filled to the brim.
Words from my mom
You never know how much is needed since there is no certainty on how long it will take for the repairs to settle. Take all you can.
Really felt like that ending was a spartan quote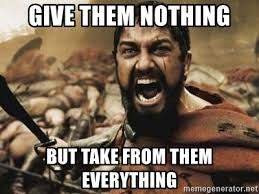 I beg to differ, but at the same time, I may be wrong.
As I sit here typing this out, I still wait for my mother's call to fill up more buckets to add to the tank, I start to realize that, we have been far too comfortable with this privilege of getting water to our front door, and if there was a major issues such as this, we start to stare blankly, raising havoc like a deer in the headlight, reasoning for fight or flight.
Start appreciating the comfort of everyday life, even the smallest things. You never know when you might be getting a disruption that can take that comfort away Even for a minute
Posted using Partiko Android