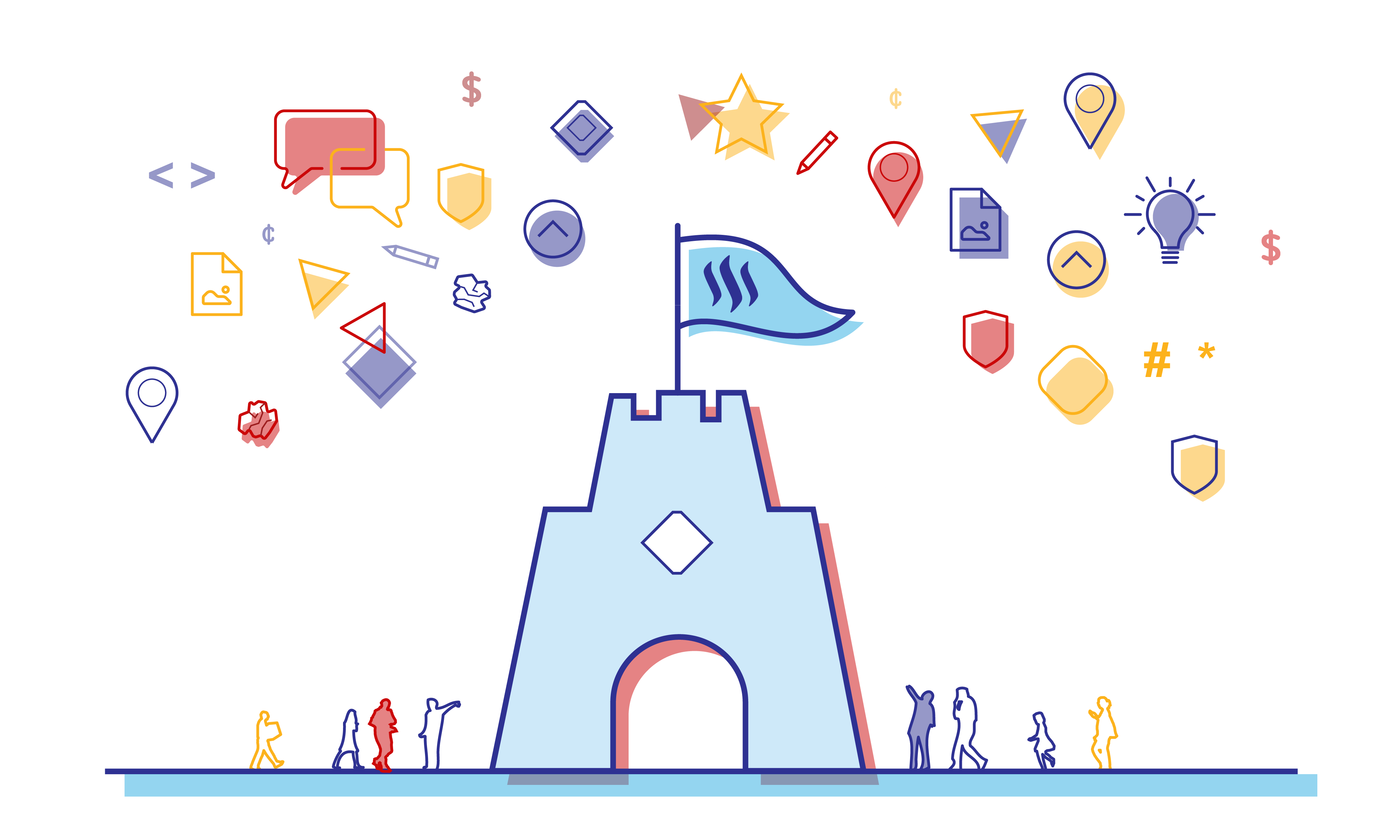 In this "Spotlight" we interviewed @myach about their community initiatives in Malaysia. (50% of the SBD earned from this post will go directly to the @myach account.)
Take a look at their page and please consider making an SBD donation to @myach for the support of Steemit workshops, blogging tutorials, and in-person courses.

---
@myach is an initiative to empower new and struggling Steemians from Malaysia to find identity and direction within Steemit. As a new Steemian the hardest challenge is to get their posts recognized by others. With @myach, we will be organizing a series of workshops mostly offline to ignite the passion of sharing / blogging.
These workshops would be conducted on weekends where every week it would be themed to different category of specialization such as photography, writing, vlogging and so on. For these in-person workshops, we invite other Steemians / experienced individuals in those fields to share their experiences.
@myach's mission :
The Malaysian Steem Accelerator Hub mission is to accelerate the growth of Steemians in Malaysia to nurture great quality content from the community.

What kinds of events / workshops does @myach plan to host?
---
@bitrocker2020 and @maverickfoo will be organising offline workshops to focus solely on igniting the passion of blogging. Here are few of the ideas of workshops that we have planned to have :
How to create great posts in 30 minutes ( writing under pressure )
Photography skills in editing your photo to make it Steem worthy
How to choose the perfect topic for the perfect blog post
Making the perfect introductory post
How did it all start?
---
When @bitrocker2020 was introduced to @voronoi & the @sndbox project, it was the obvious direction to take however to support the online mentoring, we found that we needed the face to face engagement as well to push steemians to create quality content.
What project is @myach working on right now?
---
@myach just got started and our task is to have a massive growth rate by doing more physical events targeted at content creation groups and also to collaborate with clubs & associations where we are able to share Steemit to their members.
What are your long-term goals and big dreams?
---
Our goal is to be the main host for Steemfest Asia and as our long term goals is to be able to have a "creative playground" where Steemians are able to come to and explore their creativity each time they come to @myach creative playground.
How can Steemit support your cause / project?
---
Steemit is the best way to give a chance for most aspiring content creators who has never found avenues to earn from an online channel. Steemit can support us with Upvotes and SBD donations that go towards:
Workshop venue rent
Merchandising to further enhance the brand of @myach
Help with financing tools we can use to further enhance content creators creativity such as shutterstock subscription
Help startup the initiative of organizing Steemfest asia 2018 . http://steemfest.asia
Here are some images of @bitrocker2020 within the Steemit workshop venue! (All images courtesy of @bitrocker2020.)You can support @myach's activity here through upvotes, resteems, SBD donations and delegation power.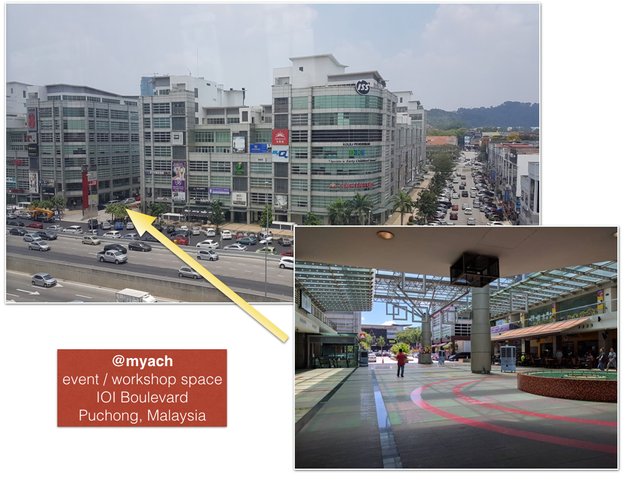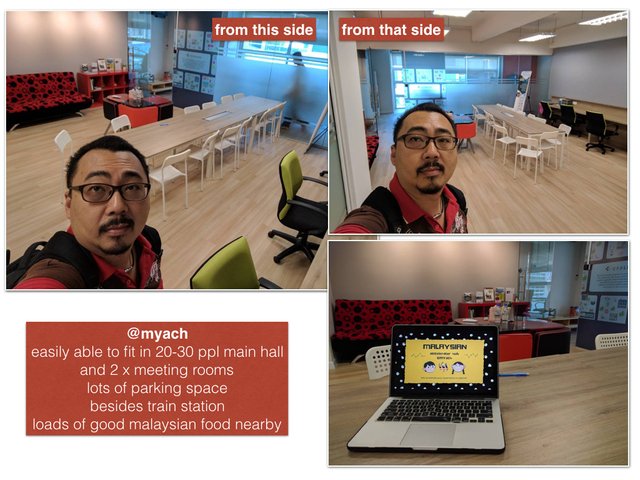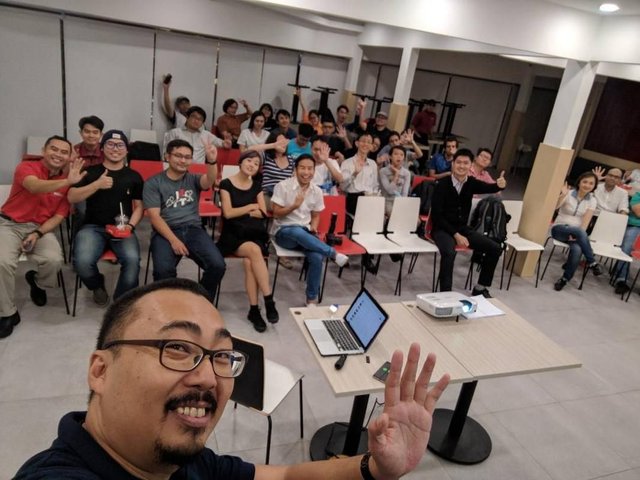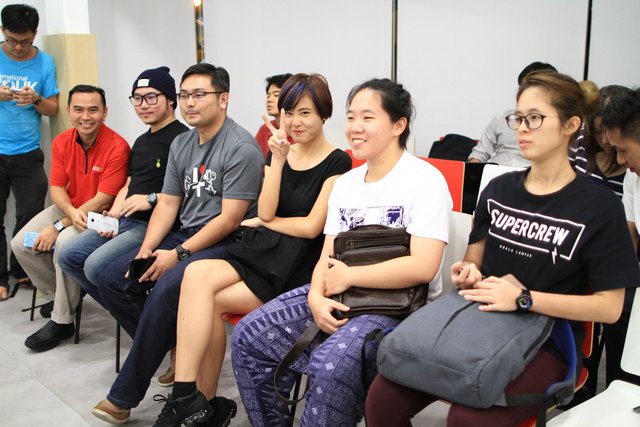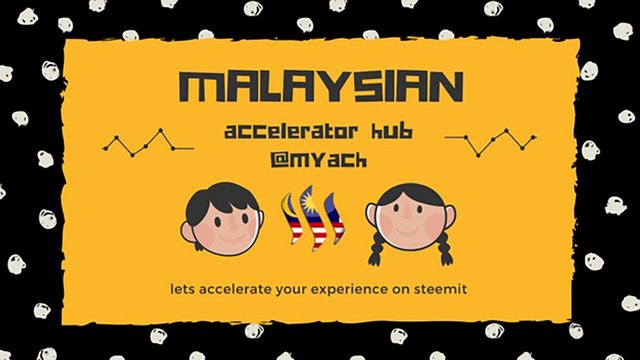 ---
If you wish to learn more of @myach objectives, mission, vision and core values : Click here.

---

Want to support Steemit projects like this one? Consider joining our curation trail! You can learn more about the @sndbox incubator mission here.
Interested in becoming a @sndbox member? Learn more about our nomination process here.
---