Recipe by Diva Kila
Halooo....
Been awhile since my last post. Last week I ate too much junk food while travelling to Tawau Sabah.
TAWAU MARKET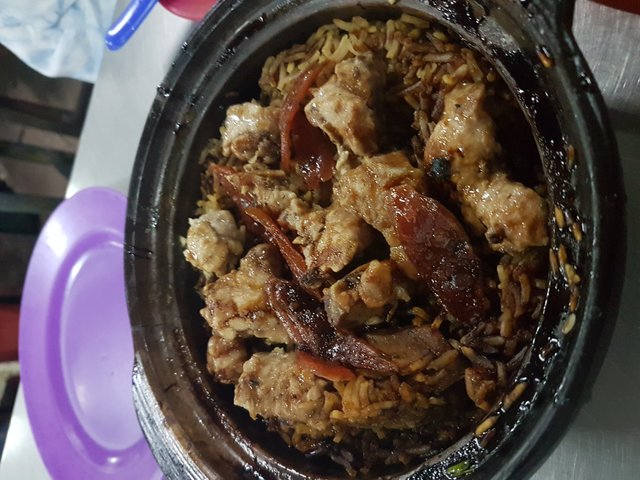 SANDAKAN NIGHT MARKET FOOD
Now back to reality and another 2 kgs of excess belly fat. I blame the good food that I eat for the past 1 week 🤭😂😂.
Today I am bought fresh water fish "Ikan Patin". Its a good source of collagen for my not so young body. I am cooking it with lots of tumeric, fresh ginger, shallots and onion. Simple Food is always the best.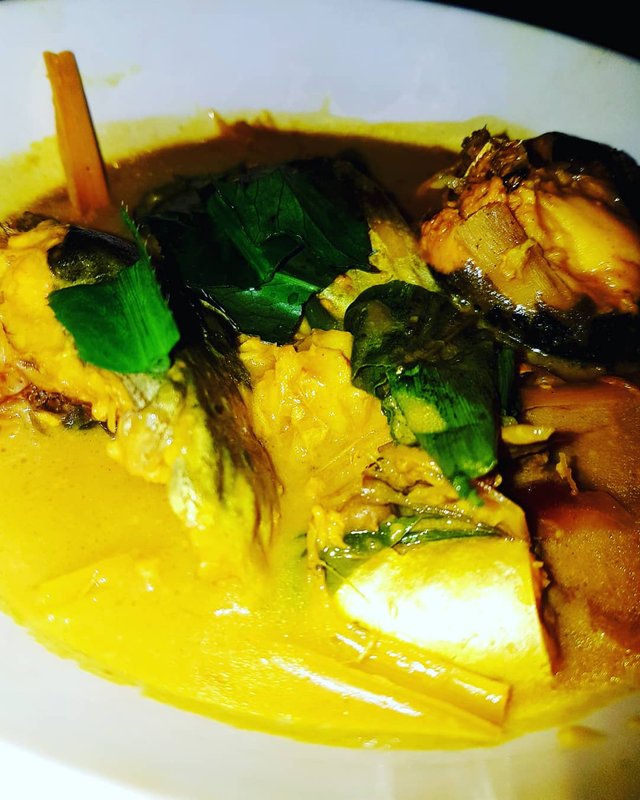 Bon Apetit